News
Feb 8th, 2016
Golf hole widening
Great for the Juniors, but let's leave it at that!
Words: Jason Malvern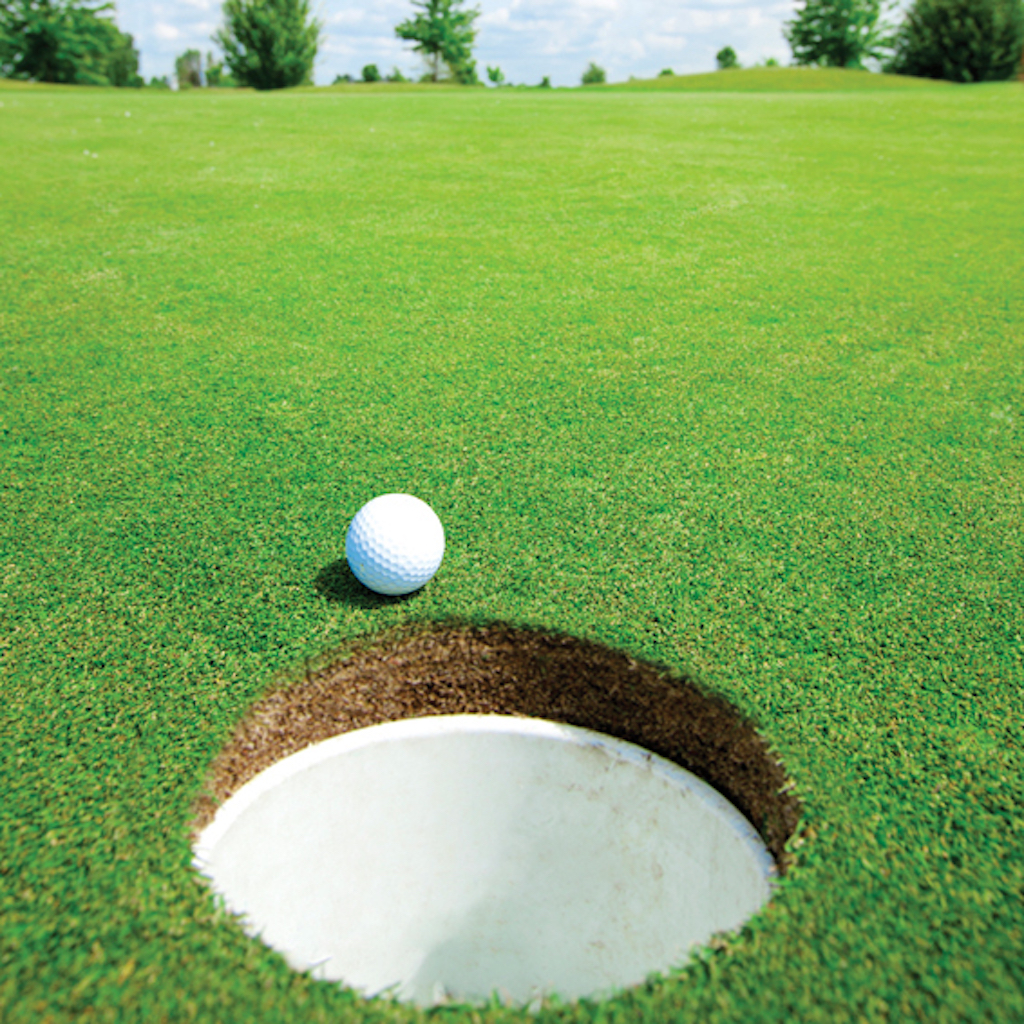 Norwood Park Golf Centre in Nottinghamshire has become the latest golf club to use giant hole cups to attract juniors and beginners to the game.
Instead of using the traditional four and a quarter inch diameter hole cup for golfers, the venue has installed holes with 15 inch diameters. The theory is that larger hole cups make the game less difficult and more fun for juniors and beginners, and therefore make it more likely that they continue with the activity.
"The par three course was re-designed to incorporate shorter EZ tees and the 15 inch holes positioned on the greens away from the normal holes," said club spokesman Rob Macey.
"It gives the players more choice and is ideal for beginners and juniors wanting to make the transition from the driving range on to the course quicker and without making it too difficult.
"It really has been very popular, offering both variety and fun for all the family and many national governing bodies have supported such initiatives to help golf appeal to all. We are delighted to be amongst to first in the UK to introduce the new larger holes."
"The 15 inch cup encompassed with shorter holes is a great idea that brings a further enjoyment to the game for all ages and ability," added Lee Farrar, head of field sales for TaylorMade.
We are OK with all of this. Anything that helps get more people into the game in our books is good by us. But let's not get carried away, and start introducing them too widely. That's not the answer, or any part of it, in our humble. `And there are some damn fine juniors out there who won't thank you anyway.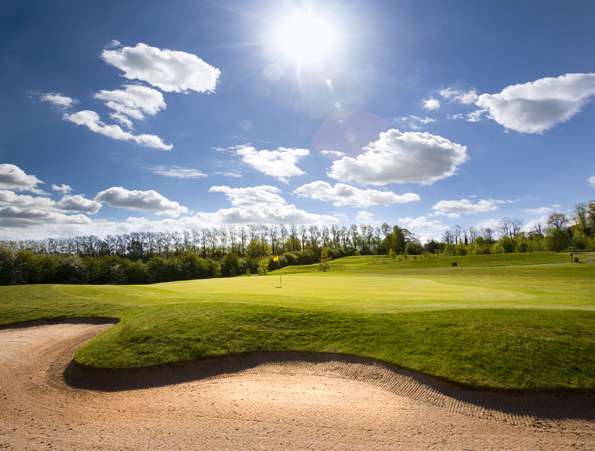 For another innovator in golf check out this story on Topgolf.