News
Jun 30th, 2018
Golf courses ban smoking as heatwave takes its toll
But here's a novel solution
Words: GolfPunk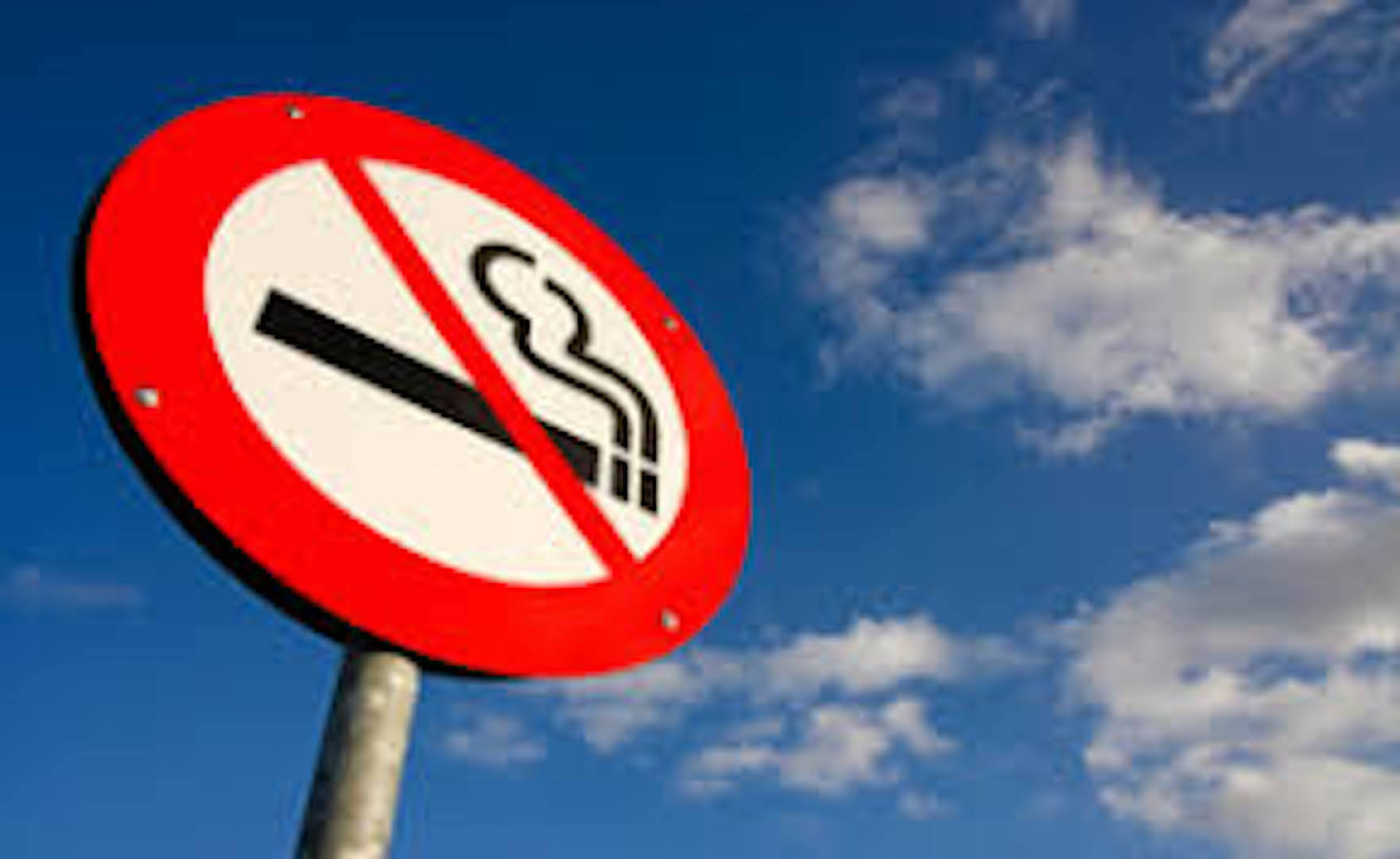 Golf courses in the UK are starting to ban smoking on the course as the heatwave continues.
We may be having an incredible summer, but for the smoking golfers amongst us there is a penalty to pay, as courses are now starting to ban smoking on the course for fear that fires will be started in the dried out rough.
With the moorland fires near Manchester this week, we quite get it.
Royal Birkdale posted this on Twitter:
https://twitter.com/RoyalBirkdale_/status/1012390640762736640?ref_src=twsrc%5Etfw%7Ctwcamp%5Etweetembed%7Ctwterm%5E1012390640762736640&ref_url=https%3A%2F%2Fwww.golf-monthly.co.uk%2Fnews%2Fuk-golf-courses-ban-smoking-due-heatwave-159244
I have always been a fan of Golf Stubbies, which are pocket ashtrays, which prevent you stubbing out your butt on the ground, and make sure that you remove your butts from the course.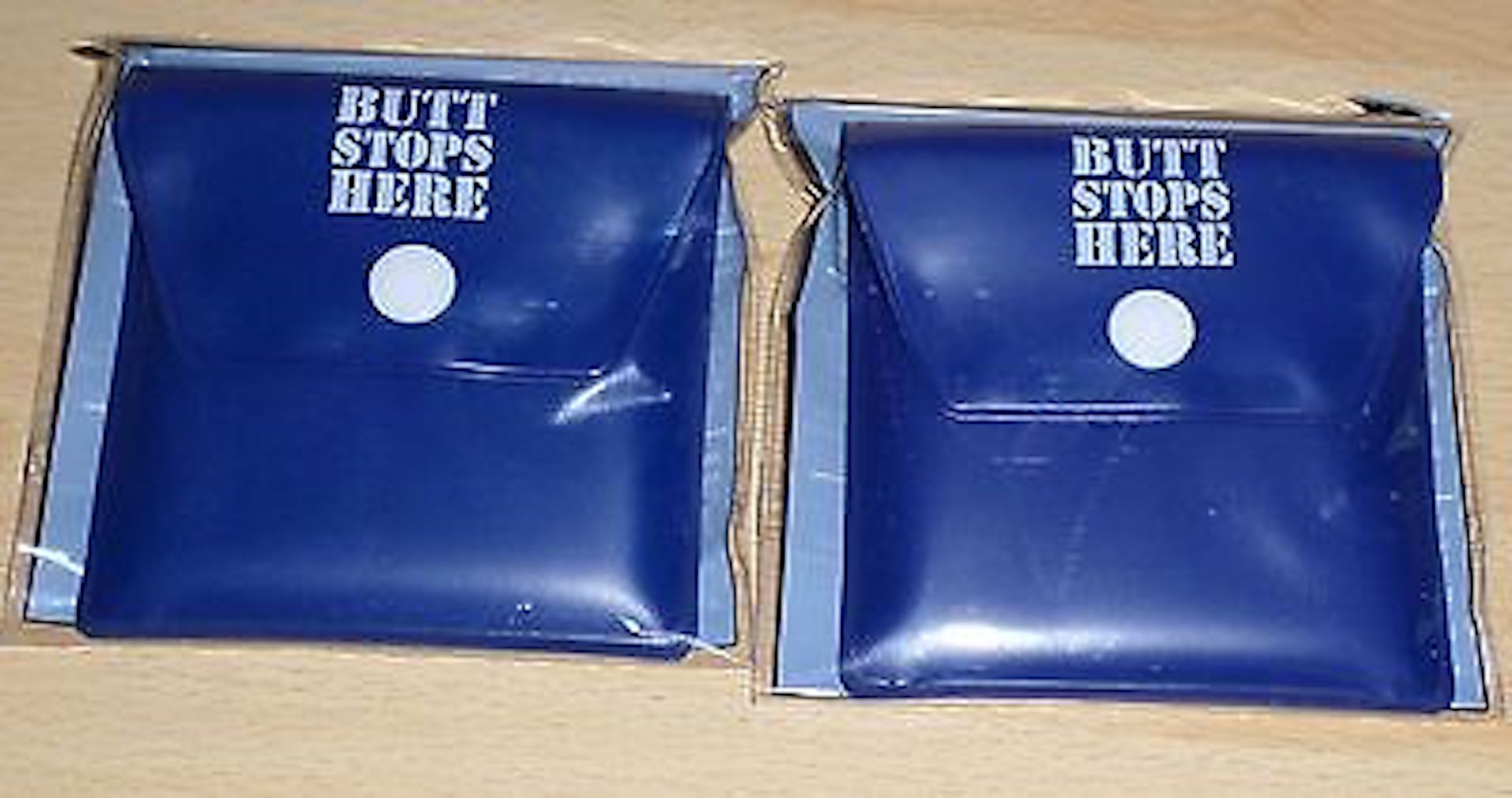 I think every smoking golfer should have one in their golf bag, and I will be putting one in my bag this weekend.
Related:
Issue 3 of GolfPunk digital magazine out now. Read here.