News
Dec 16th, 2015
Golf Clubs selling land
Re-development all the rage in the UK
Words: The Brigadier
At least three more golf clubs are involved in schemes to sell off their land in order to build housing – in one case this will even result in the club shutting down.
Golf courses selling parts or all of their land for housing has become all the rage in recent years as the UK's housing shortage combined with golf's economic problems has provided a solution to many operators and owners.
Bradley Park Golf Club in Yorkshire will be closed to make way for 2,000 homes, while Sonning Golf Club and Whitstable and Seasalter Golf Club both intend to build homes on their land to boost revenues.
Planners want to sell off municipal Bradley Park Golf Club to make way for 2,000 new homes.
Kirklees Council's planning official Richard Hollinson said: "Bradley Park is currently green belt in the unitary development plan and there are small pockets of local wildlife interest on the site. But it's not the whole site.
"The evidence suggests that for the district as a whole there are too many golf courses for the number of golfers. There's an over-supply of golf provision."
Sonning Golf Club in Reading wants to build 17 barn-style houses to help boost profits and attract more golf following a 'decline in membership'.
The plans have been submitted to Wokingham Borough Council to build the estate in a redundant section of the club.
A spokesman for the developer said: "In recent years golf clubs have suffered a decline in membership and green fees while operating costs have risen, not least because of more extreme climate events.
"Most golf clubs have sought to diversify their income by staging more events; and becoming venues for community and family functions, thus becoming more important as community assets. Sonning Golf Club is no exception."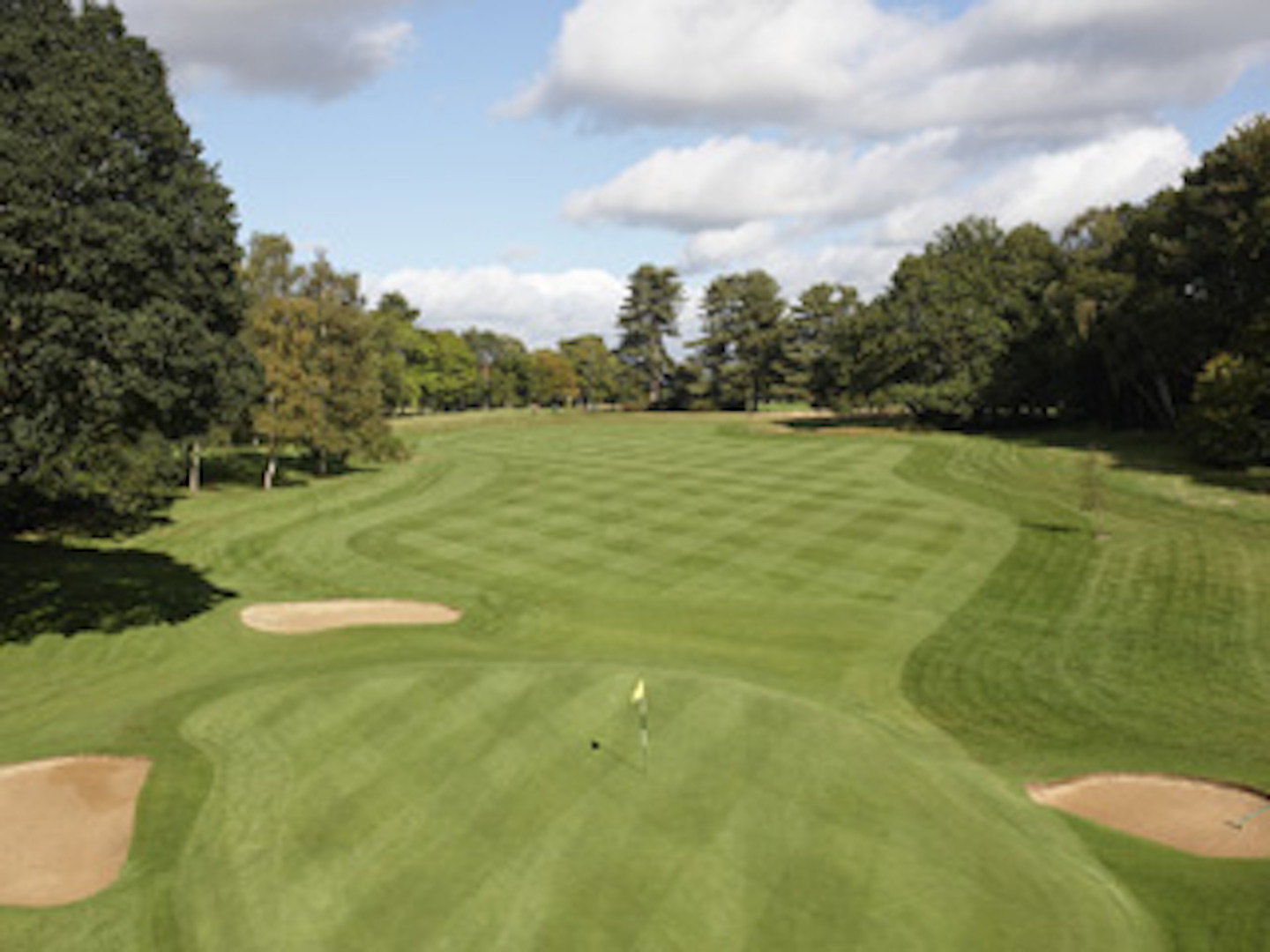 Whitstable and Seasalter Golf Club in Kent wants to bulldoze its clubhouse to make way for a replacement club, with a first floor staff flat and holiday accommodation, and three new detached homes.
A spokesman for the club said a new clubhouse will provide the facilities needed for the next century to ensure the club continues and provides recreation and community benefits for its members, friends and the town.
We understand that there is a desparate need for new homes in the UK, and some over-supply of golf courses, but we hope there's a degree of caution. We've heard that we are going to loose our local nine hole course and driving range to houses, and there won't therefore be a public driving range within twenty miles of where we live, which cannot be right!
TAGS: News, 2015, Golf Courses, Golf Clubs