News
Dec 17th, 2016
Golf cart used as a get–away vehicle
Whatever next?
Words: James Greenwood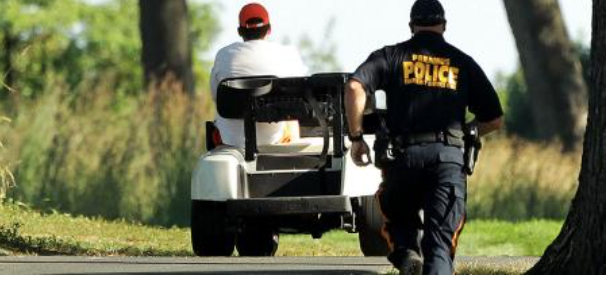 A North Carolina man is on the run after officers say he punched a Rowan County sheriff's deputy and got away on a golf cart.
Christopher Lee Erwin is accused of riding the stolen cart down the 13th fairway at Rolling Hills Golf Club in Salisbury. He evaded a State Highway Patrol helicopter and officers from several departments.
Investigators say his escape came after the 32-year-old Erwin of Salisbury punched a sheriff's deputy. The law officer fired a Taser that had no effect on him.
Investigators found crack cocaine and drug paraphernalia in Erwin's car and a 9mm handgun outside the driver's door. The sheriff's office said the gun was stolen from Lexington in April.
Now we all know that the golf cart is very much a multiple–use vehicle, but a get away vehicle? Surely not? But no, we have now been proved wrong!
Related:
Vandals strike again –this time it's at a course in Leeds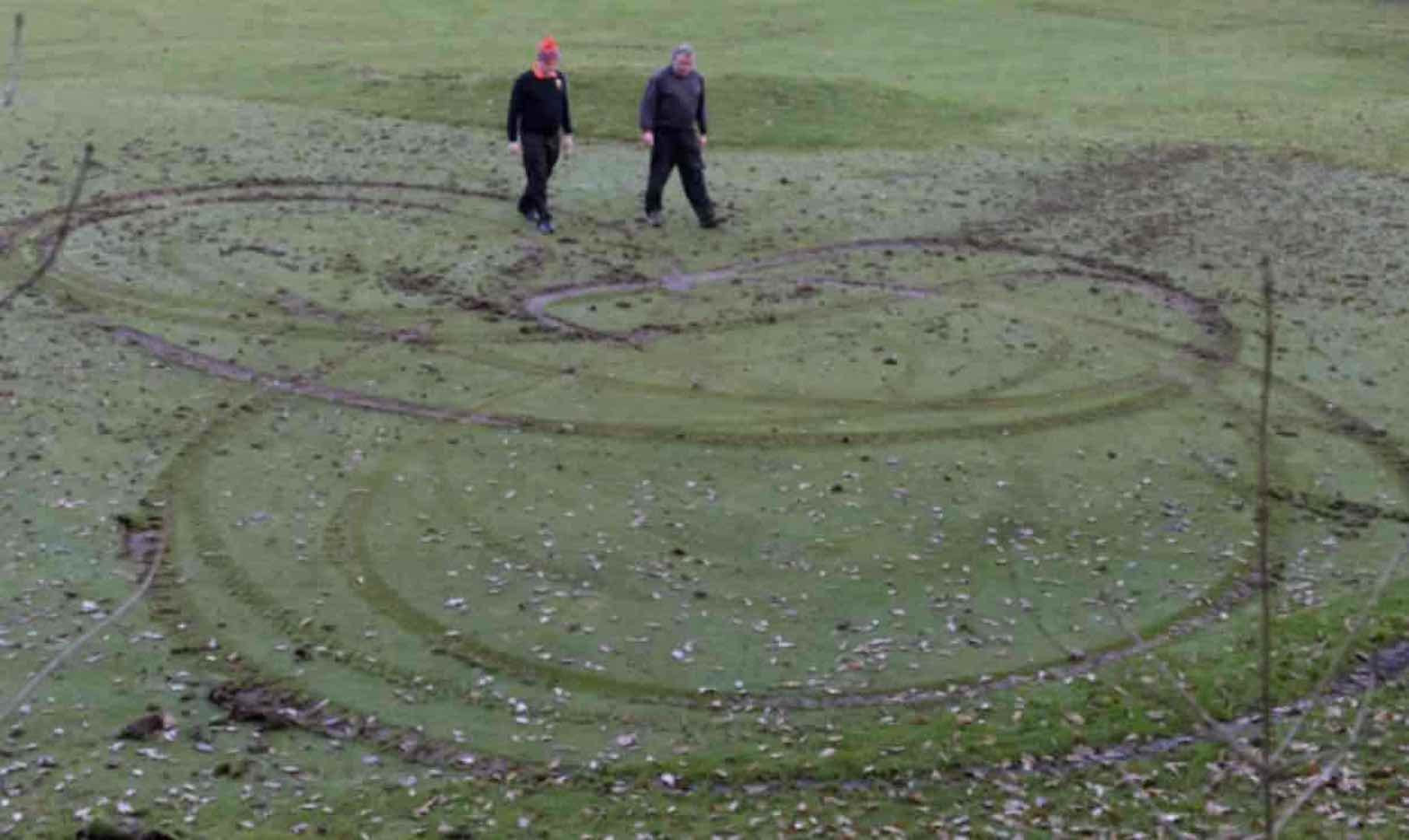 TAGS: Golf Cart, North Carolina, News, 2016