News
Mar 6th, 2017
Golf cart drag racing
This one smokes it!
Words: James Greenwood
There are golf carts and there are golf carts. This is a GOLFCART! Running a 1300–cc Hayabusa inline–four cylinder motor, this golf cart is able to deliver 158 horsepower to the rear wheels.
And with just an engine and a driver it can certainly compete! 
Here it is going toe–to–toe with a 1050–horsepower supercharged Corvette Z06. And the winner is.....
https://www.youtube.com/watch?v=7lilnFCxU7A
Related:
Watch an alligator taking his fish supper for a walk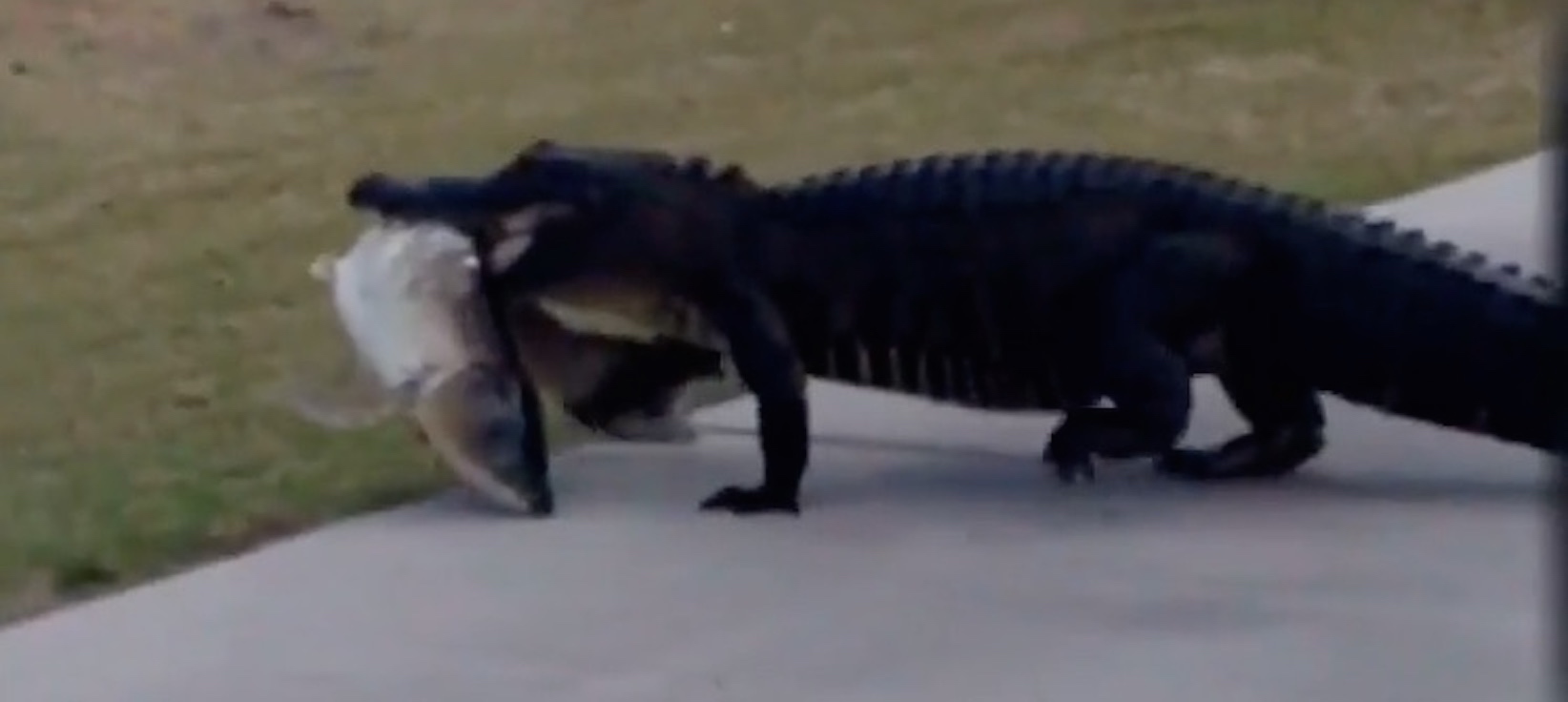 TAGS: Golf Carts, News, 2017, Golf Cart