News
Mar 23rd, 2016
GOAT Picks The Winner Of the Dell WGC Matchplay
An actual goat, not the Greatest Of All Time
Words: Daniel Owen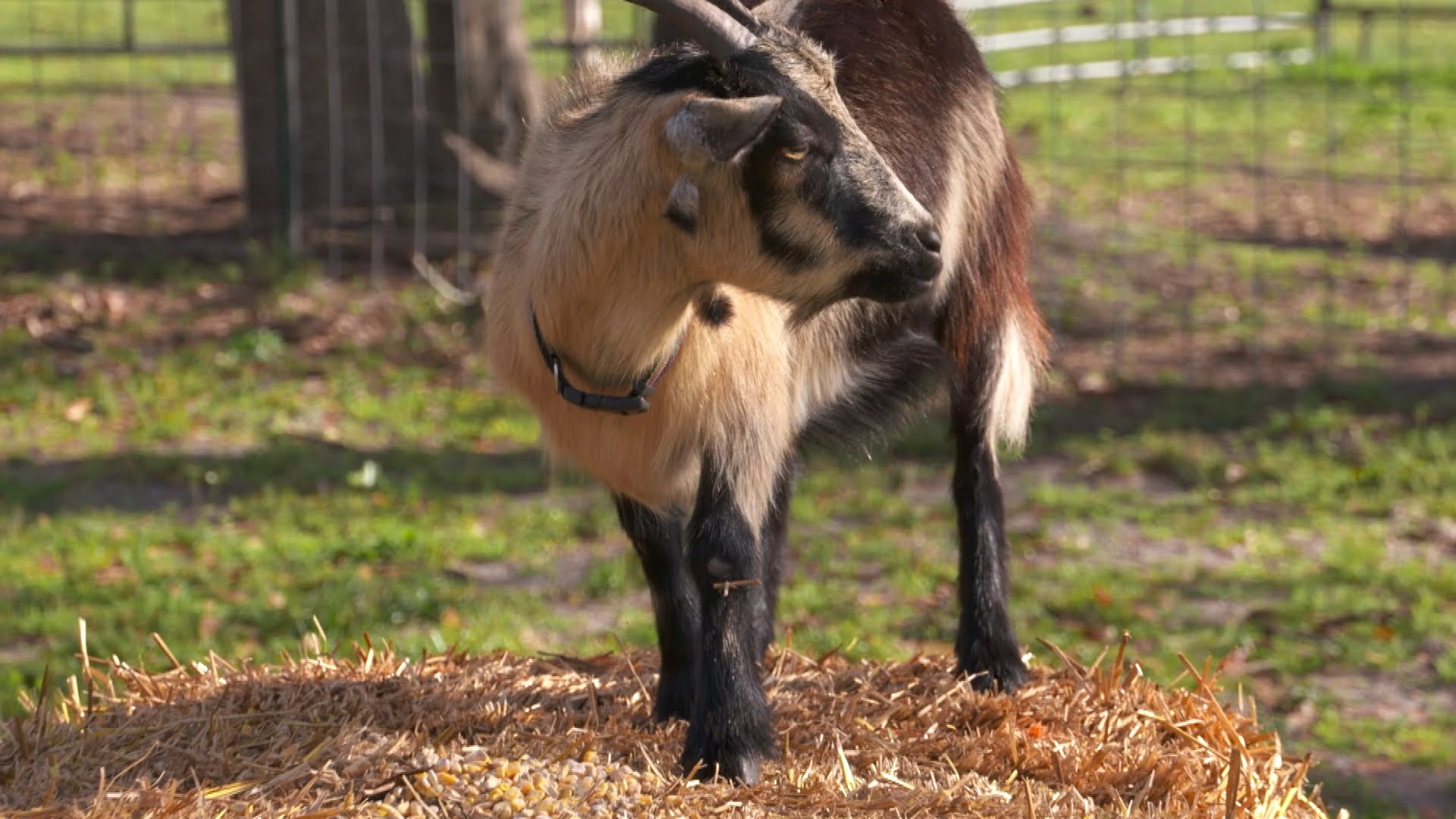 Every week the Golf Spiv goes through the records, seeing who plays well on which course, checking out who has the best odds, and trying to pick out a winner. Most weeks he even manages to make some money. But what if there was a better way to pick your winners?
Enter Divot the goat. Now is he really called Divot? We're not sure. What we do know is his pick seems pretty savvy. It's early days for Divot, but we're keeping an eye on him. If his pick wins, you heard it here first. If it doesn't, forget we ever said anything...
https://www.youtube.com/watch?v=Jjz59kt6T3Y
If you like some science to your picks, check out the Spiv's predictions here...