News
Jan 18th, 2017
Getting into the Abu Dhabi groove
Golf world wakes up to power of music
Words: John Dean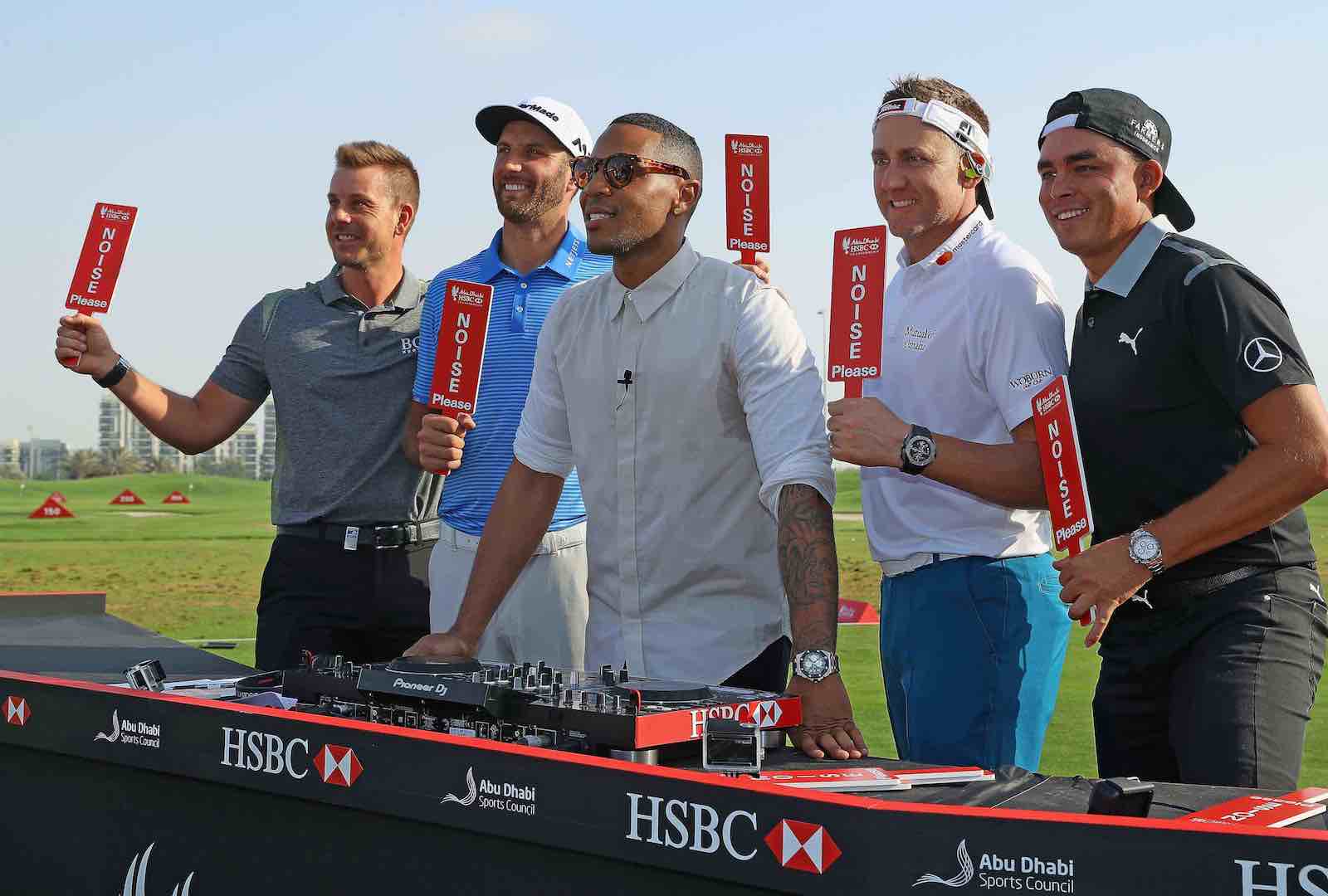 Four of the biggest names in golf today got into the groove for the new golfing year by mixing it up with one of Britain's top DJs and broadcaster.
Defending champion Rickie Fowler was joined by Henrik Stenson, Ian Poulter and Dustin Johnson (DJ)  for a mixing masterclass with Radio DJ and broadcaster Reggie Yates at the Abu Dhabi HSBC Championship.
Twelve months on from the Abu Dhabi HSBC Championship becoming the first European Tour event to allow shorts during practice rounds and the pro-am, Abu Dhabi Sports Council, who own the Championship and tournament sponsor HSBC are 'cranking up the volume' even further with a musical theme for the championship. Welcome to the 21st Century.
Alongside the DJ masterclass for the players, the event will also treat spectators to a noisy atmosphere on the final day as music will accompany the players as they approach the first tee. DJ decks on the driving range and special DJ appearances, featuring the players' personally chosen song playlists throughout the week, will provide the atmosphere.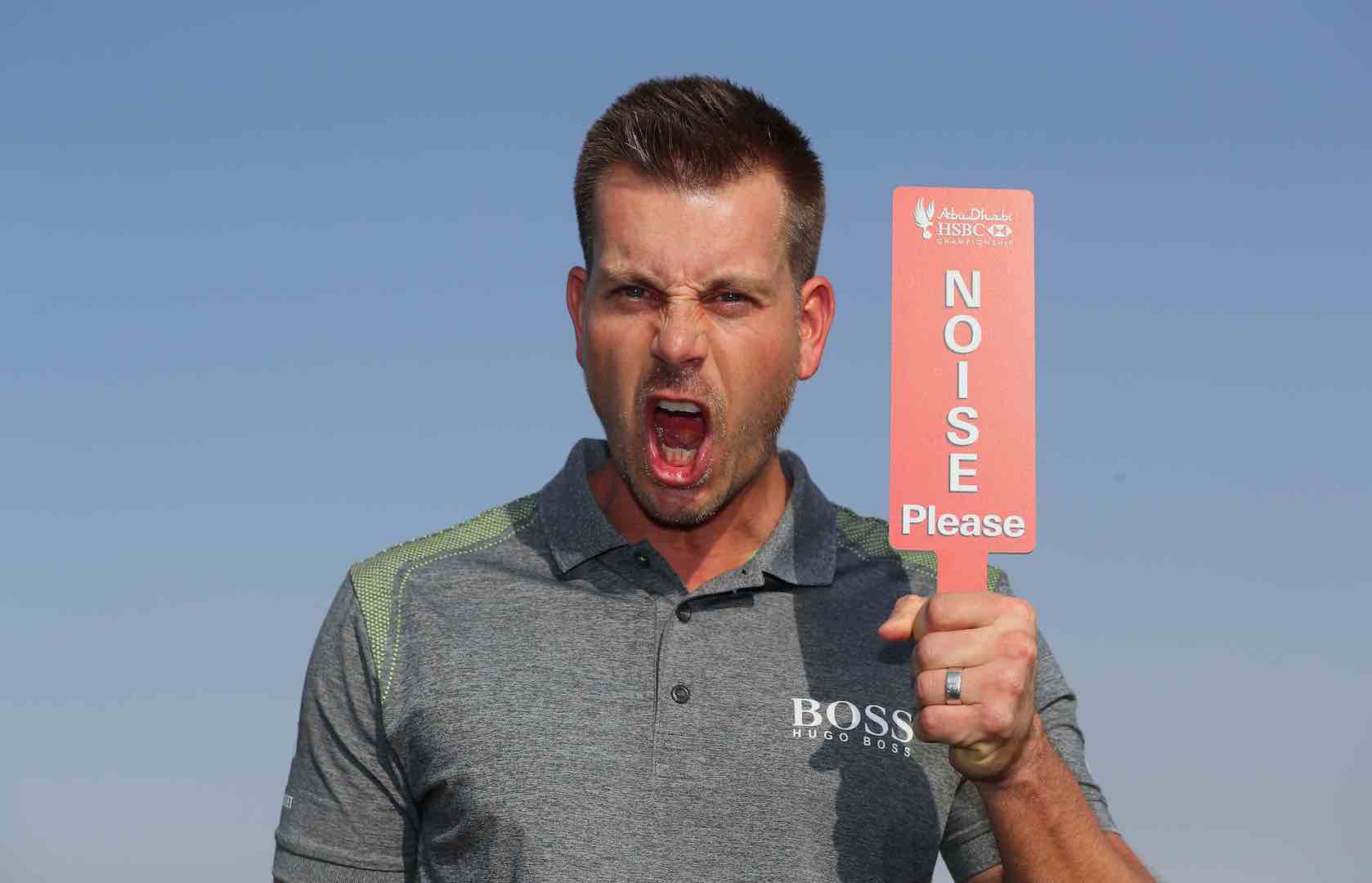 The activity aims to combine the twin passion of music and sport to create a game-changing experience to help attract a new, younger audience. 
Former BBC Radio 1 DJ Yates was on hand to teach the players what it takes to make it as a world class DJ as Fowler, Stenson, Poulter and Johnson tried their hand on the decks. Following their lesson, the players joined Yates for an exclusive set live on the Abu Dhabi Golf Club driving range where they each put their new skills to the test in front of a crowd of fans and fellow players.
Defending champion Rickie Fowler said: "I've got great memories of Abu Dhabi having won here last year. The atmosphere here is like no other tournament in the world. Today's DJing on the range is exactly the type of activity that will help golf resonate with new and younger audiences. I'm ready to embrace the noise and can't wait to tee off and attempt to retain my crown here."
Giles Morgan, HSBC Global Head of Sponsorship and Events, said: "Through our global golf sponsorship portfolio, we are committed to making golf a more entertaining and accessible sport for a new, younger audience. With change and Olympic momentum in the air, we have a great opportunity to crank up the volume – which is exactly what we're planning to do this week.
"Our long-standing mantra is that golf is 'Anyone's Game' which is why we are constantly trying to innovate and push the boundaries – we are the first European Tour event to introduce a live DJ on the range, as well as play music as the players walk towards the first tee. It's time to shake up the sport as we know it. We can't wait to see the response we get from players and fans alike."
Dustin Johnson, current world number three, added: "This tournament comes at a great time for golf. We have a group of really talented players at the top of the game, and we all love competing with each other. So many of the leading players are here in Abu Dhabi, which makes it a great test to start the year. Most of us also have pretty good taste in music, so it definitely got a little competitive out there."
Henrik Stenson, 2016 The Open champion and world number four, added: "This is my twelfth year at Abu Dhabi and I love coming back because every year this is a tournament that pushes the boundaries of innovation within the game. We saw it last year with players wearing shorts and riding golfboards and this year it's something different and fun to have the DJs on the driving range. For the game of golf to continue to flourish it needs to progress and the Abu Dhabi HSBC Championship is leading the way in this."
Ian Poulter, who missed much of 2016 with a foot injury, said: "It's great to be back in the mix – in more ways than one. As I've said many times before, music is an important part of my preparation and helps me get into the right frame of mind for the challenge ahead so it's going to be fun to have a DJ experience with one of the best in the business."   
Reggie Yates added: "It was incredible to share the stage with four top athletes and they seemed to enjoy themselves on the decks. This was a completely new experience for me, but it was great to be part of something as unique as this. Hopefully, it will help bring the sport of golf to new audiences and I am proud to be part of that. We certainly turned a few heads on the course!"
Phew!  It's good to see that golf is eventually catching up. Not that we've been banging on about this for ever or anything. But are they are ready for a bit of Grime yet? Probably not, but at least we have all moved on from Mike and The Mechanics! 
Related:
Why Ian Poulter plans to put 2016 well behind him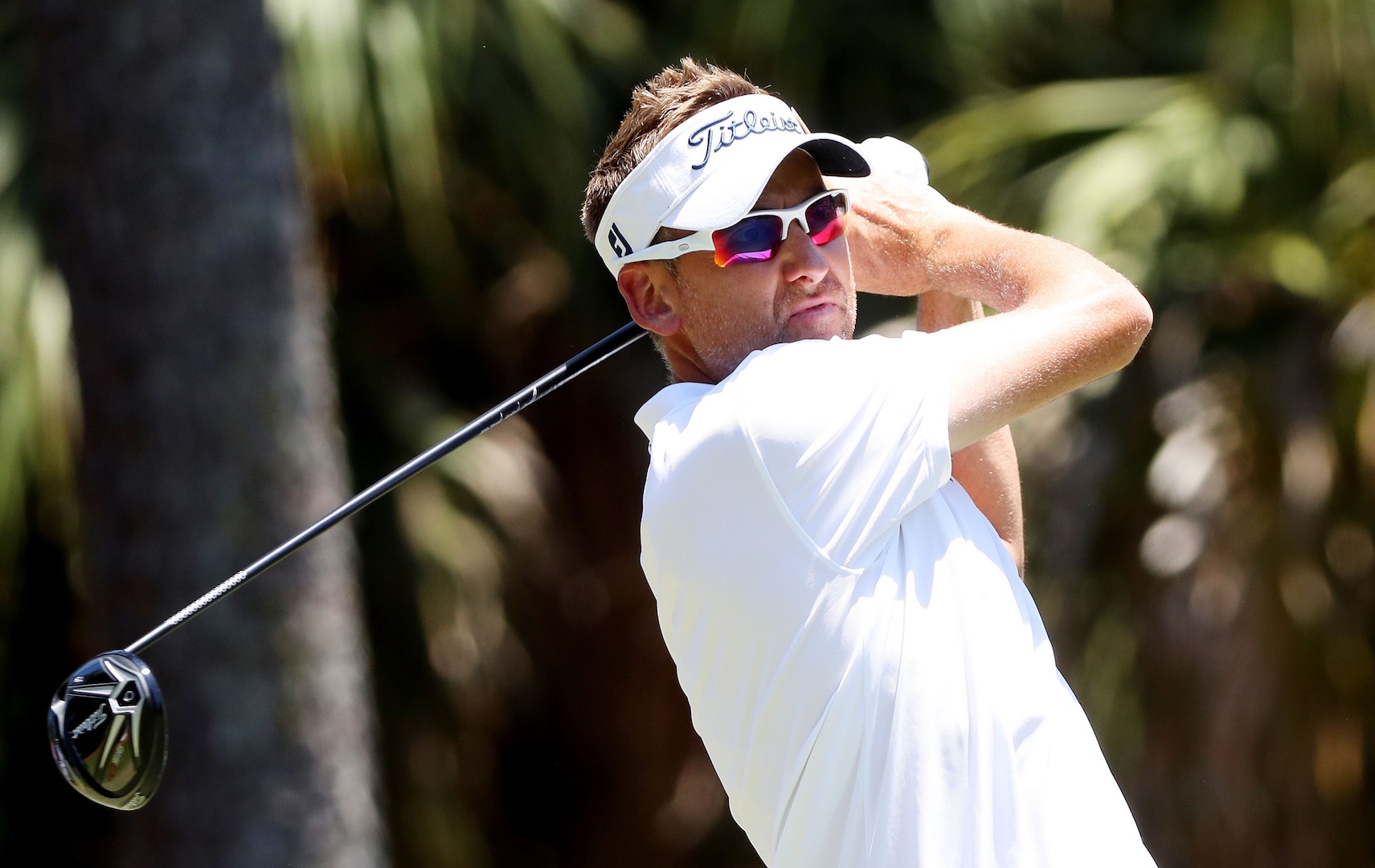 TAGS: Abu Dhabi Championship, Dustin Johnson, Ian Poulter, Rickie Fowler, Henrik Stenson, Music And Golf, News, 2017