News
Feb 1st, 2019
Gary Player's son arrested for 2018 Masters fraud
Deposit problems and cheque fraud claims
Words: GolfPunk
The son of Gary Player, Wayne Player, has been arrested due to an incident involving a house rental at the 2018 Masters.
The Augusta Chronicle has reported that 56-year-old Wayne Gary Player was charged with deposit account fraud for a bad cheque on Jan. 23 in Columbia County.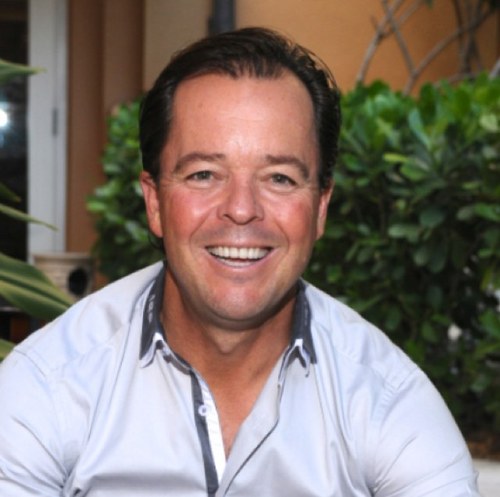 Player Junior had rented a house for two nights during the 2018 Masters, but his cheque bounced.
The homeowner tried to contact Player Junior via his lawyer, and Player eventually told the lawyer he would send $1,000 to cover his debts, but the homeowner never received the payment. Then in July, the homeowner reported the incident to police.
In a statement to GOLF.com, Gary Player's team said, "Mr. Player is currently in South Africa and unaware of this unfortunate situation with his son Wayne. His position has always been that Wayne is an independent businessman that does not represent the Gary Player Group nor Mr. Player personally. We do not know the details surrounding this matter and until we find out exactly what transpired, cannot comment with any authority."
In a further report, Golf Digest states that Player Junior is also involved in a civil suit for failing to deliver on a promotional package for the 2018 Masters.
Todd Feltz and his wife have claimed that they bought a $6,850 per-person package, which included tickets to the Par-3 Contest and the tournament, dinner and drinks with Player Junior and an actual meeting with Gary Player himself.
What's more, according to the report, Feltz alleges that Wayne headbutted him to the ground when the two met to discuss the issue. Charming!
https://twitter.com/PlayerApproach/status/963522532216377344
And whilst we're at it:
How to speed up play on the golf course - free beer