News
May 28th, 2016
Gary Player reminds Young Bucks
'You've got it made'
Words: John Dean Photography: Getty Images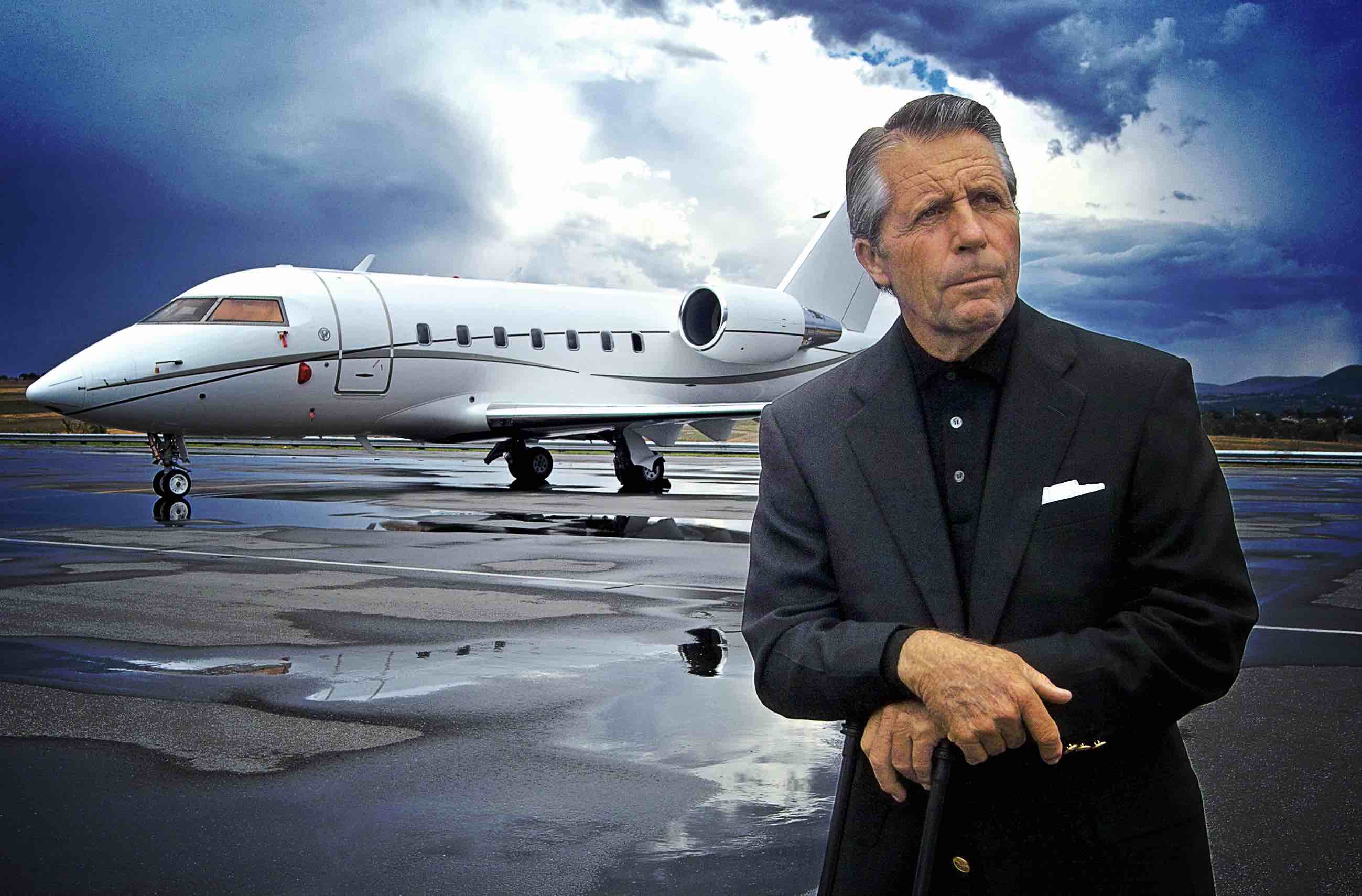 Gary Player took to Twitter to remind the 'young bucks' that they had it made. This is what he posted.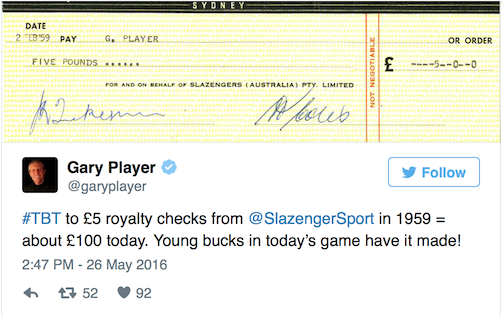 Whilst there may be a hint of 'It were right tough in my days', Gary Players posting certainly does show that this side of the game has changed out of all recognition, at least for the top pros.
He may have missed out on the halcyon days of the Tiger boom, but he's done all right for himself has our Gary.
Whilst he earned  $14 million on the PGA and Senior Tour over a sixty-year career, which is not exactly chicken feed, it is off the course that he has really been bringing home the bacon.
His highly successful golf course design business has made a significant contribution to his estimated net worth of $200 million, as have sponsorships from Rolex and SAP.
He's also made money from licensing deals, and real estate.
Talking to Forbes Magazine back in 2103 he made clear what he thought about retiring: "This business of people having to retire from a company when they're 60 or 65 is hogwash," Gary Player said.
"How could you tell me I've got to retire at 78 when I could beat most guys under 40 in a fitness contest? How can you tell me to retire when I'm traveling more than most people that ever lived? And how could you tell me to retire when I'm working on my ranch mixing cement, carrying poles and driving a tractor?"
We won't dream of telling you anything Sir Gary. And we wouldn't dream of taking you on in a press up competition either.
Related:
For another top earner in golf click here or on the image below to find out how Arnold Palmer made his fortune.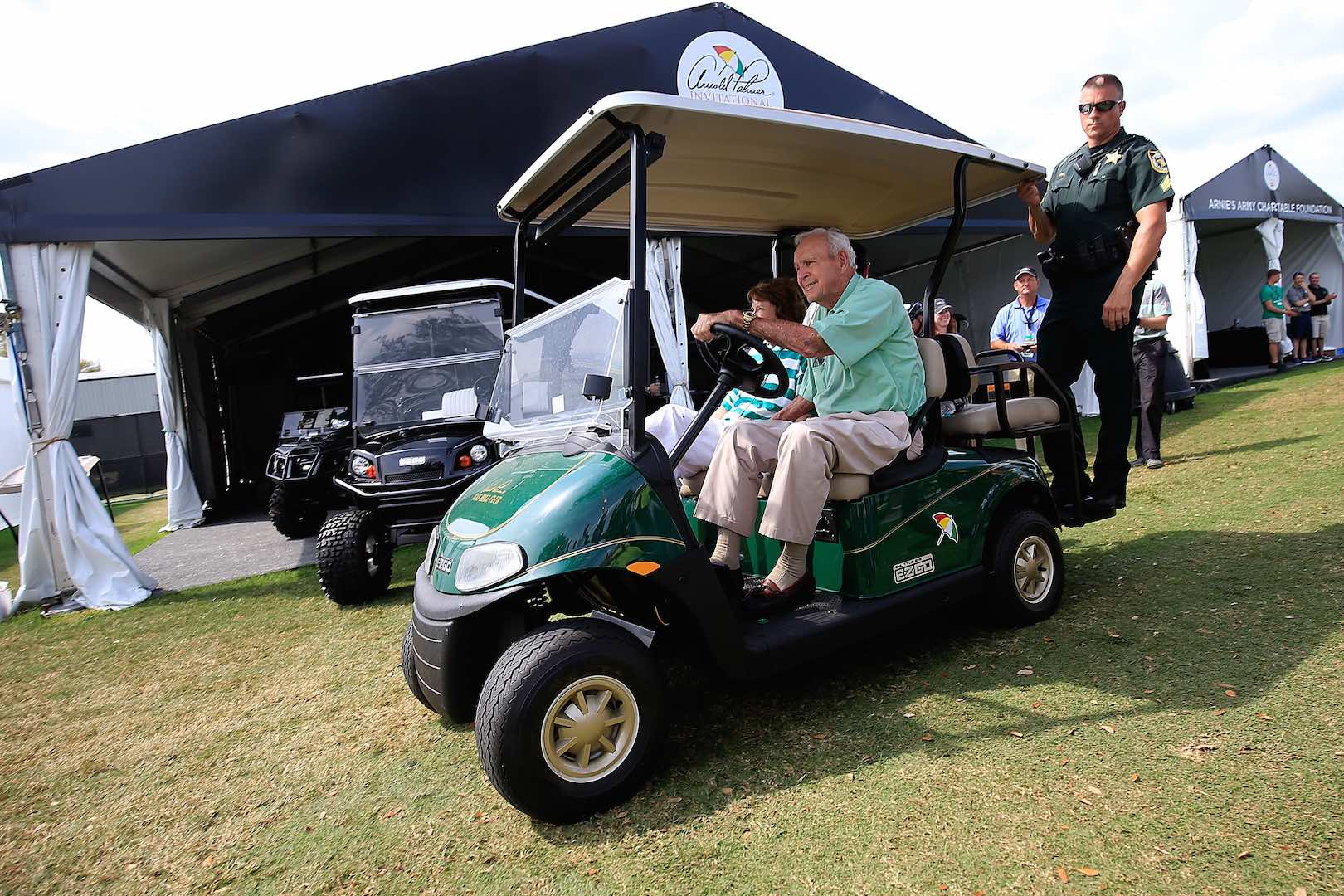 TAGS: Gary Player, Arnold Palmer, News, 2016