News
Dec 15th, 2016
Gary Player is downsizing
Fancy a ranch in South Africa?
Words: John Dean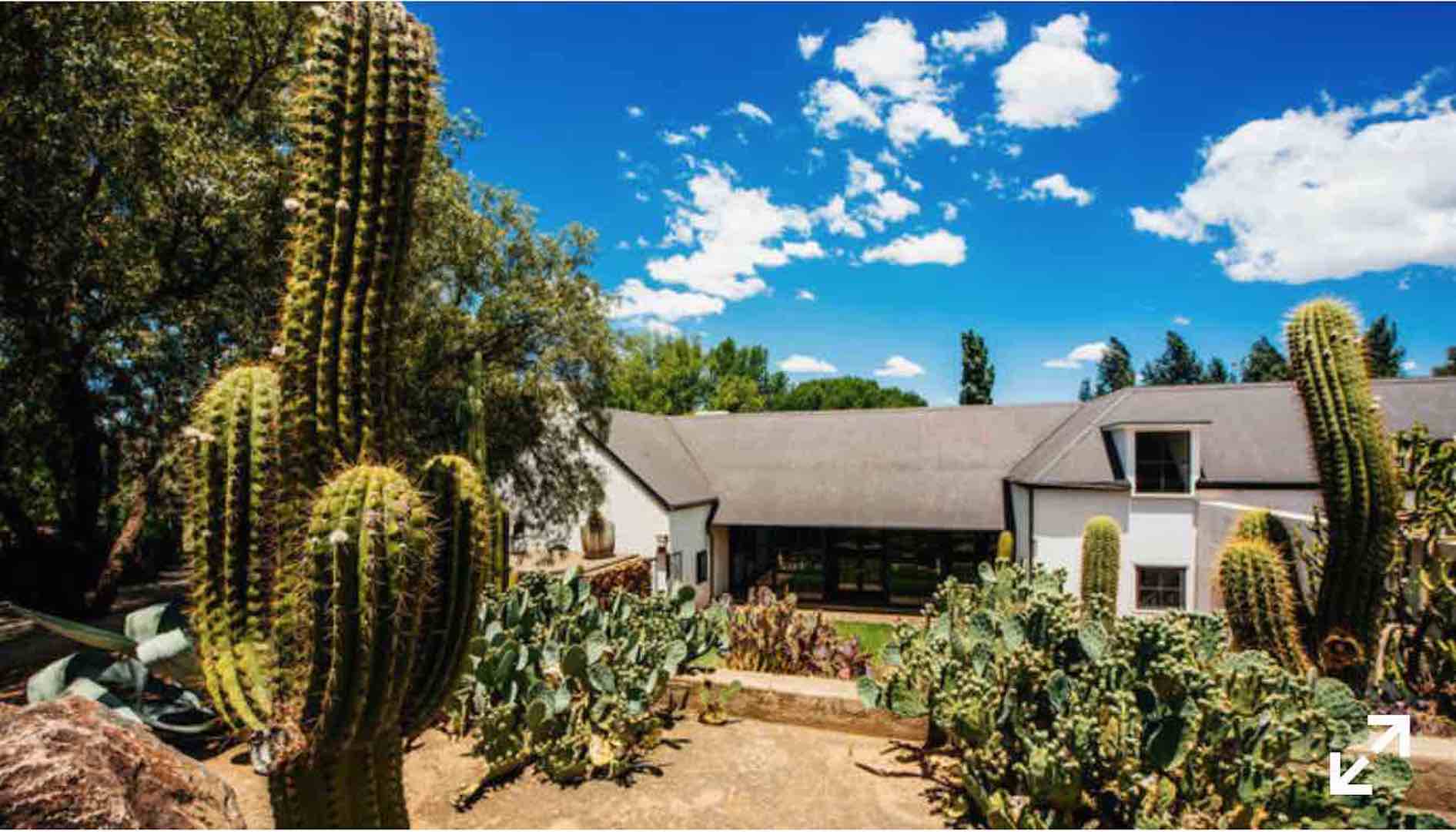 Gary Player is selling the farm where he spent more than half his life working on his other passion: breeding racehorses.
Gary is asking $3.7 million for the 3,540-acre ranch in the Karoo, a semi-desert landscape, which is midway between Johannesburg and Cape Town.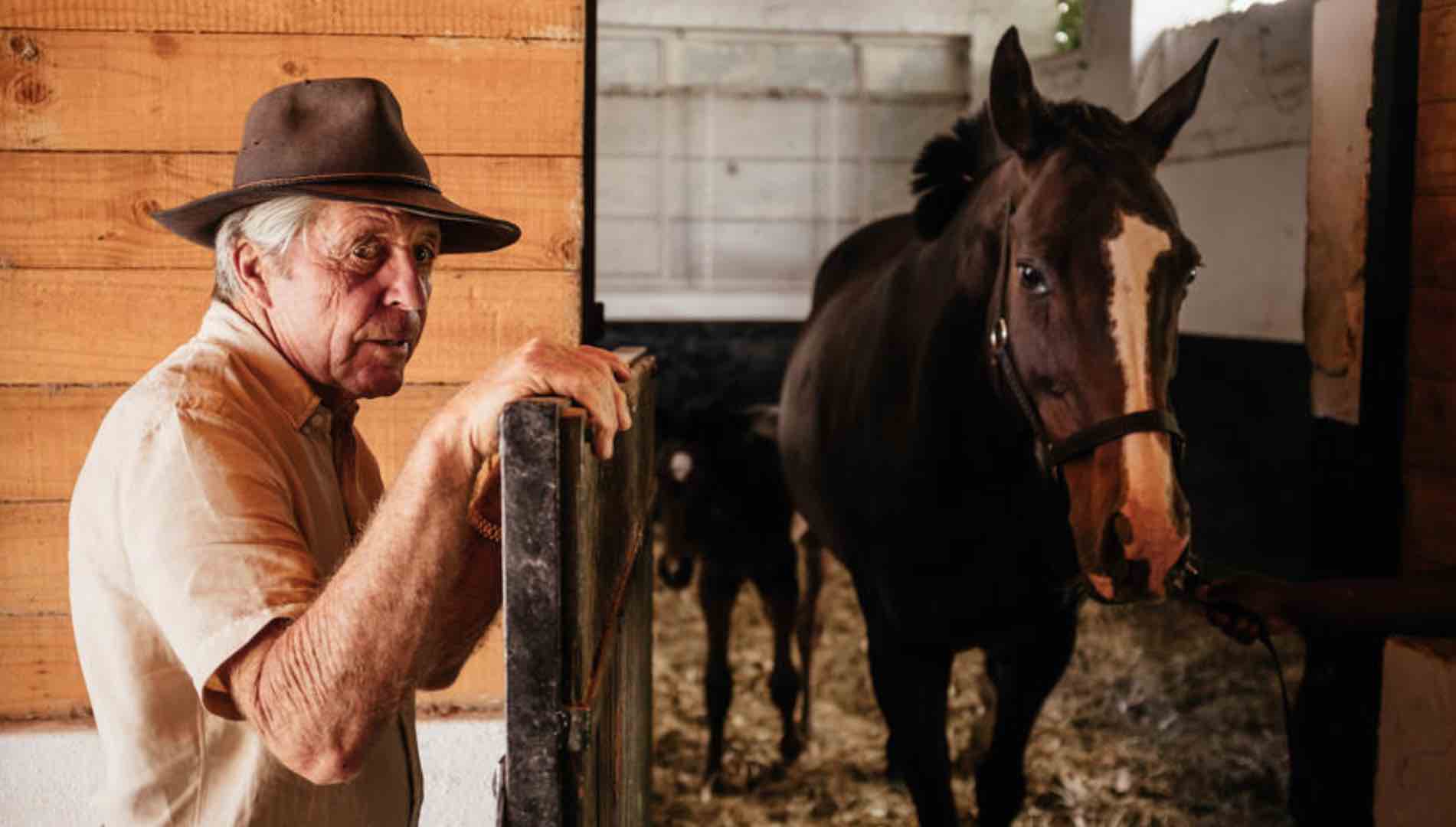 Player plans to wind down after a career spanning five decades, 165 tournament victories, including nine Major Championships.
"We'd like to downsize because this is quite a big farm," Player said. "I don't think I'll retire until I'm 90 at least. But we've started to prepare."
Player's property is coming to market as top­–end house prices in South Africa buck the local market trend, despite political uncertainty.
"Wealthy people from countries such as Angola, Ghana and Nigeria are increasingly buying homes in South Africa," said Andrew Amoils, head of research at New World Wealth, a consultancy based in Johannesburg.
"Even the local number of high-net worth individuals increased 5 percent this year," he said.
"South Africa's high-end property market continues to sell properties at a good pace and is largely unaffected by political and economic headwinds," he said.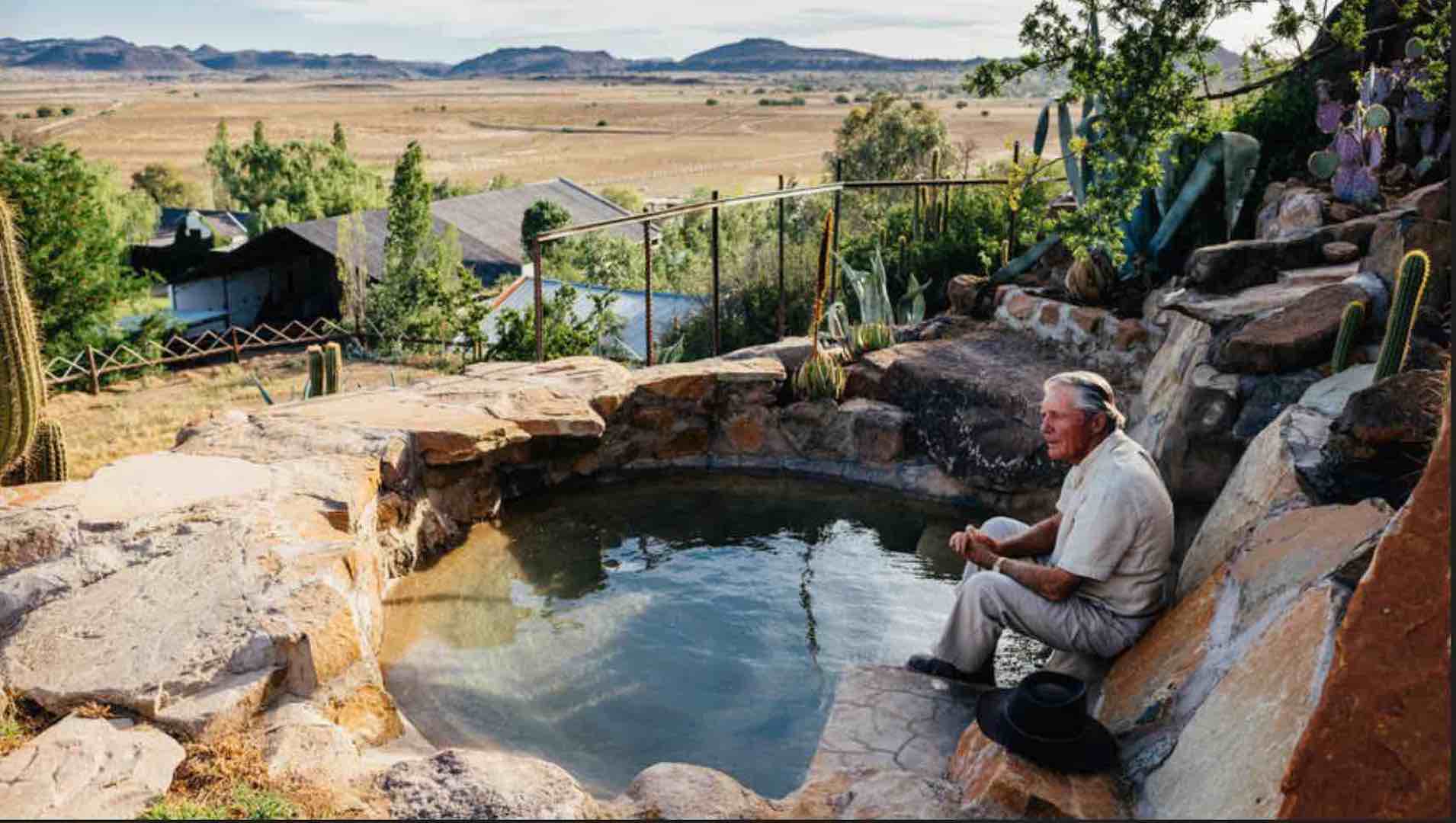 The farm has attracted a "huge response" from foreigners and locals since going to market in mid-November, said Rory O'Hagan, the chief executive officer of Chas Everitt International Property Group's luxury-portfolio division.
"Property in South Africa is offering excellent value," he said. "You get incredible bang for your buck."
."Other than my parents dying or some of my family members, it will be the saddest moment in my life to sell this farm," Player said. "It's a paradise."
We love South Africa and the fabulous golf courses there. George is a particular favourite, but we've also knocked it around Fancourt and Arabella.
But to buy GP's home, now that would be something! BTW Gary, we know we owe you 81 sit–ups. We'll do them in the New Year, we promise.
Related:
How 1000 Ivory Coast kids are learning golf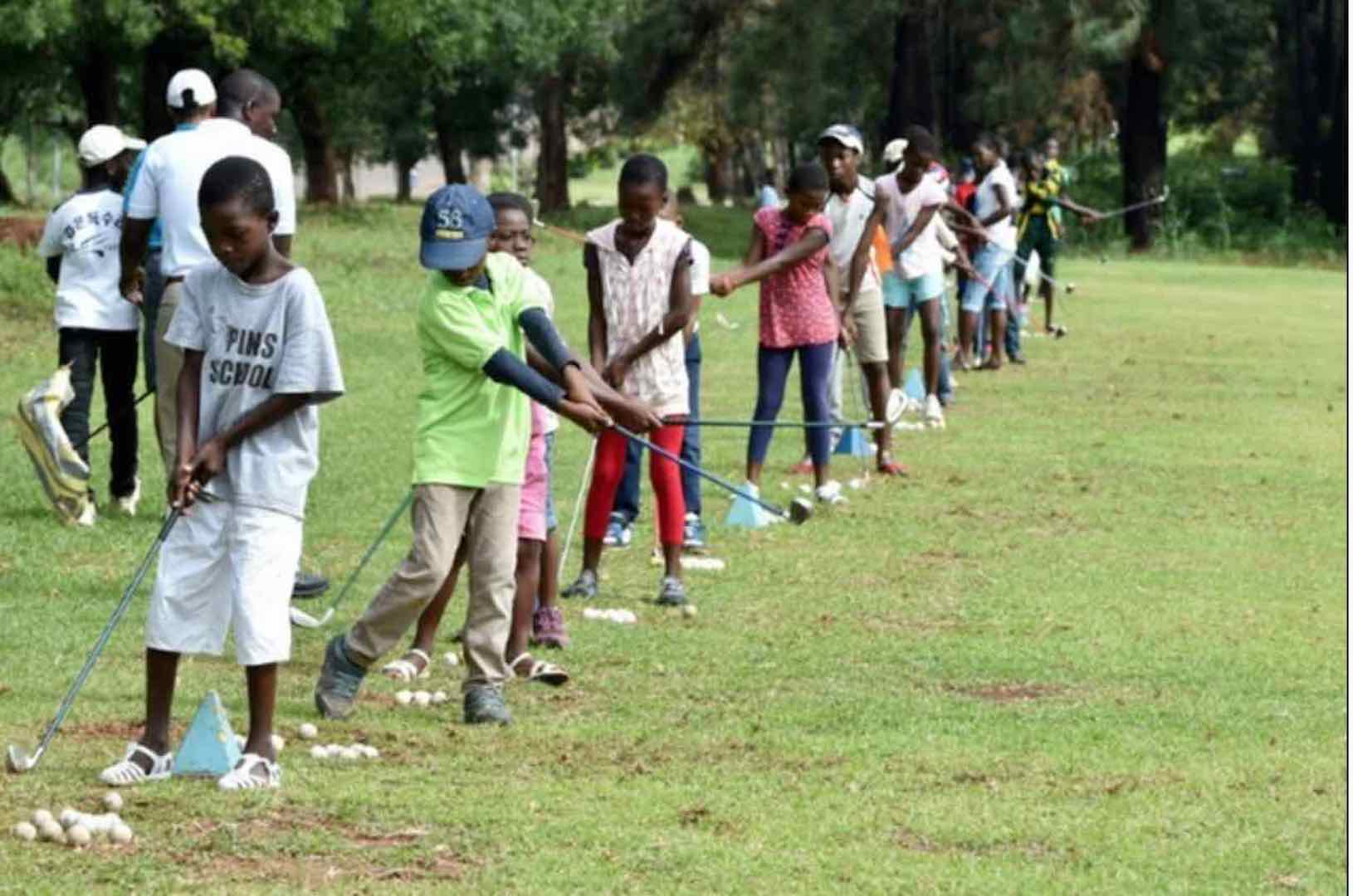 TAGS: Gary Player, News, 2016