News
Oct 10th, 2017
Gareth Bale injury problems blamed on his love of golf
As rumours are that he could be sold by Real Madrid
Words: GolfPunk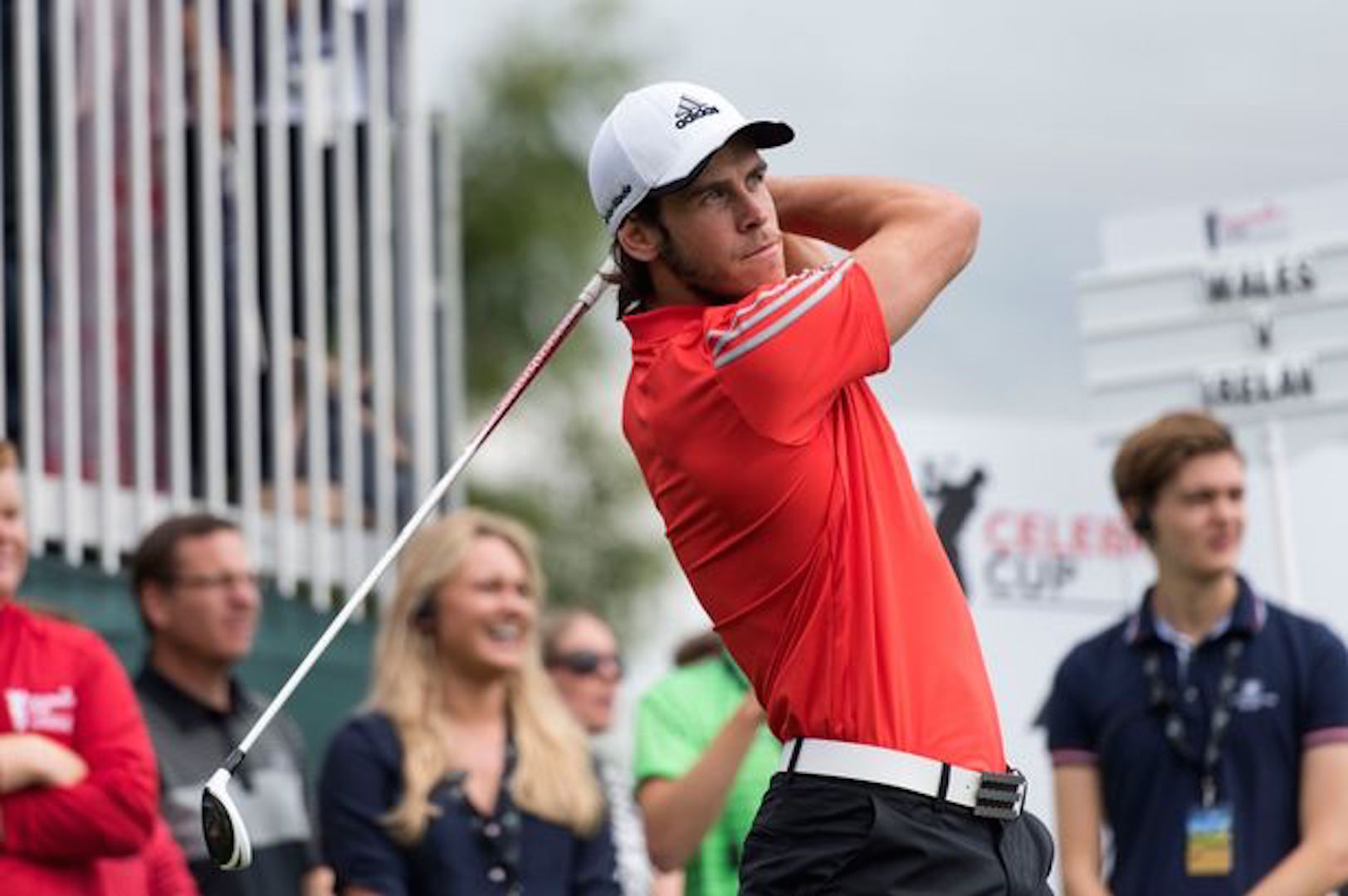 Gareth Bale's recent string of injuries is being blamed on his passion for golf, and there are now rumours in Spain that he could be sold.
According to reports from Spanish media, Gareth Bale could be sold for a price close to the £89 million he cost Real Madrid when they bought him from Tottenham.
Spain's El Confidencial claim that Bale is in a 'fight not to exhaust the diplomacy of Zidane and the patience of Florentino' after a series of injuries.
Bale has missed over 66 games in his five seasons at Real Madrid, and was also recently side-lined for the crucial Welsh game against the Republic of Ireland, which saw Wales exit from the World Cup.
According to El Confidencial, manager Zinedine Zidane 'knows that he is a player with whom he can not count for a third of the season, at best'.
The report also goes on to blame Bale's love of golf as a major factor behind his recurring injuries, due to the pressure it puts on his back.
"All these injuries add to the chronic problems of the back that he suffers and causes him discomfort," writes El Confidencial.
"An evil, that of the back, that grows when playing golf, one of his passions to which he devotes all the time he can when he does not play football."
Related:
Gareth Bale's dream golf hole becomes a reality