News
Apr 22nd, 2016
Gareth Bale gets injured doing GolfBunk
Zidane has gone bonkers...
Words: Tim Southwell Photography: Getty Images
Oh, Balo, how could you? Got yourself injured playing 36 holes of golf at Valderrama and end up missing a Real Madrid match due to back spasms. 
Bale was at the Open de Espana at San Roque to watch the European Tour stars in action but he couldn't help himself when someone offered him the chance to play the former Ryder Cup venue.
Which hasn't gone down too well with Real manager Zinedine Zidane who is apparently tamping with rage, especially as Bale was already carrying a slight knock from Real's previous match against Getafe. Zidane was furious that one of his star players—one with a recurring history of soleus and back problems—had spent eight hours of his day off playing golf while carrying an injury.
Not that it bothered Balo much, he posted the following snap on social media from his golfing day alongside Ryder Cup star Sergio Garcia.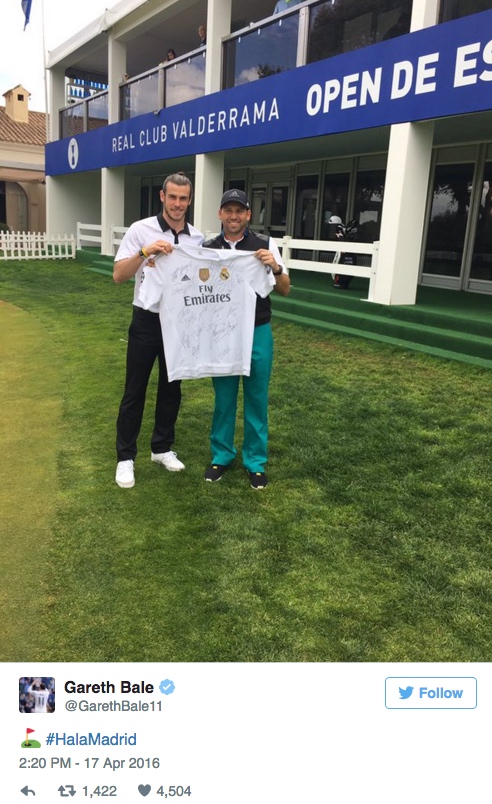 Bale needs to watch his step with Zidane. The Frenchman is not known for his patience and has quite the temper when push comes to head butt (just ask Marco Materazzi, the Italian he gave the Glasgow kiss to in the 2006 World Cup Final). And here it is...
https://www.youtube.com/watch?v=zAjWi663kXc
Wait till Zidane finds out what Bale's been doing with his wages... he's building a golf course in his back garden! Check this out.
Gareth Bale building amazing golf course in his back garden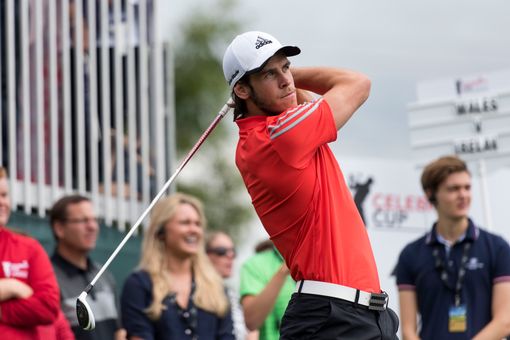 TAGS: Gareth Bale, Pitch And Putt, News, 2016, Golf Course