News
Nov 19th, 2018
From Tennis to Golf – The story of Ivan Lendl
Golf gave me something that tennis couldn't give me anymore.
Words: GolfPunk Photography: Markusspiske Anefo/ Croes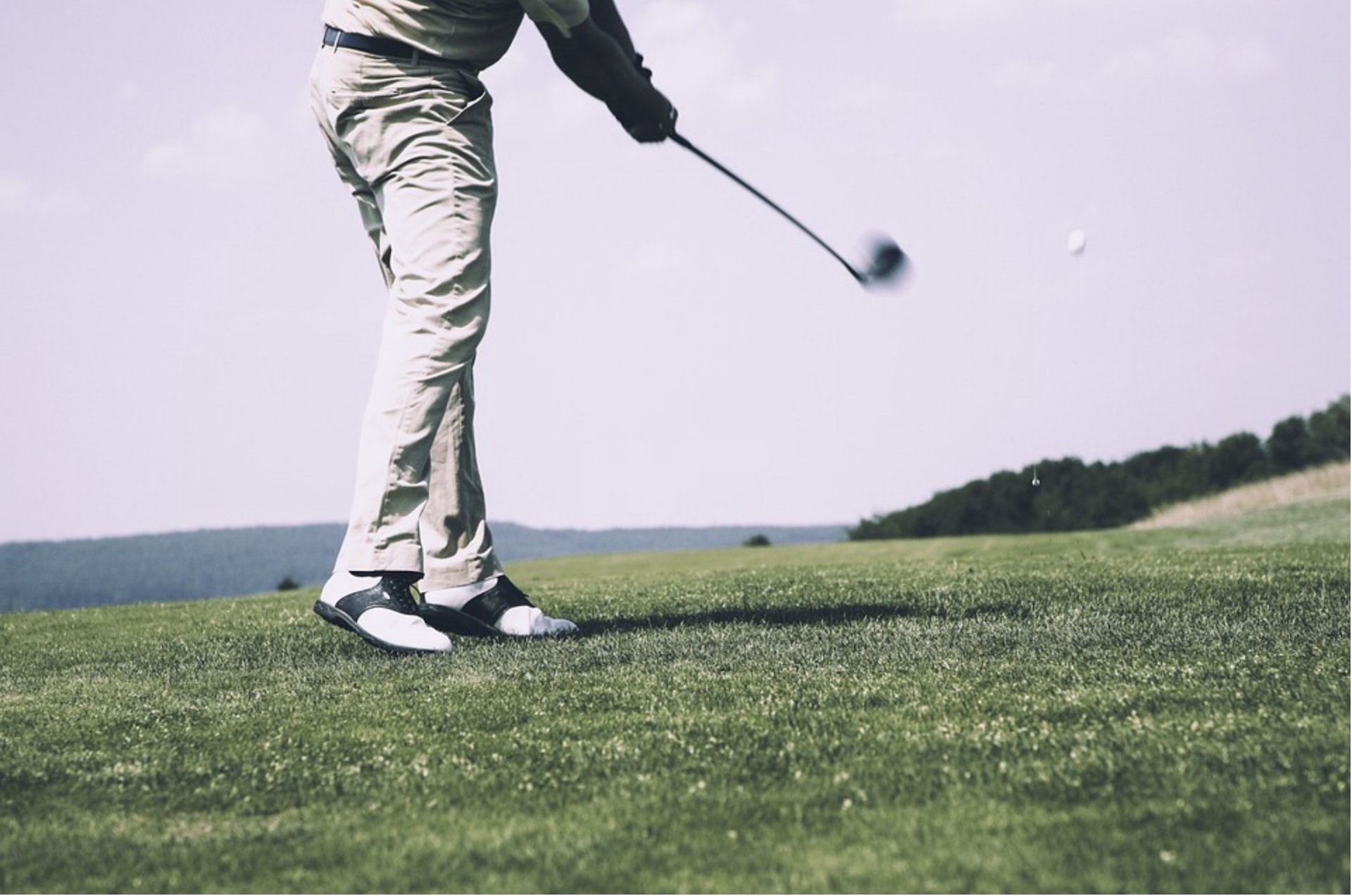 Recently back in the news for his coaching work with Alexander Zverev, Ivan Lendl is a huge name in professional tennis, often considered among the greatest in the history of the sport.
Resting at World No. 1 for 270 weeks back in the 80's, with 94 singles titles under his belt, and eight Grand Slam titles, Lendl dominated the sport. He later went on to coach Andy Murray to three Grand Slam wins in the past 10 years. So with all this under his belt, it may be surprising to know Lendl once attempted a move into pro-golfing. What spurred Lendl to hang up his racket and pick up a putter in his move into the professional golf world in the mid 90's and what happened in the attempt?
Lendl announced his retirement from a dazzling professional tennis career in December 1994, aged 34, due to chronic back pain. He suffered from a torn disc in his spine, torn ligaments and arthritis. After surgery and rehabilitation programs he was eventually able to get back on the field.
Finding his tennis career at an end due to his injuries, Lendl moved into professional golf with an ambitious plan to play at professional level. In his own words he described the attempt, saying "Golf gave me something that tennis couldn't give me any more. I need to compete. I had been trained to compete all my life and I couldn't just walk away from that".
Lendl was so focused on his golf game that after recovering from his injuries he set tennis aside to a certain degree saying that despite being able to play again, tennis hurt his golf game -"I play golf left-handed (however plays tennis right handed), so my backhand motion, because I stop it and don't follow through all the way, is terribl for my golf swing".
His attempt to become a champion golfer after his tennis career ended in 1994 has since become legend. His battle to break into the upper-echelons of the golf-world is one of those bizarre moments in sports, like McGregor v. Mayweather, where two different worlds collide and nobody is quite sure what to make of it. The attempt demonstrates as well as anything the determination it requires to be a world-class competitor in any sport.
Lendl, now 58, is an avid golfer and has been for years now, once admitting to playing 250 rounds in a single year in order to play to a 0.0 handicap index. In the 90's he played several Open qualifiers in the U.S., several European Tour events and three Nike Tours. He played in the regular U.S. Open back in 2008 however didn't quite make it out of the qualifying stages.
Lendl has always loved golf. ESPN reported that if he could go back and choose between tennis and golf, even after all his achievements in the former, he would choose golf. He even managed to find time to play nine holes on the day of his 1986 U.S. Open semifinal. He went into golf hard after wrapping up things on the tennis court, but ultimately his golfing career will always be overshadowed by his achievements in tennis. Despite the 0.0 handicap, he admits his game is nowhere near the level he would need to be successful and he won't be the next big thing in golf at this stage, however he still loves to play and that we can respect
He passed on his love of golf and his competitive spirit to his daughters, three of which are now professional golfers whom he has coached and encouraged. As they became better at the sport and developed names for themselves Lendl was careful not to be an overbearing sports Dad, saying "The girls have coaches who do most of the work with them. I've stepped away a bit since they've gotten older".
So it remains to be seen whether the Lendl name will become a sporting dynasty as synonymous with golf as it is with tennis. Good luck to his daughters in their careers, if they share half of their father's determination, they probably won't need it.
Related:
The remarkable story of golf disruptor Jan Stephenson