News
Dec 4th, 2015
Free Westwood!!
Download Lee's Masterclass Golf App Free Right Now
Words: The Brigadier Photography: Azalea Group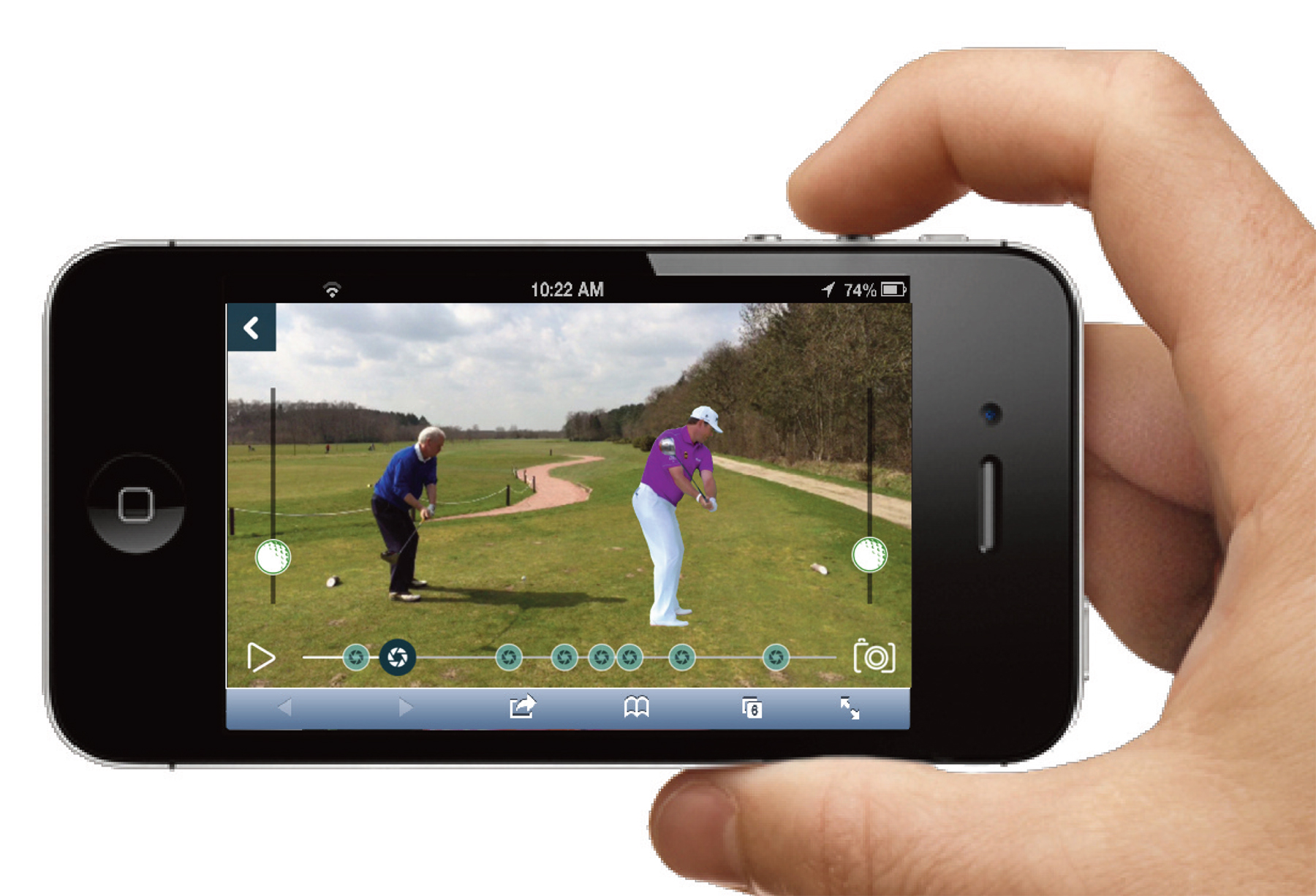 For the duration of this weekend's Nedbank Golf Challenge, at the Gary Player Country Club, in Sun City, the popular Lee Westwood's Masterclass golf app will be free to download from the iTunes app store.
Using bespoke technology developed by British firm 2mee Ltd, the app allows golfers to use their smartphone to play side-by-side with a virtual Westwood, so they can learn and improve with help from one of the world's best golfers.
The Ultra Reality (patent pending) technology allows users to drag and drop Westwood on to their screens, resize him, change angles and even make him left handed, so they can synchronise their swing perfectly with his and analyse all aspects of their swing, posture and mechanics.
The app works with different clubs and swing strengths while there are also club recommendations and additional coaching from other PGA professionals.
And the 'Send to Lee' facility offers the chance for the swing to be analysed by the world number 32 or one of his fully qualified PGA coaches at the Lee Westwood Golf School.
The simple app, which normally costs £2.99 from the Apple store, is available to download free of charge for the duration of the Nedbank Golf Challenge. It can be used anywhere, enables swings to be exchanged with friends and coaches by social media, and comes with exclusive coaching videos and tips.
 Lee Westwood's Masterclass is available now on iPhone 5+ devices, running iOS 7 or above. It can be downloaded from the Apple app store for free during the Nedbank Golf Challenge and for £2.99 thereafter. An Android version will be available before Christmas.
TAGS: News, 2015, Lee Westwood