News
May 26th, 2016
Free coaching for over 55's
Topgolf goes for the 'grey' golfer
Words: John Dean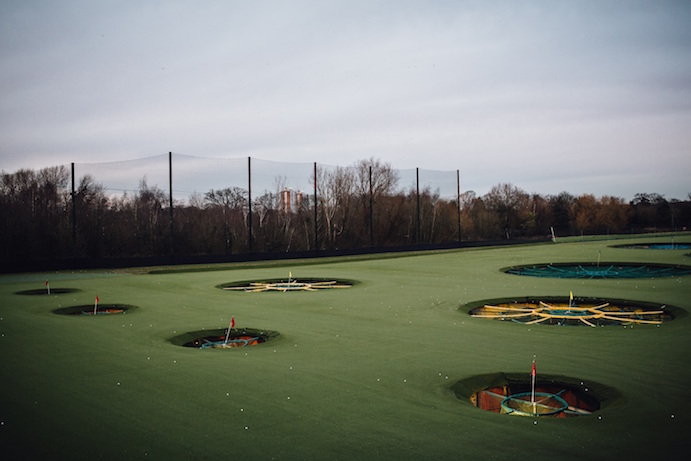 On a mission to create a unique sport and entertainment community, Topgolf also aims to promote an active lifestyle which can be enjoyed by all ages and golfing abilities.
Topgolf will be providing free coaching lessons from on-site PGA coaches for over 55's thoughout June.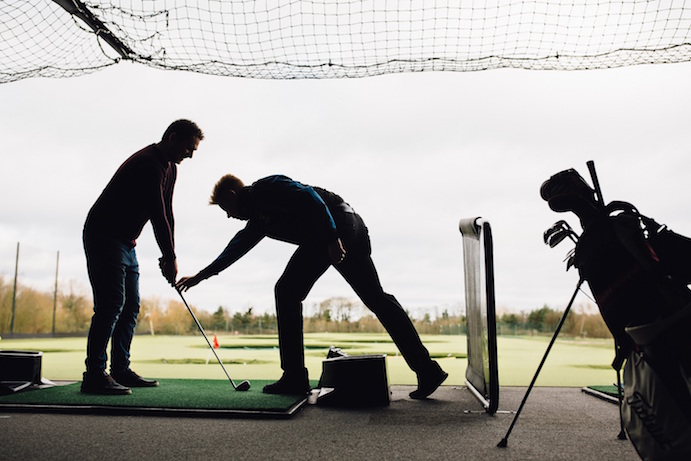 Drop by any of the Topgolf venues (Chigwell, Addlestone or Watford) Monday to Wednesday mornings from 6 June - 3 July 2016, to receive free guidance from professional coaches, ranging from lessons for complete beginners to advanced golfers.
As we all know, Golf is an excellent way to keep fit and Scandinavian studies have revealed that golfers live five years longer than those who haven't played. Playing 18-holes can burn at least 900 calories, with golfers walking more than 10,000 steps per game.
Topgolf's coaching zone is fully equipped with cutting-edge facilities and training aids, including Hudl swing analysis, with golf clubs available to hire at no additional cost.
Players can make use of Topgolf's unique driving range and hit personalised microchipped golf balls at 11 dartboard-like targets on a 240-yard outfield.
The balls are instantly scored and ranked for each shot's accuracy and distance. The closer the ball gets to the centre of the target, the more points are scored. Simples.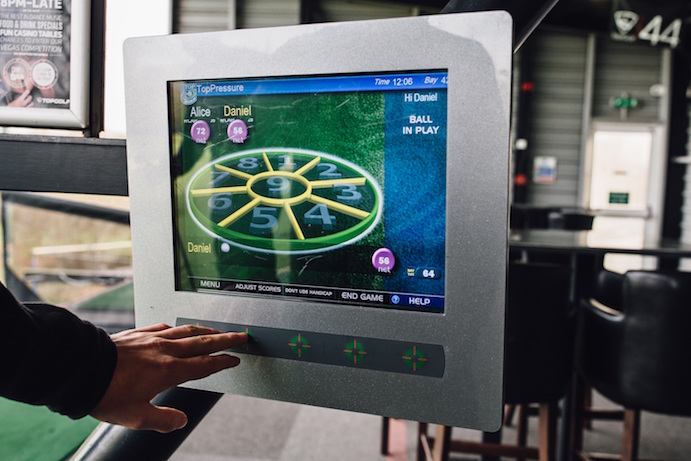 Topgolf venues offer multiple player bays as well as a large restaurant-bar, Sky Sports, a beer garden and an American Golf shop. The venues open from 9am seven days a week. For more information visit www.topgolf.com/freetaster or follow at @TopgolfUK.
Related:
Click here or on the image to read more on how Topgolf are gunning it in the USA.