News
Apr 30th, 2016
Free camping at The Open if you're under 25
A cracking idea from the R&A
Words: John Dean Photography: Getty Images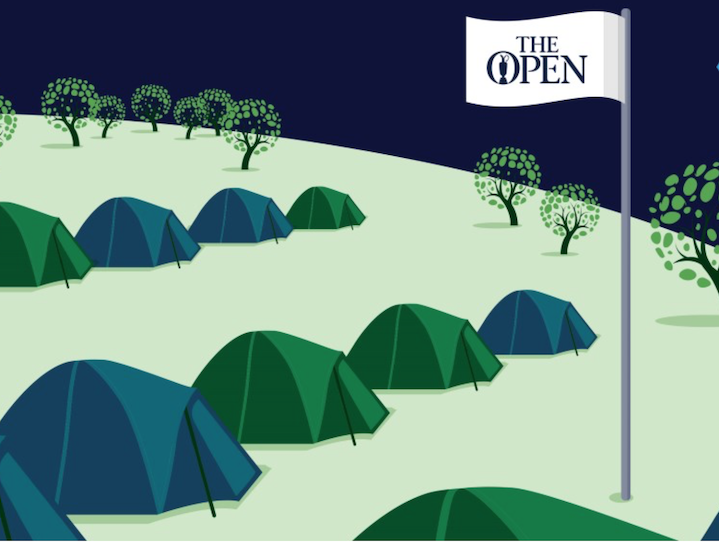 The next generation of golf fans attending The 145TH Open at Royal Troon this summer will be able to book free accommodation at The Open Camping Village.
The initiative is part of The R&A's commitment to ensuring the Championship is open to all, and we think it is a corking idea.
Spectators aged 25 and under will be able to take advantage of the new accommodation option free of charge.
The Open Camping Village will be located a short walk from Royal Troon at Marr Rugby Club. It will feature two, four and six person pre-pitched tents along with inflatable camping beds for each guest.
There will be 500 camping places available each night with the facility set to be open from 10-17 July. There will be food and drink options and shower facilities on-site, as well as free parking. Security will be operating 24 hours a day.
Johnnie Cole-Hamilton, Executive Director – Championships at The R&A said, "There will be an exciting festival atmosphere at Troon throughout the week of The Open as thousands of people come together for a true celebration of golf. The new Camping Village will provide a fun and safe accommodation option for young people within easy walking distance of Royal Troon.
"The Open is a wonderful opportunity for young fans to get up close to their favourite players and we know this will help inspire future generations to pick up a club and take part themselves. Our aim is to make The Open as accessible as possible and the new Camping Village along with discounted Youth Tickets and the Kids Go Free programme are key parts of this commitment."
Families can also take advantage of the free accommodation at The Open Camping Village, with children under the age of 16 required to be accompanied by at least one adult of any age, to a maximum of two adults.
The Open offers a variety of ticketing options including a discounted Youth Ticket for spectators aged 16 to 21 that ranges in price from £5 on the first Practice Day to £25 for Championship Days.
Spectators can register their interest now at www.TheOpen.com/camping with bookings to be taken from early May.
We've always thought of The Open as a festival, and now this is coming into reality. So credit where credit is due – a fantastic idea from the R&A. Watch out Glastonbury.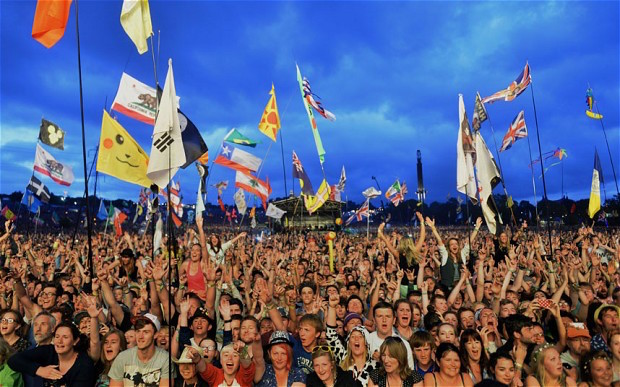 For more innovation at The Open click here or on the image below.