News
Dec 17th, 2015
Fraud at Musselburgh
Ex Treasurer on trial
Words: The Brigadier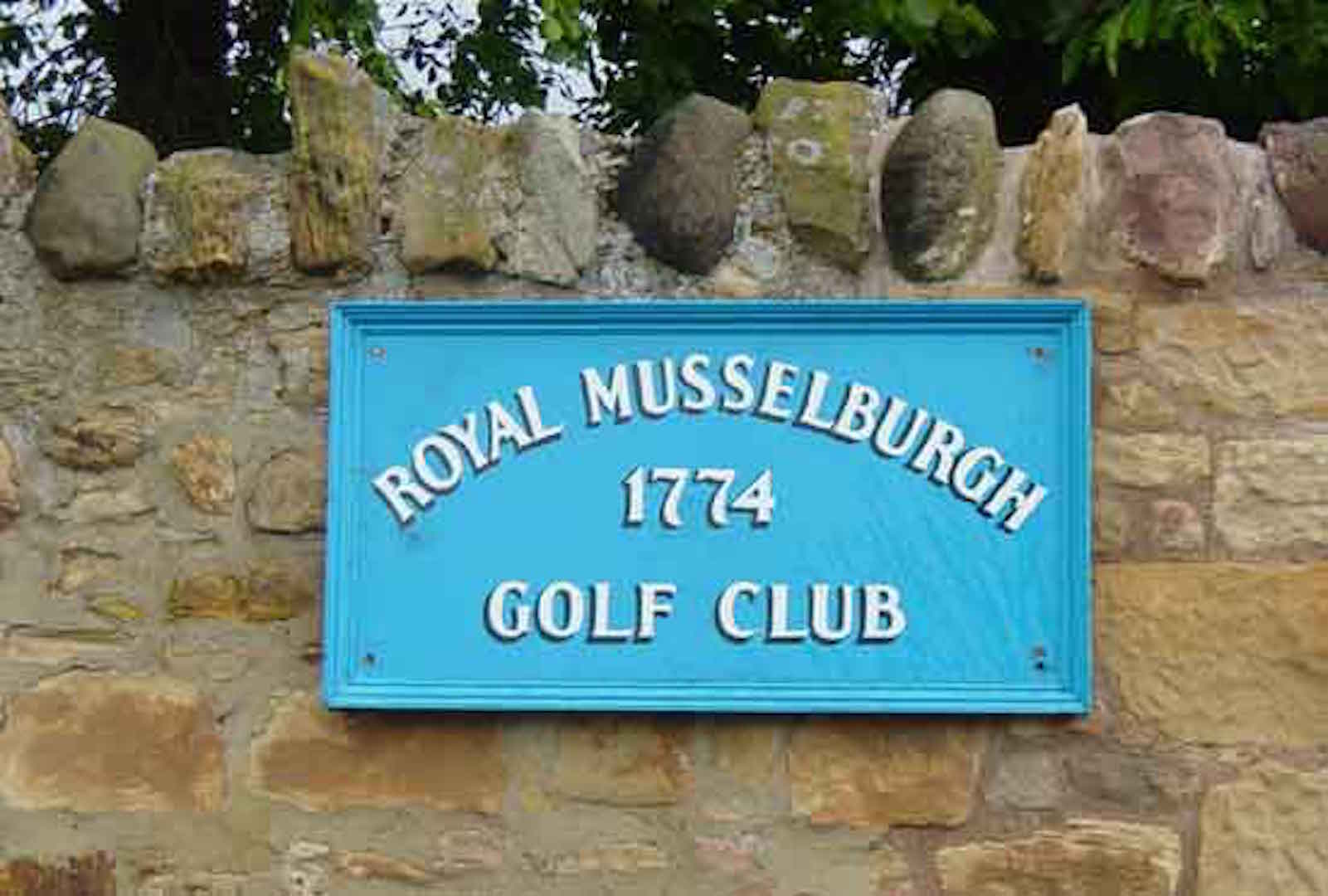 The former treasurer of the world's fifth oldest golf club has escaped jail despite embezzling thousands of pounds from Royal Musselburgh GC.
Barry Miller, a former financial advisor with HSBC, was found guilty of embezzling £11,000 at the club in 2011, and admitted he had given "inaccurate information" during his trial at Edinburgh Sheriff Court.
Sheriff Kevin Drummond described him as "something of a fantasist" and sentenced him to carry out 300 hours of unpaid work.
When the money went missing Miller claimed he had invested the cash in a bid to turn a profit for the club.
But during his trial he could provide no proof he was ever authorised to do so, or prove where the money had gone. At one point he claimed his father was looking after the money and that it would be paid back to the club.
But during a subsequent court appearance Miller told Sherif Drummond that no money was being held by his father.
The court had previously heard Miller took over as treasurer at the historic non-profit golf club in April 2011 and had "casual" conversations with committee members about investing club funds.
But after six months it became apparent to committee members that the club's accounts were in the red and that around £4,000 in cash was missing from the golf club's safe.
Miller represented himself, refused to give evidence to the court and did not call any defence witnesses.
In sentencing, Sheriff Drummond said: "Over the course of four days I had the clearest possible evidence that Barry Miller had applied club funds of £11,000 to his own ends.
"Mr Miller's conduct throughout the trial led me to believe he was something of a fantasist."
TAGS: Ex Treasurer At Royal Musselborough Goes On Trial, News, 2015, Golf Course, Fraud