News
Jan 13th, 2017
Founder of the European Tour dies
John Jacobs passes aged 91
Words: James Greenwood Photography: Getty Images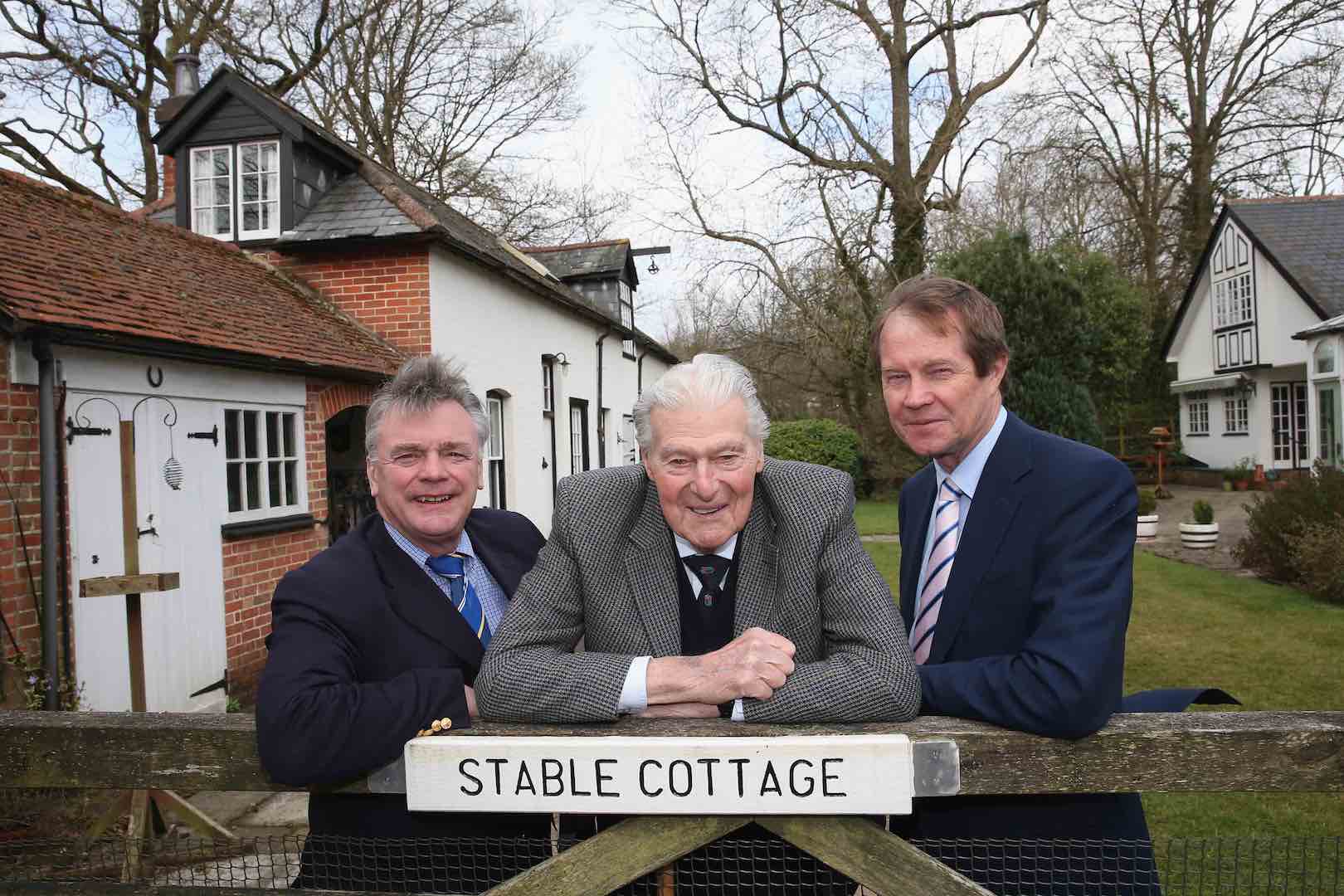 John Jacobs competed in the Ryder Cup in 1955, before captaining the side twice, most famously in1979 when European players competed for the first time.
But he will be best remembered for work establishing the European Tour, where he served as the European Tour's tournament Director–General from 1971 to 1975.
"John's legacy to golf is well-documented," said Dr Kyle Phillpots, the PGA's executive director.
"In addition to his accomplishments as a player, coach and administrator, he is the person who made the European Tour happen and he is widely acknowledged as the father of modern golf coaching."
In 1979 and 1981 he was the non–playing captain of the European Ryder Cup team, which was remembered for a dispute between Seve Ballesteros and the European Tour. Ballesteros had only played a handful of tournaments in Europe in the season leading up to the 1981 Ryder Cup because of a disagreement over appearance money.
Jacobs wanted Ballesteros on his team and rang him in America. "Seve, I want you to come back to play in Europe. I can't guarantee you will get one of the two Ryder Cup places that are up for grabs - the organising committee can fill them as it sees fit - but I will be voting for you."
In the end, although Ballesteros did come back and Jacobs as captain voted for him, Neil Coles and Bernard Langer voted against his inclusion. But there's no doubt that John Jacob's was on the right side of history with his call to Seve.
Jacobs was also a leading golf coach, and wrote several books including Practical Golf and Golf Doctor. According to Butch Harmon, "John Jacobs wrote the book on coaching. There is not a teacher out here who does not owe him something."
"Practical Golf", written with Ken Bowden and illustrated by Anthony Ravielli, was first published in June 1972 and it is still on a number of top 10 lists of the best golf instruction books of all time.
He was inducted into the World Golf Hall of Fame in 2000.
Tributes to John Jacobs are coming in on Twitter:
https://twitter.com/RyderCupEurope/status/819864787811180545
https://twitter.com/EuropeanTour/status/819863267250237440
https://twitter.com/PaulLawriegolf/status/819859624165838848