News
Jan 11th, 2016
FootJoy dominate
On the European Tour
Words: John Dean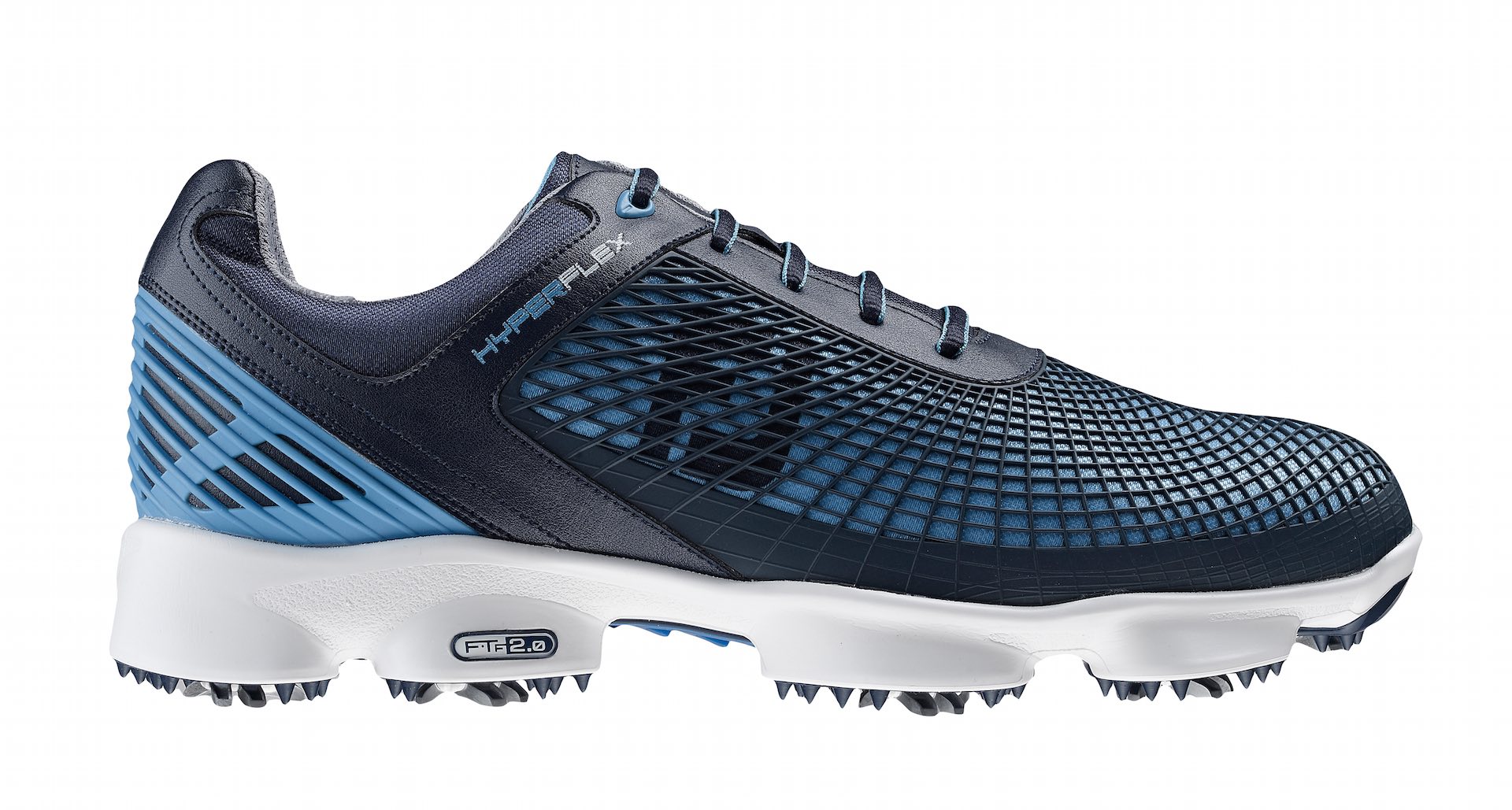 FootJoy are again looking to be the dominant force in golf shoes on the European Tour, as it has been confirmed that 65 per cent of players wore its footwear, and 39 per cent wore its gloves last year when competing in the circuit's differing climates.
For the third season in a row, more than six out of ten golfers walked the fairways in FootJoy shoes.
The brand's presence at the top was never more evident than during The Open Championship at St Andrews in July, when three FootJoy Ambassadors battled it out in a playoff for the Claret Jug.
Eventual winner Zach Johnson – wearing DryJoys Tour shoes – beat Open Champion Louis Oosthuizen (DryJoys Casual) and Australian Mark Leishman (D.N.A.) to claim his second Major Championship.
For the third year in a row, FootJoy gloves were chosen by more than 39 per cent of European Tour golfers. The percentage of players who took advantage of FJ glove to handle the varying conditions across different continents in 2015 (39 per cent) was significantly above that of the second-placed brand (21 per cent).
"It was a fantastic year once again for FootJoy on Tour and we'd like to thank all of the players who continue to wear the brand in style," said Richard Fryer, Sales & Marketing Director for FootJoy.
"There's arguably no better advert than to have so many of the European Tour's top players on our television screens using FJ products and there's no doubt it plays a major part in showing amateur golfers just how good the shoes and gloves are."
There's still healthy competition in this category, the adidas Boost was a massive hit last year and we are big fans of what Ecco and Puma do. But shoes and gloves off to FootJoy, they're doing a pretty fine job of it.