News
Nov 21st, 2016
Footgolf on the up and up
Revenues increased by 30% for one club
Words: John Dean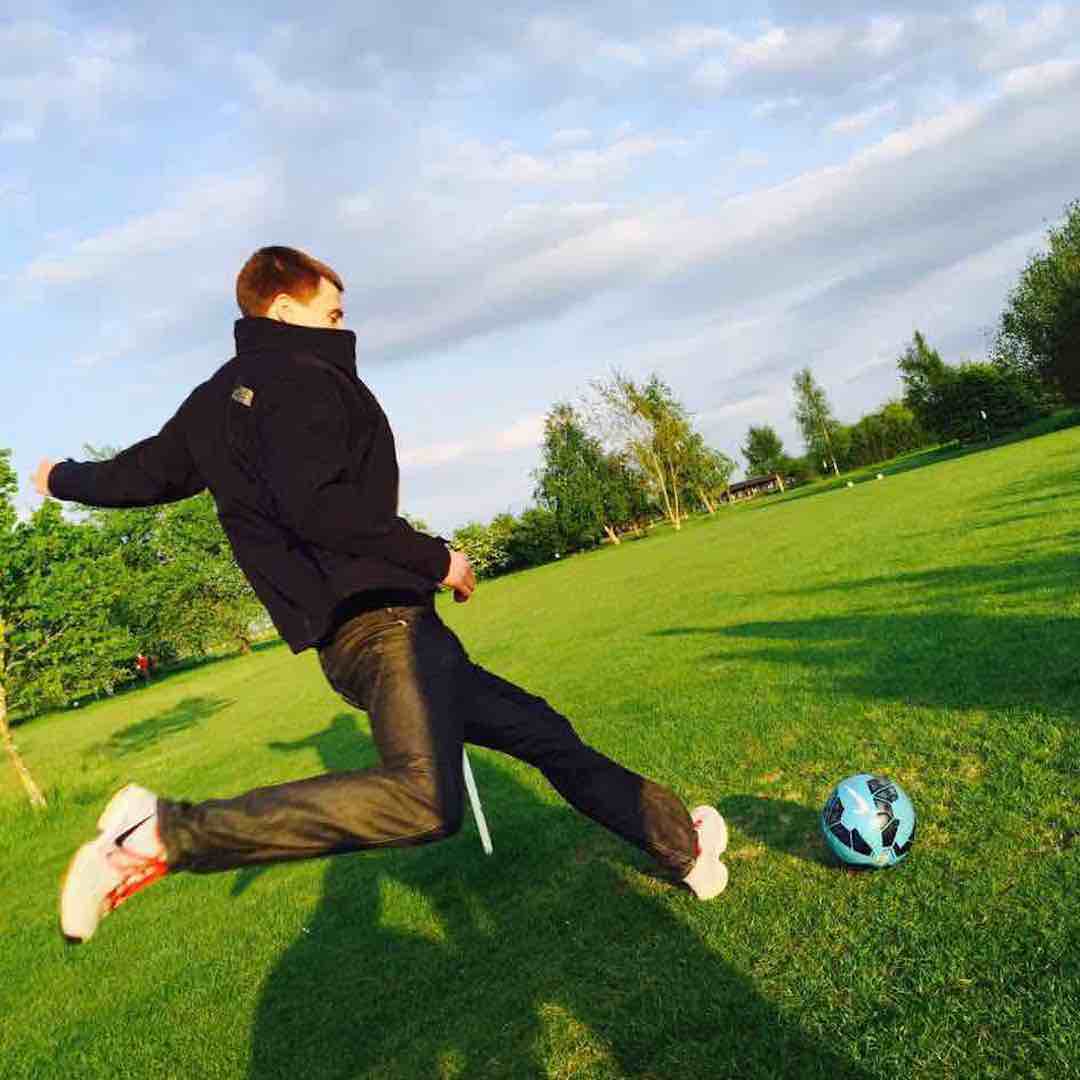 A Welsh golf club has told the BBC that the introduction of footgolf led to increasing its turnover by 30 per cent at a time when its membership was falling dramatically.
Silver Birch Golf Club opened the footgolf course in 2015 and had more visitors playing the game than golfers after one year.
The success of the sport has also helped the club secure funding to build a new clubhouse.
Its owner Bryn Jones has told the BBC that his footgolf course is the only full-size 18-hole course in Wales.
"We had about 7,500 golfers coming to play golf in 2014 and when the footgolf opened in March 2015, we had about 8,000 footgolfers in its first year while our golf membership dropped by about 500," he said.
"We increased our turnover by about 25 to 30 per cent and we secured finance to build a new clubhouse."
Jones said that it has had no effect on the course as there are different greens, football boots are not allowed and there are no divots created like there is with golf.
Silver Birch is only one of seven in Wales affiliated to the UK Footgolf Association.
"Wales is a slow-burner. It's a key growth area for us. There's not as many who are playing competitively," said Gareth May, head of national development for UK Footgolf Association, which has more than 200 affiliated clubs and 70,000 people playing every week.
"Wales is one or two years behind England. A lot are hearing about it for the first time and doing it leisurely in an activity or stag do.
"Every golf course that's got footgolf has it for a business point of view.
"It's to increase utilisation of the golf course, it's an increase in footfall and in revenue for the club."
Meanwhile in Essex, David Harper from Essex claimed the 2016 Stonham FootGolf Players Championship in style with a 51, 7 under par. After 9 holes Pele Hayden was leading by two shots but a 5 under par back nine secured the title for David.
There was a tie for 2nd place between Darren Wheat and Pele Hayden with scores of 53 (5 under par). However as Darren has the better back nine, 6 under par 23, he took 2nd place and Pele was 3rd.
Stonham Barns Footgolf organises at least six footgolf events each year including the Suffolk Open Footgolf Championship. These events are open to everyone and aim to give players a taste of competitive footgolf and some players go on to play in regional and national footgolf tournaments.
Footgolf is clearly on the up–and–up, and now appears to have an momentum that is impossible to ignore. OK, so we don't see St Andrews offering this as an alternative on the Old Course, and Muirfield members will be choking on their Kummel at the very idea, but we can only see it as a force for good.
Related: