News
Feb 11th, 2016
Footballers building golf course in their gardens
Rooney and Bale golf nuts!
Words: John Dean Photography: Getty Images
Two of the most famous UK footballers have both been building golf courses in their back gardens.
Gareth Bale has commissioned the construction of a three-hole golf course in the garden of his Vale of Glamorgan home.
Bale's three-hole course will replicate the Postage Stamp at Troon, Amen Corner's 11th at Augusta, and the 17th at Sawgrass. So that's not ambitious!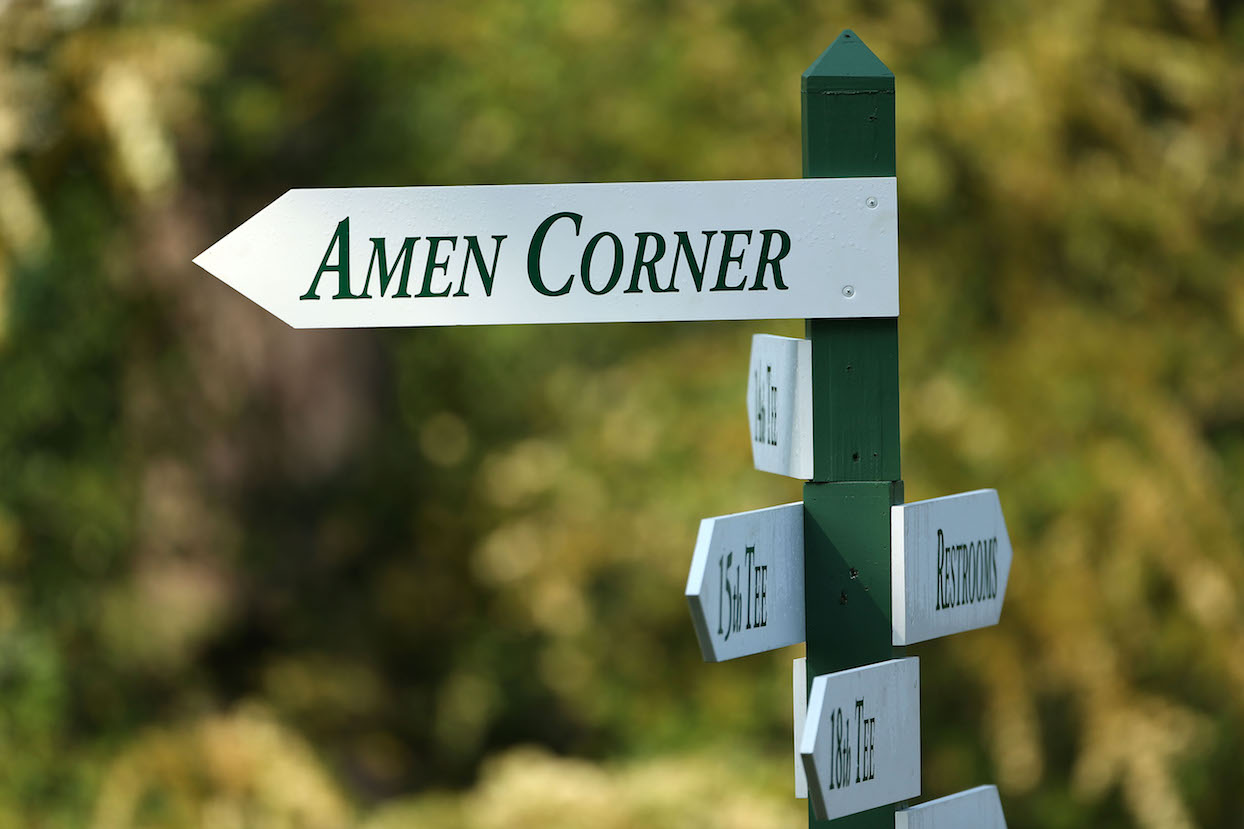 Now Wayne Rooney has got in on the act, but on a rather less grand scale.
Coleen Rooney, Wayne's wife, whose brother Anthony works for a company that installs miniature golf courses, said on social media that their course was a birthday present for their son Kai, who recently turned six.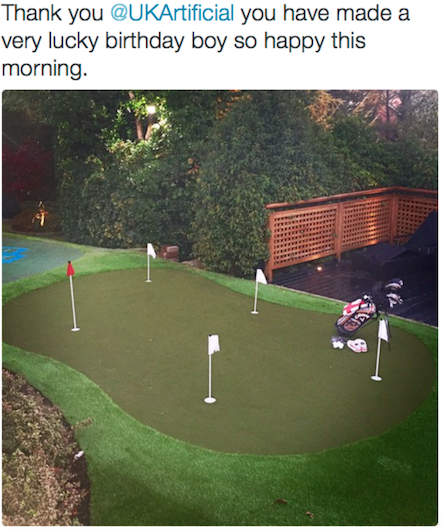 The course includes a 30-metre squared artificial putting green, which took four workers four days to install at an estimated cost of about £7,000.
We think it's now time for Wayne to up the anti and properly take on Gareth Bale's much more ambitious plans. So what holes should he go for now that Gareth has bagged Augusta, Sawgrass and Troon?
We think he should go for The Road Hole at St Andrews, the 12th at Royal Birkdale, and the 4th at Royal St Georges. Now that would give Gareth Bale a proper run for his money.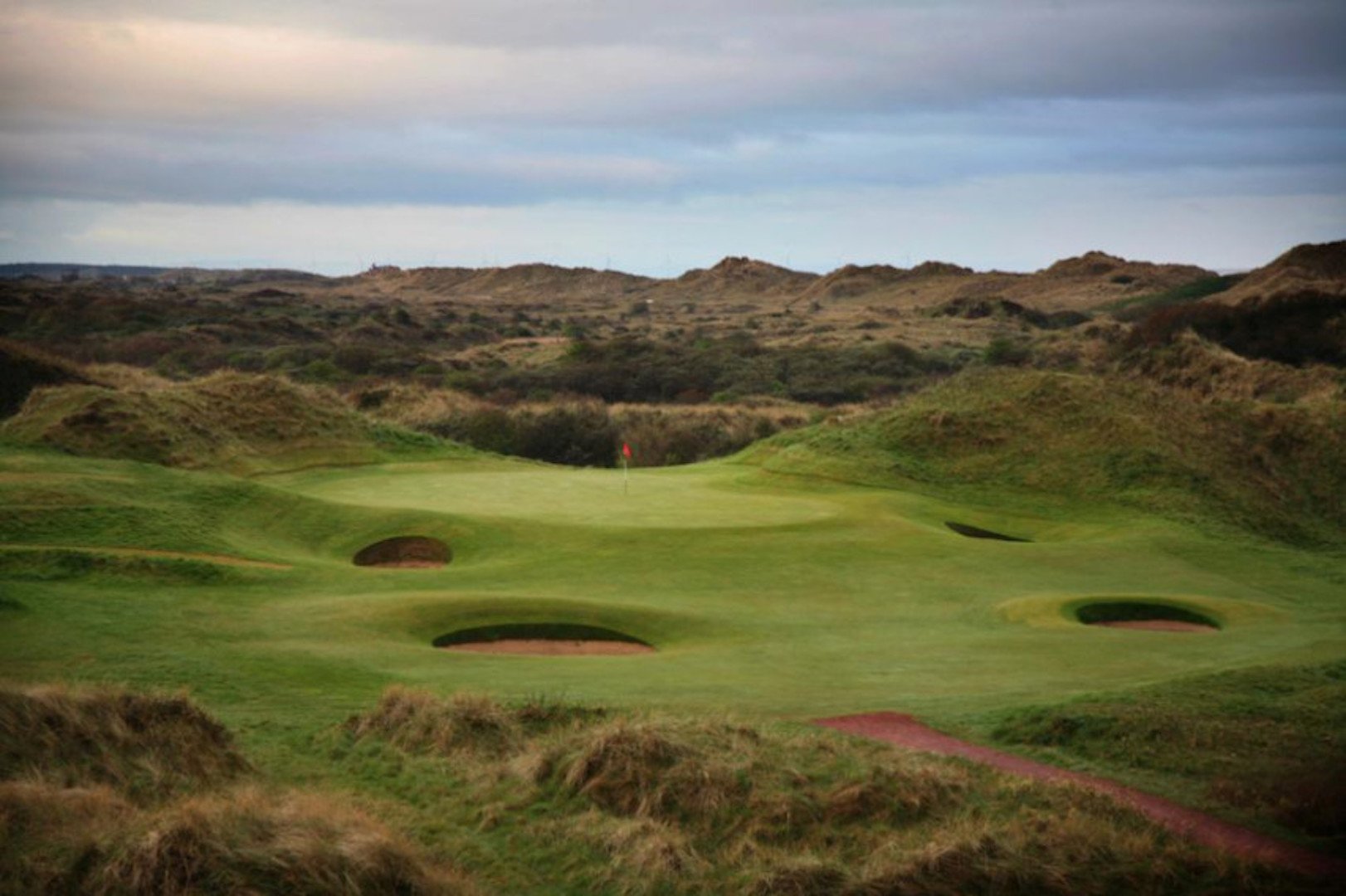 For our take on what Gareth Bales golf course will look  like click here.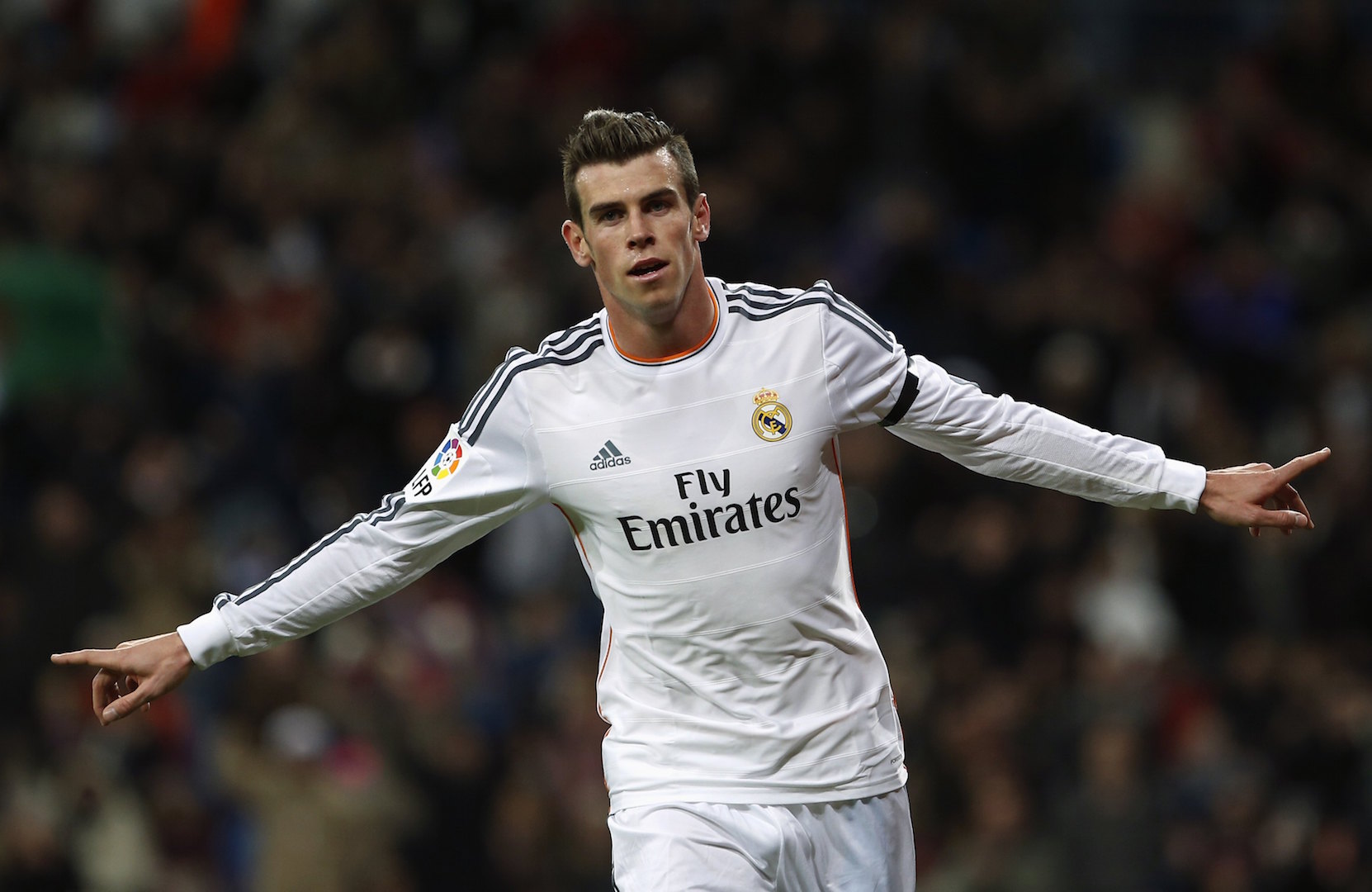 TAGS: Wayne Rooney Golf Nut, News, 2016, Gareth Bale Golf, Gareth Bale, Golf Course, Putting