News
Mar 17th, 2017
Fitzpatrick takes share of lead at Bay Hill
But where are the dudes?
Words: Tim Southwell Photography: Getty Images
While the cats are away the mice will always be running round, up to something... Dustin Johnson, Phil Mickelson, Jordan Spieth and Adam Scott are all missing from this week's Arnold Palmer Invitational at Bay Hill. Maybe they didn't get their invite. But who cares? Not Matt Fitzpatrick that's for sure.
Not that I'm saying Matt Fitzpatrick is a mouse. I mean, that's obvious right? When have you seen a six foot mouse on its hind legs mullering a drive 300 yards? And how many mice have played in the Ryder Cup? Not many. And who was the last mouse to be sponsored by UnderArmour? Mickey? Itchy?
No, Matt Fitzpatrick is not a mouse, he's a human golfer (Where the hell are you going with this?! – Ed) Anyway, the 22-year-old shot a -5 first round and is tied with Emiliano Grillo at the top of the leader board after a very chilly opening day at Bay Hill.
Paul Casey is one shot back, while defending champion Jason Day and Kevin Kisner (How come you always go on about Kevin Kisner?! – Ed) are at -2.
Rory McIlroy, who gave us such good sound bites over the Muirfield debacle yesterday, opened with a two-over 74.Rory bogeyed three holes on his back nine, including the 18th, and hit a double bogey at 11.
The Arnold Palmer Invitational is being held for the first time since Arnie died last September aged 87.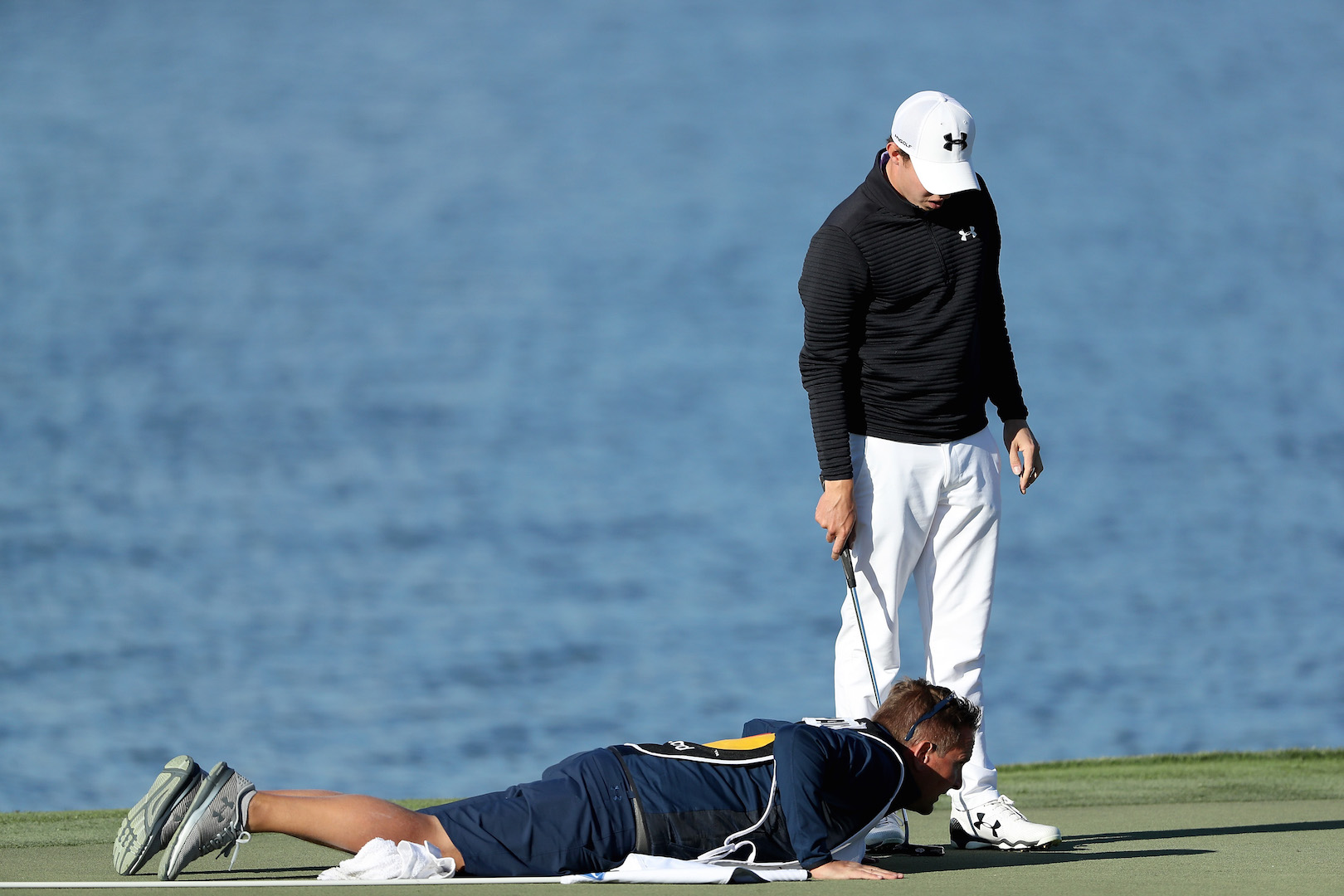 Ere, Fitz,.. is your mate alright??....
His grandson, PGA Tour player Sam Saunders, hit the flag stick on the par-three 17th as he came close to a hole-in-one on a day when he recorded a two-over-par 74. Saunders' mum, Amy, is Arnie & Winnie's youngest daughter.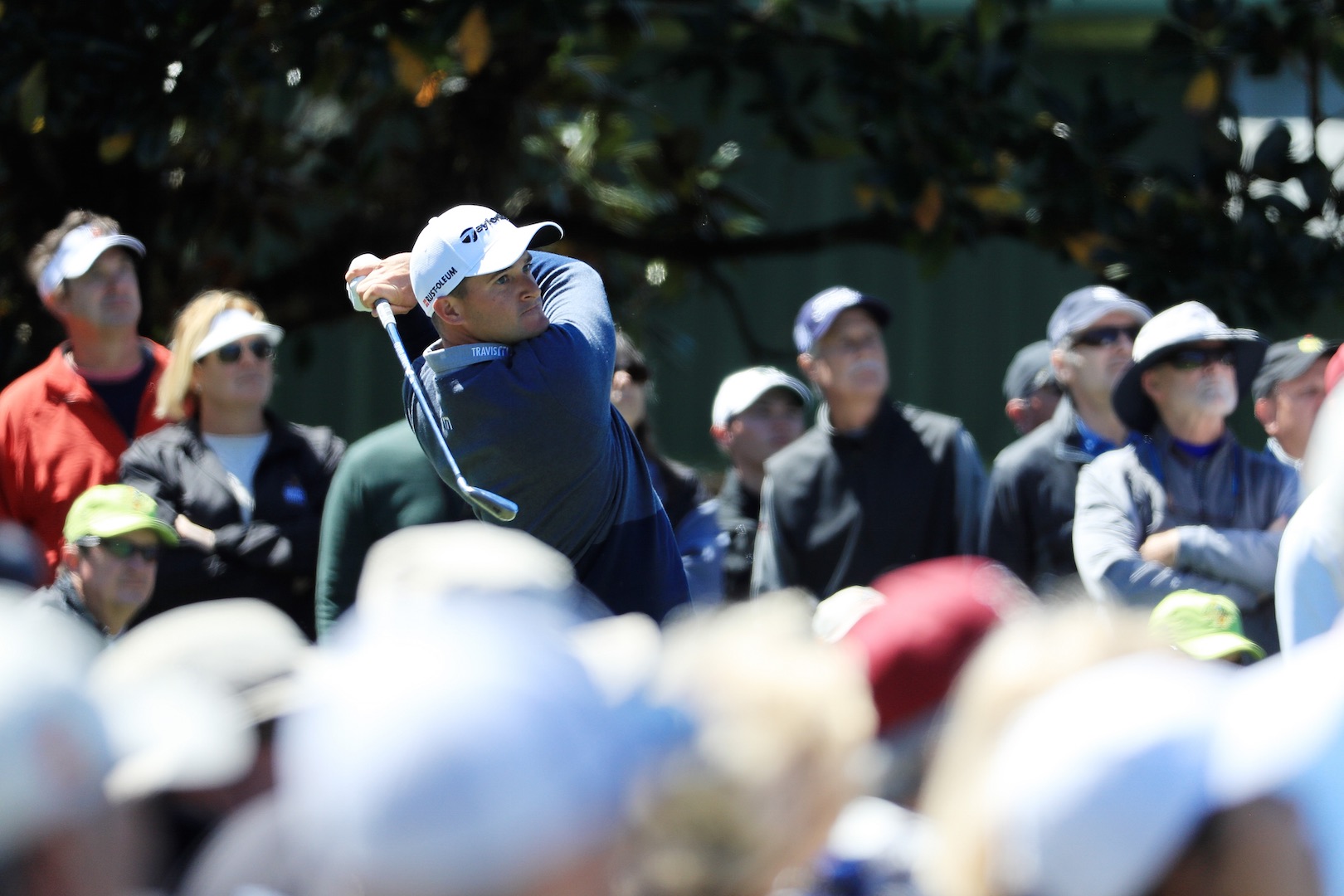 Danny Willett meanwhile withdrew on Thursday due to illness, and Ian Poulter who is running out of time to save his tour card, shot two birdies and two bogeys on his way to a level par 72.
Here's all the best bits from Day 1 thanks to our pals at PGATour.com
https://www.youtube.com/watch?v=cQZtAyhDYwo
Related:
Time is running out for Ian Poulter