News
Jun 29th, 2016
First African American owned golf course for sale
Freeway GC on the market for $2.4 million
Words: John Dean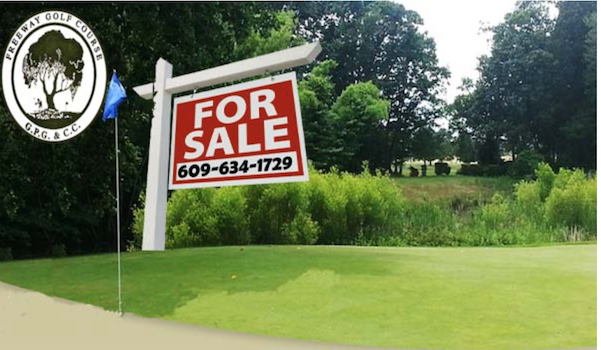 In 1967, four businessmen jointly invested $250,000 to buy Freeway Golf Course, which became the first 18-hole course to be owned by African Americans in the USA. Now this historic course is under threat and up for sale.
The course in Slickerville, New Jersey, became a model for other black-owned golf courses across the nation and a site for some of the sport's most important competitions, including the first Sammy Davis Jr. Open, which is now known as the Travelers Insurance Championship.
But today, the course stands abandoned and run down, with the clubhouse boarded up. Freeway Golf Course has been up for sale since February, with the last round played in November.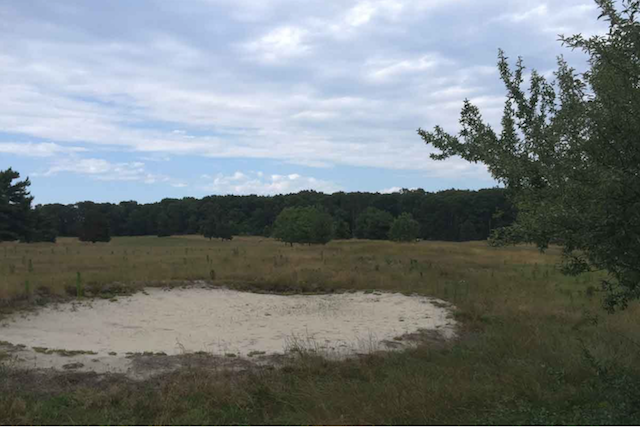 "I do miss it. And the whole population that used to play there misses it, as well," said Joe Thomas, one of a dozen shareholders now responsible for the property.
Thomas, 50, remembers learning to play golf on the course 30 years ago, when it was a safe haven for black golfers who often weren't accepted into other clubs in the area.
But as golf clubs became more accepting and more courses came into the area, Freeway lost much of its business.
The property was originally listed at $2.4 million, but the selling price will likely be lower, Thomas said.
Jerry McCarthy, the broker working with the property, said it had been hard to find a buyer who wants to maintain the site as a golf course, the future that board members would like for the historic course.
"That's our wish, but it's not limited to that," Thomas said. "I'm a hope-driven guy. I think it's possible."
Related:
Click here or on the image below to read the incredible Lee Elder story