News
Feb 14th, 2017
Finalists announced for England Golf Awards
And we know how we are rooting for
Words: John Dean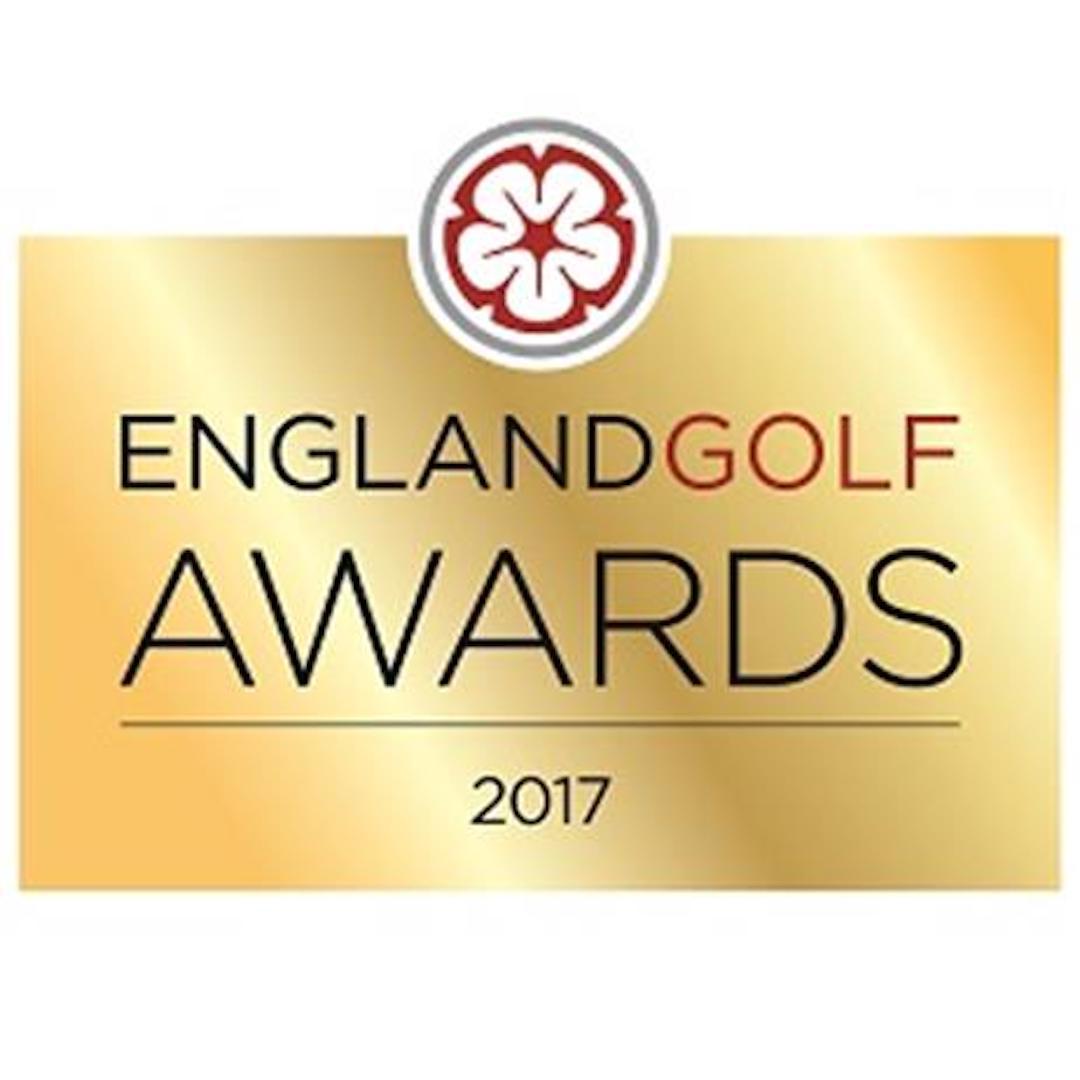 The finalists for three individual categories at the England Golf Awards on 16 March 2017 have been announced, and the winners will pick up their trophies at an evening at Lord's Cricket Ground.
And we know who we will be rooting for as our local club Pro, James Verrall, is up for an award. Go James!
The England Golf Awards will recognise leading professionals, elite amateurs, top coaches and the heroes of club and county golf who do so much to inspire people to play the game. Nominations were invited for a number of categories, including these three individual awards. The large number of entries was whittled down by the judges to these finalists:
Club Coach of the Year
Ben Knight, PGA professional of Chartham Park Golf Club, Sussex
Ben shares his passion for golf with adults and juniors. He pioneered links with local schools, has been responsible for his club's juniors for 13 years and has been involved with Sussex junior coaching for over 10 years. He also inspires adults, introducing 70 to the game last year through Get into golf. Ben is highly qualified and helps to coach the coaches in Sussex.
James Verrall, PGA professional of Haywards Heath Golf Club, Sussex
James has made a huge impact since he became the club's retained head professional a year ago. His well–stocked shop and attentive staff create a great first impression and, together with his coaching programmes, has helped to increase club membership. James and his team also work with 10 local schools and he's persuaded the club to create a six–hole academy course.
Volunteer of the Year
Simon Bacon of Radcliffe-on-Trent Golf Club, Nottinghamshire
Simon has been a dedicated club volunteer for 15 years. He organises the winter league and away days, works with the juniors, helps greenstaff, picks up balls on the driving range, runs marathons dressed as Scooby Doo to raise funds for the Captain's charity – and plays good golf and holds down a job.
Jenny Davies of Bondhay Golf Club on the Yorkshire/Nottinghamshire border.
Jenny has been junior organiser for four years, rapidly growing the section to 30 main course members, including six girls, and 25 par 3 members. She's introduced a hugely popular Junior Week and, with two other clubs, runs the Wee Willetts, started by Masters champion Danny Willett to encourage new young golfers. She's also got three mums into golf and nine dads back into the game.
Young Ambassador of the Year in association with the Golf Foundation
Emma Anderson of Sherwood Forest Golf Club, Nottinghamshire
Emma has been described as a true inspiration. The university student has been the Nottinghamshire girls' captain and encourages new young players with a prominent role in the county's Girls Golf Rocks project. She helped at the inaugural Midland Girls' Festival of Golf, the Nottinghamshire School Games, the Nottinghamshire City Golf project and she's on the England Golf Youth Panel.
Dualle Dabayl, Golf Activator with Community Golf, Surrey
Dualle is a Somalian who arrived in Croydon, aged 20, to live, study and learn English. Golf was not on his radar but at college he came across the Community Golf team, signed up for Street Golf and became hooked on the fun and social environment. He soon began volunteering in golf and also volunteers for a range of other organisations. He is also a member of the England Golf Youth Panel.
More finalists will be announced over coming weeks.
Related:
It's time for the golf Oscars at The Belfry