News
Nov 26th, 2016
Fidel Castro – leaders drives
He ruled Cuba for 50 years and liked a bit of golf!
Words: John Dean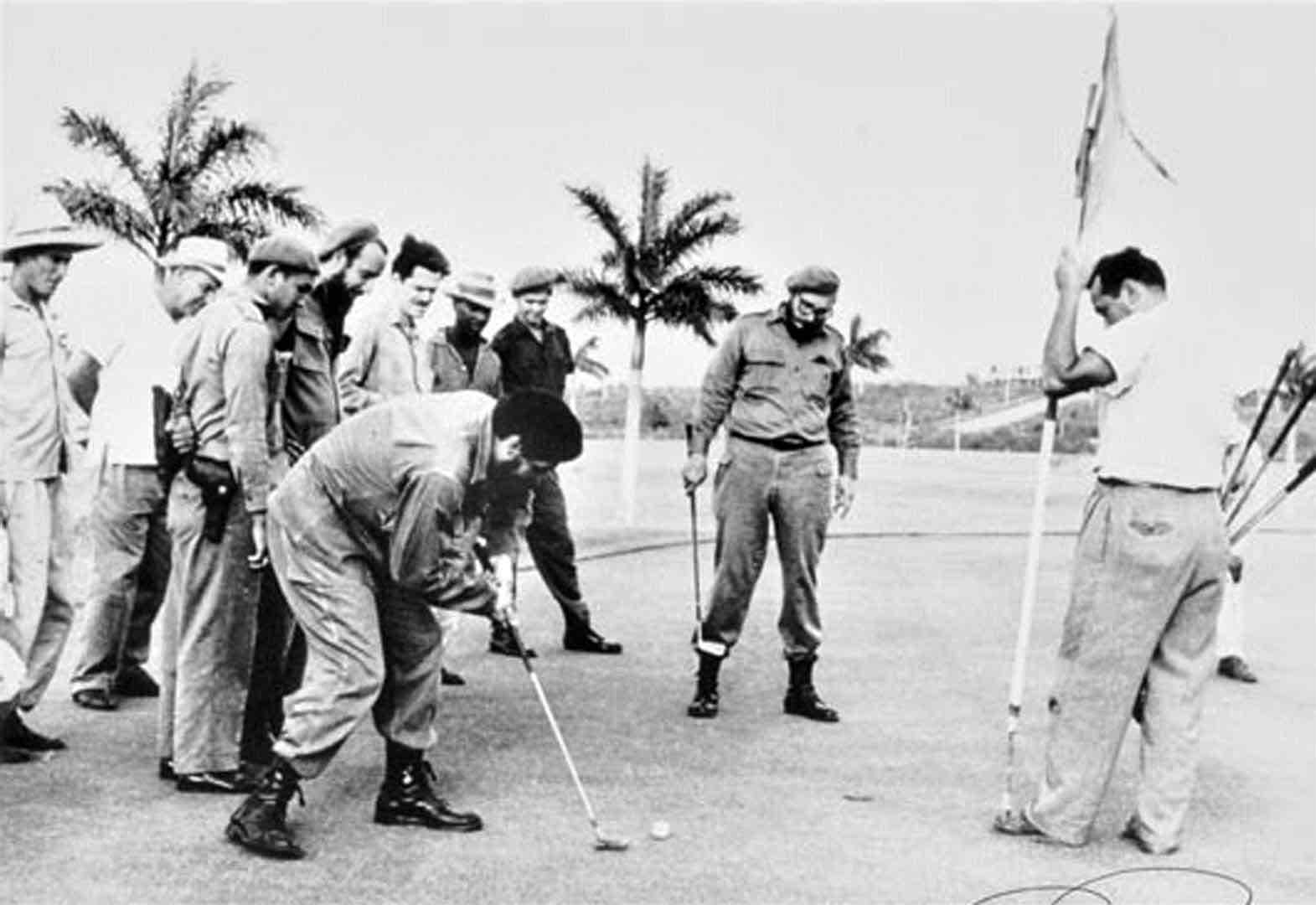 Fidel Castro has died peaceful at the ripe old age of 90. The communist revolutionary ruled Cuba for half a century and inspired insurrections across the globe. And he also liked a bit of golf.
Legend has it that Castro invited U.S. President Dwight D Eisenhower for a game of golf when he took over Cuba: a nice way to get to know you meeting on the fairways. But Eisenhower refused to play him.
Two years later Castro had these photos taken of him playing golf, in part as a publicity stunt to poke fun at Eisenhower.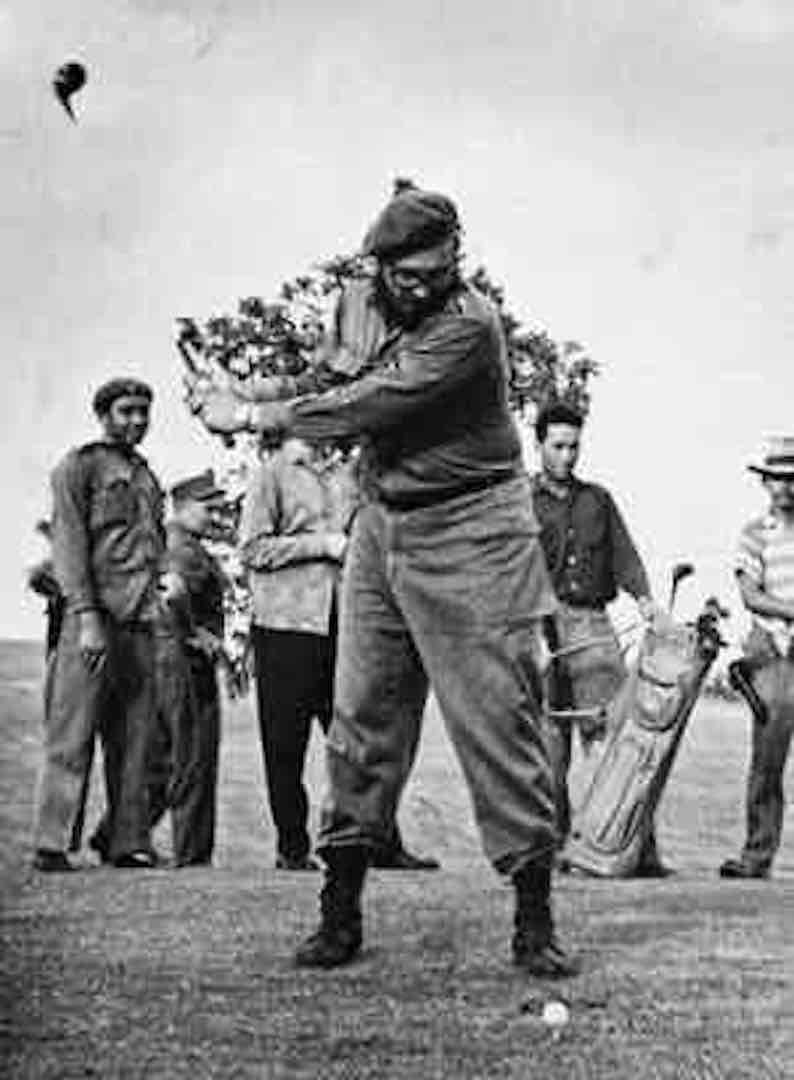 But it's great to see a Revolutionary leader championing the game of golf. And legendary Marxist revolutionary Che Quevara can also be seen getting in on the act.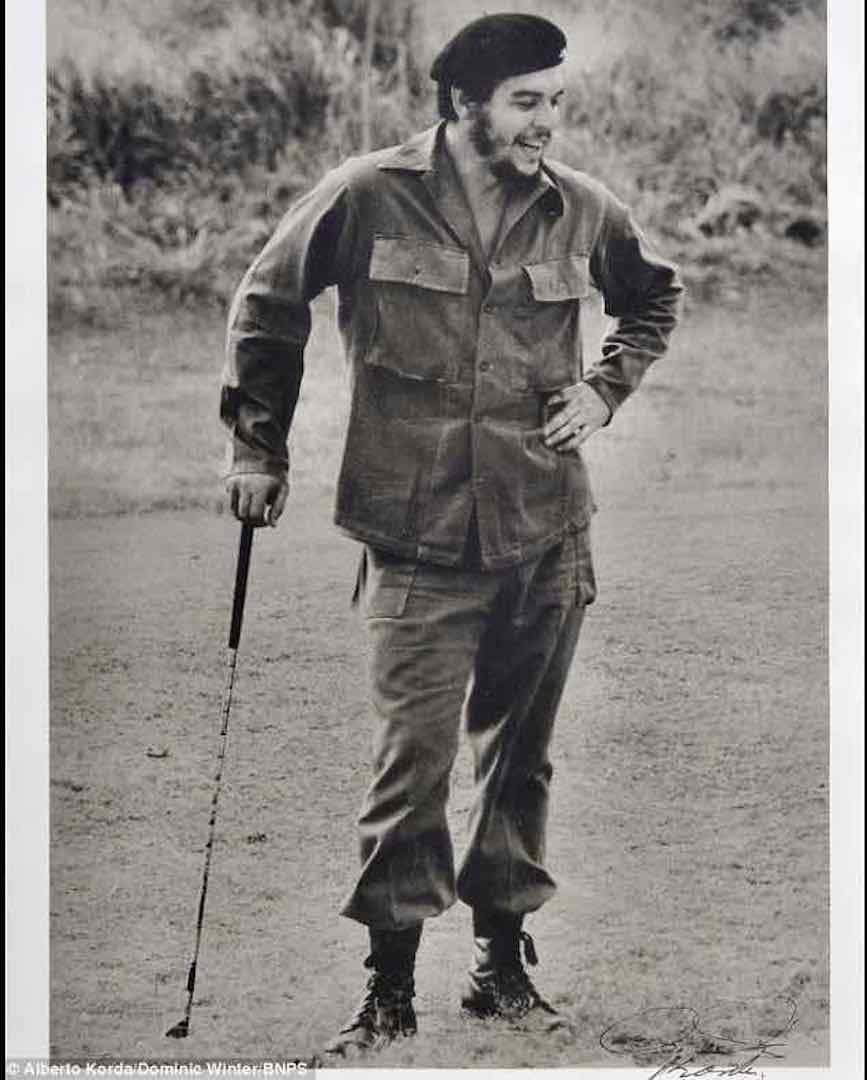 Before Fidel Castro took over in 1959, Cuba was a vibrant place for tourism, particularly from the US. Havana was famed for its casinos, nightclubs and golf scene. The Country Club of Havana was designed by Donald Ross, as was the Havana Biltmore Golf Club.
The communist revolution of 1959 and the ensuing decades more or less crippled the game, though. Today, there is a nine-hole Golf Club de Havana, but both the Ross courses were ploughed over.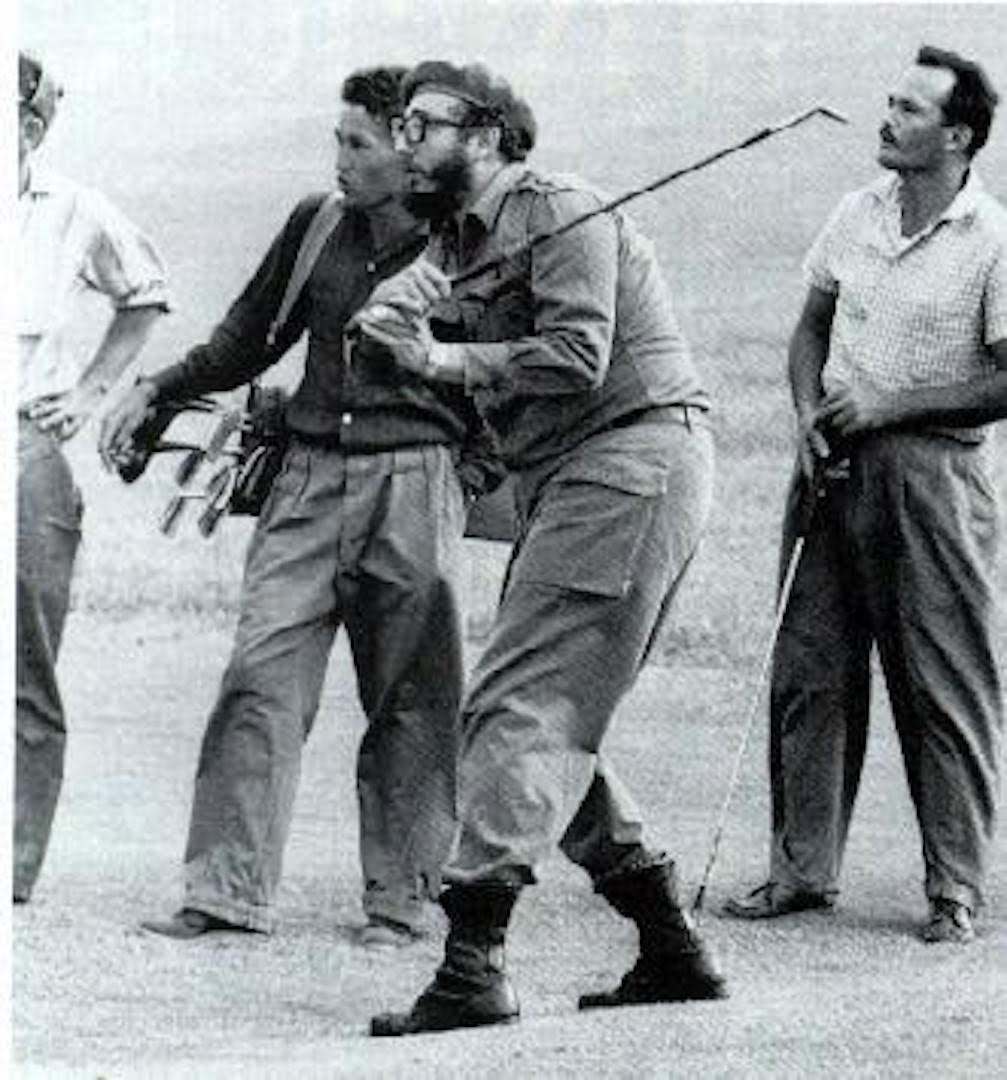 Related:
Leaders' Drives – it's Kim Young Il of North Korea