News
Mar 15th, 2018
Faldo cements Laguna Lang Co Legacy
With extension of Junior Series Partnership
Words: GolfPunk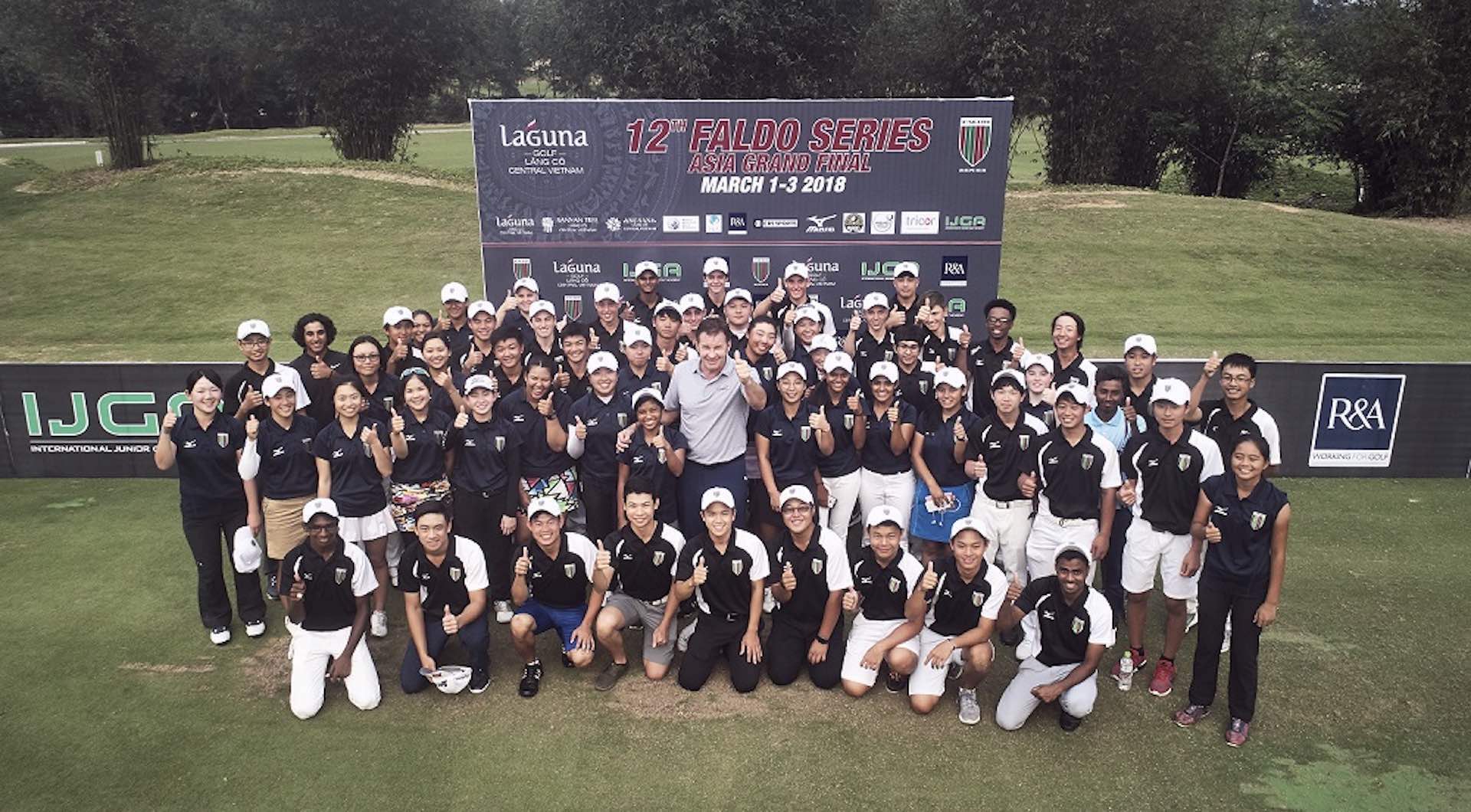 Following the success of the 12th Faldo Series Asia Grand Final, which yielded the competition's first female winner, course designer and lead CBS Analyst, Sir Nick Faldo has announced an extension of his partnership with Laguna Lăng Cô, Vietnam, as hosts of the event.  
Itself a Faldo design, Laguna Lăng Cô's award-winning par-71 championship course, offering ocean views and an amphitheatre-like mountainous backdrop, will host the Asian final of his renowned global junior series for a further three years until at least 2021.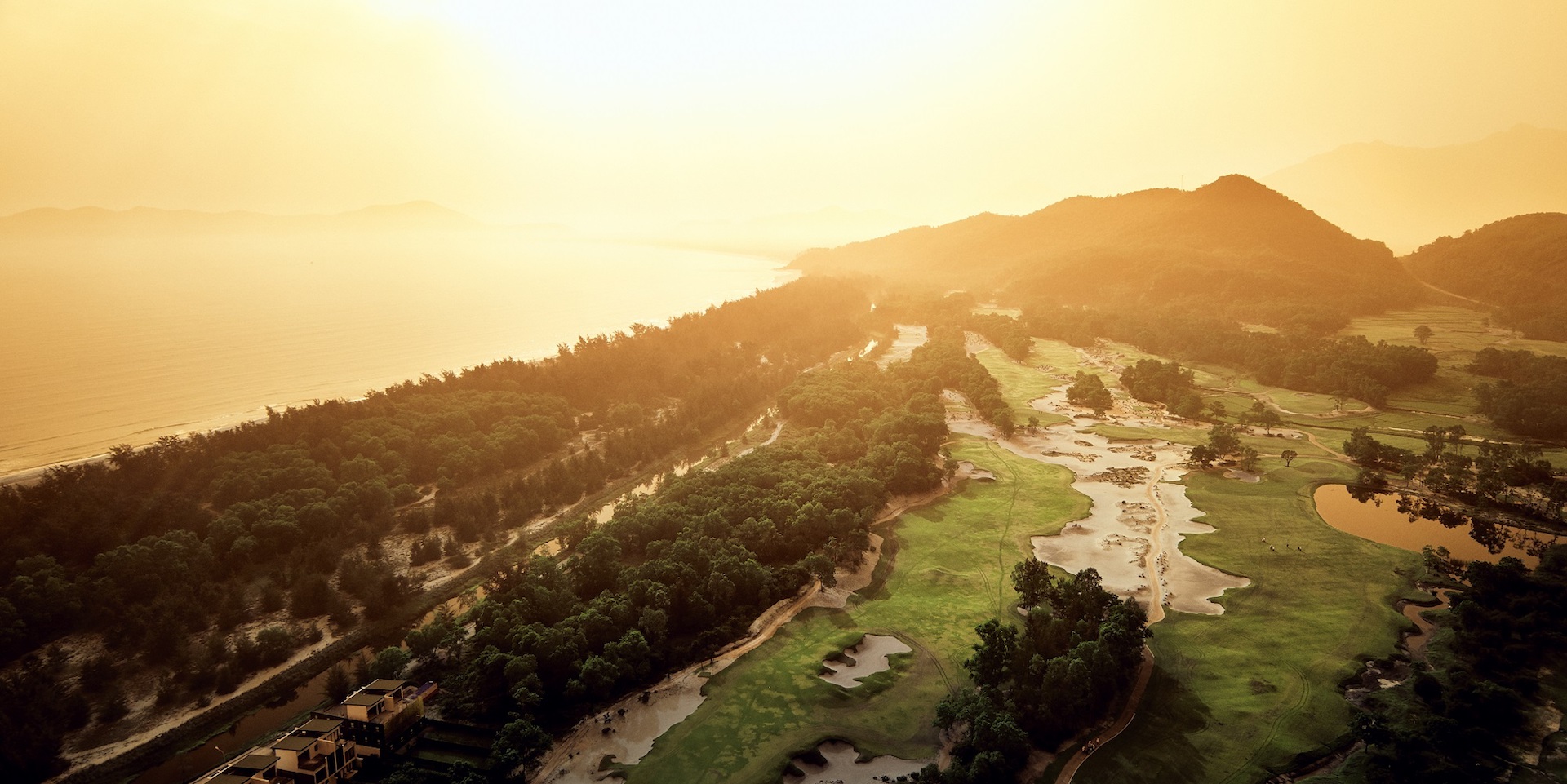 "This place is really flourishing into a great golf destination," said the six-time Major champion. "We have a great course that is improving by the day, some of the best practice facilities you will find, world-class hotel brands, a perfect beachfront...it really has all the ingredients."
With the ambition of becoming one of the finest golf and hospitality addresses in Asia, Laguna Lăng Cô's Faldo design has been making steady progress with course advancements and adjustments that make the most of an abundance of captivating features.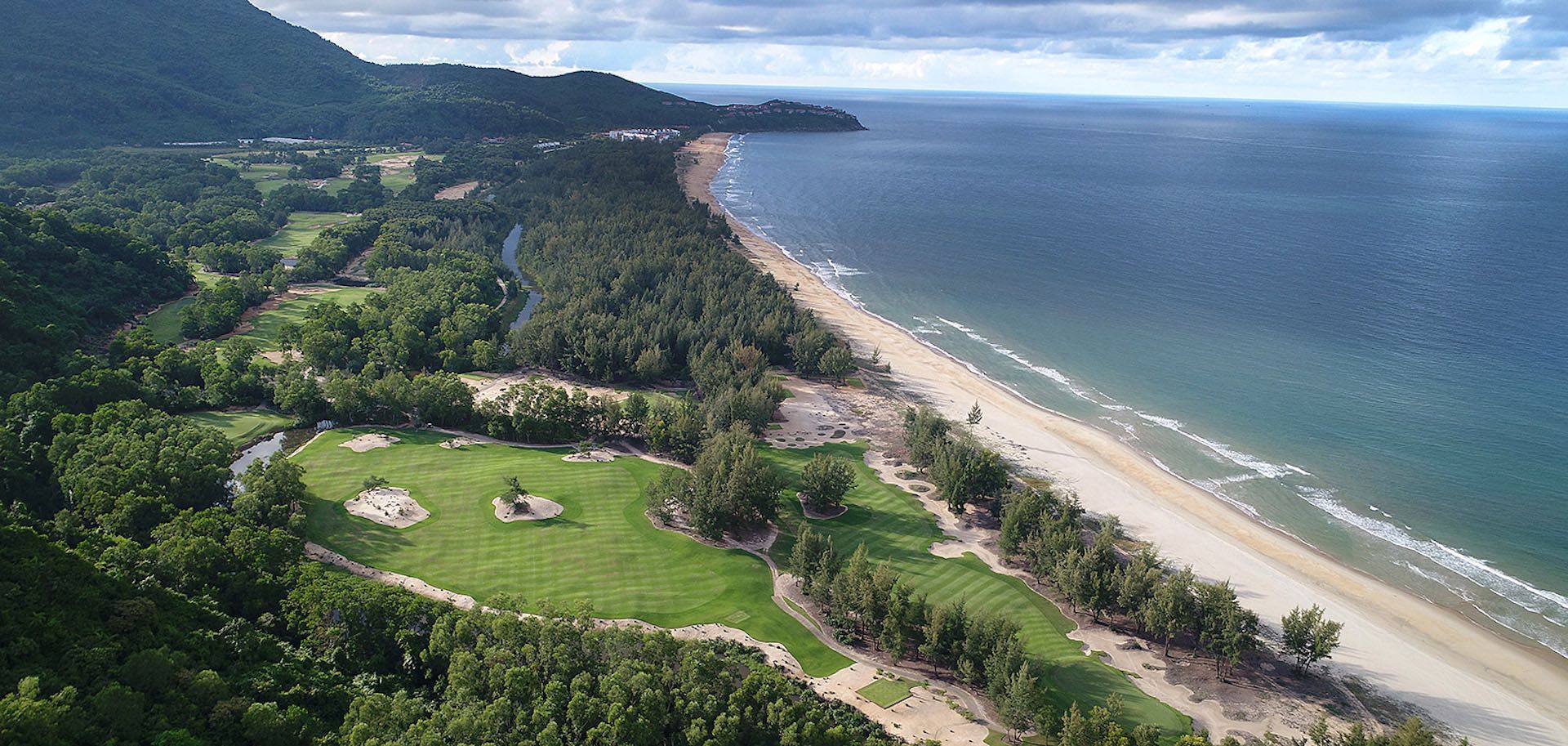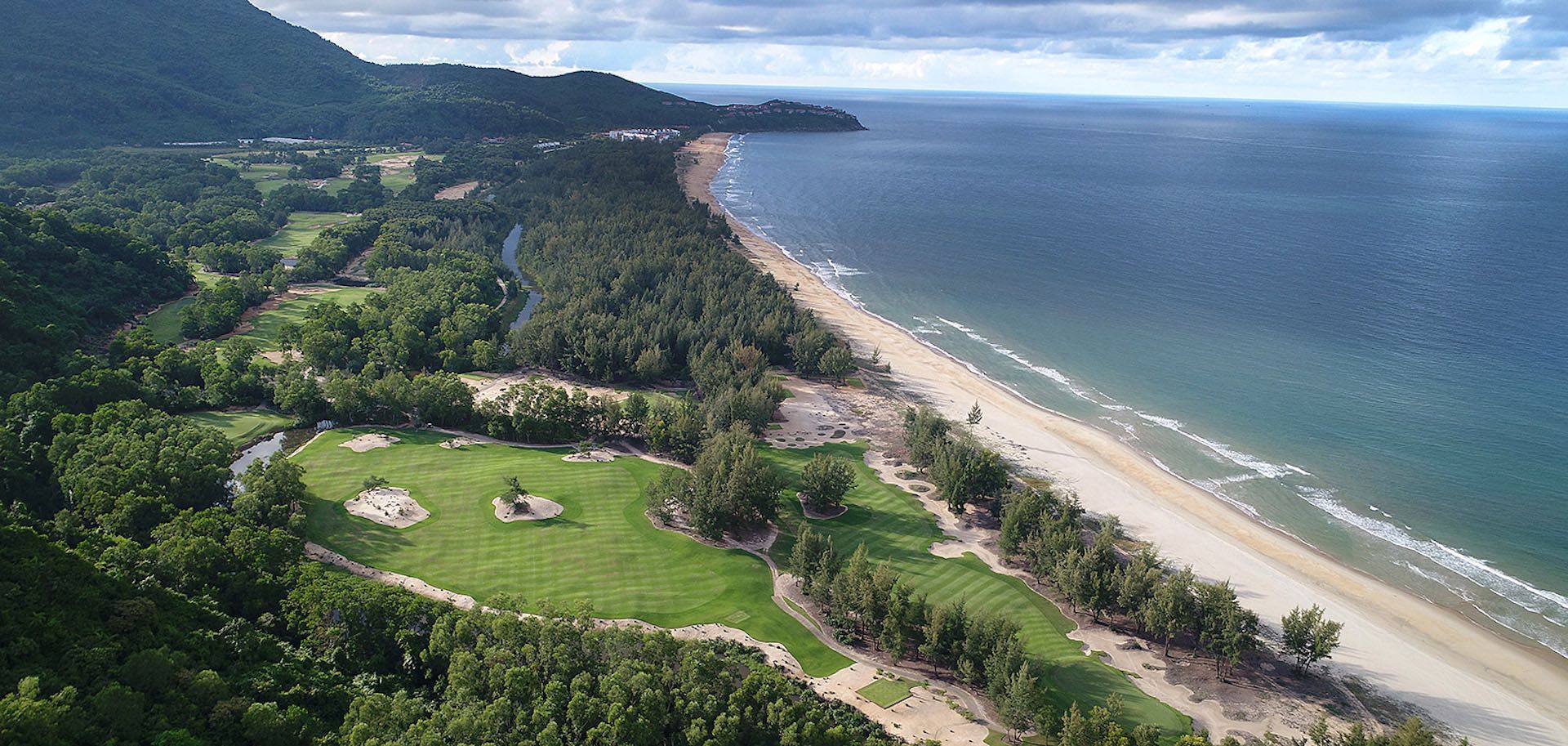 During a full week on-site watching juniors from 22 countries battling it out for the coveted Faldo Series title, Sir Nick explained: "You have such a variety: rice paddies with the buffalo family, the base of the mountains, rocky outcrops, skirting the tropical jungle, right out onto the beach - it really is one of the most sensory stimulating courses I have seen. 
"When you get here you realise why it is regarded as such an enviable piece of land. Each and every aspect complements the next. The hotels are next door to the golf course, on the beachfront, with an abundance of activities.
"What is also great here is we have an ownership group that appreciates quality and what goes into progressing the experience. We have really worked on letting the course breathe and improving air flow, which in turn has enhanced growth cycles; key in this environment to get conditions just right." 
Encompassing world-class hotels positioned within an area framed by pristine beachfront and tropical mountain scape, Laguna Lăng Cô Integrated Beach Resort lies upon a portion of stunning coastline north-west of Danang's International Airport, a city growing in popularity with domestic and international visitors, and as a hub for golf course developments. 
Home to the famed Banyan Tree hotel group, which provides the perfect blend of five-star hospitality, ocean views and beach access, the resort hotel bears all of the hallmarks of luxury while its architecture and design pay homage to Vietnam's rich and storied culture.
Perhaps the most compelling features of the property are its luxury villas - Banyan Tree Lăng Cô - perching upon the cliff front overlooking the East Sea. A mixture of two and three-bedroom accommodation, they set the standard of quality in the region. 
Needless to say, owing to such quality and beauty, Faldo has become a regular to the property in recent times, something that looks set to continue for years to come following today's announcement.
He added: "You just have to come and try this spot. I love coming here to spend some time with the juniors but also soak in the surrounds. It is a great place to relax and reflect. I always make sure I have enough time to get my Vietnam fix."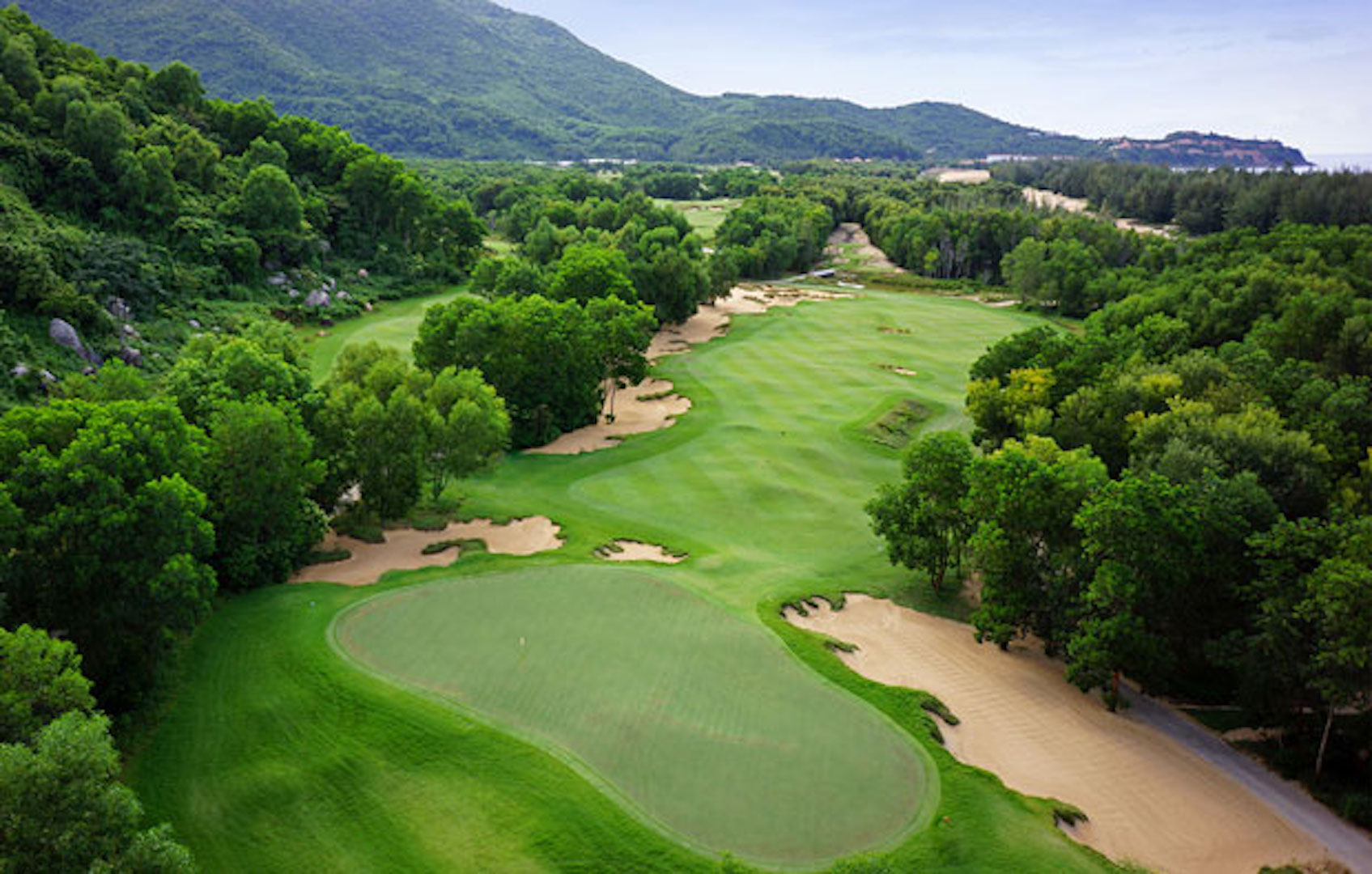 Related:
Read Issue One of GolfPunk Digital here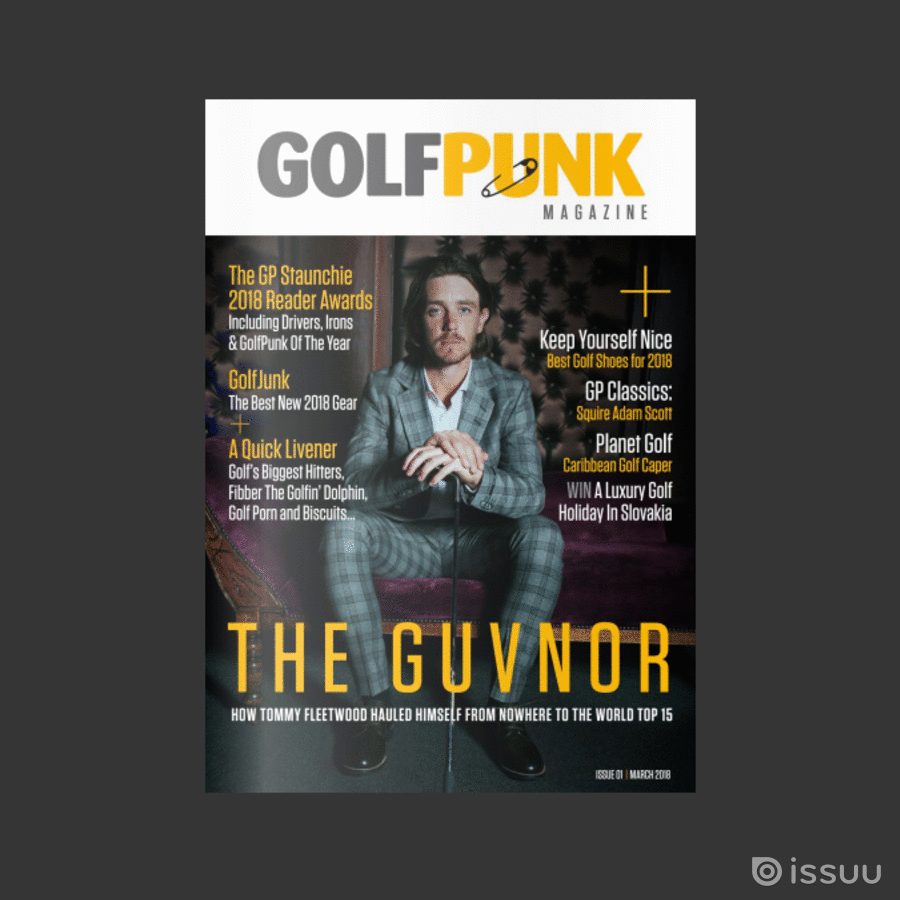 TAGS: Nick Faldo, Vietnam, Faldo Series, Long Haul, News, 2018