News
Nov 15th, 2016
Expelled Golf Club captain reinstated after rifle row
At Newmacher Golf Club
Words: James Greenwood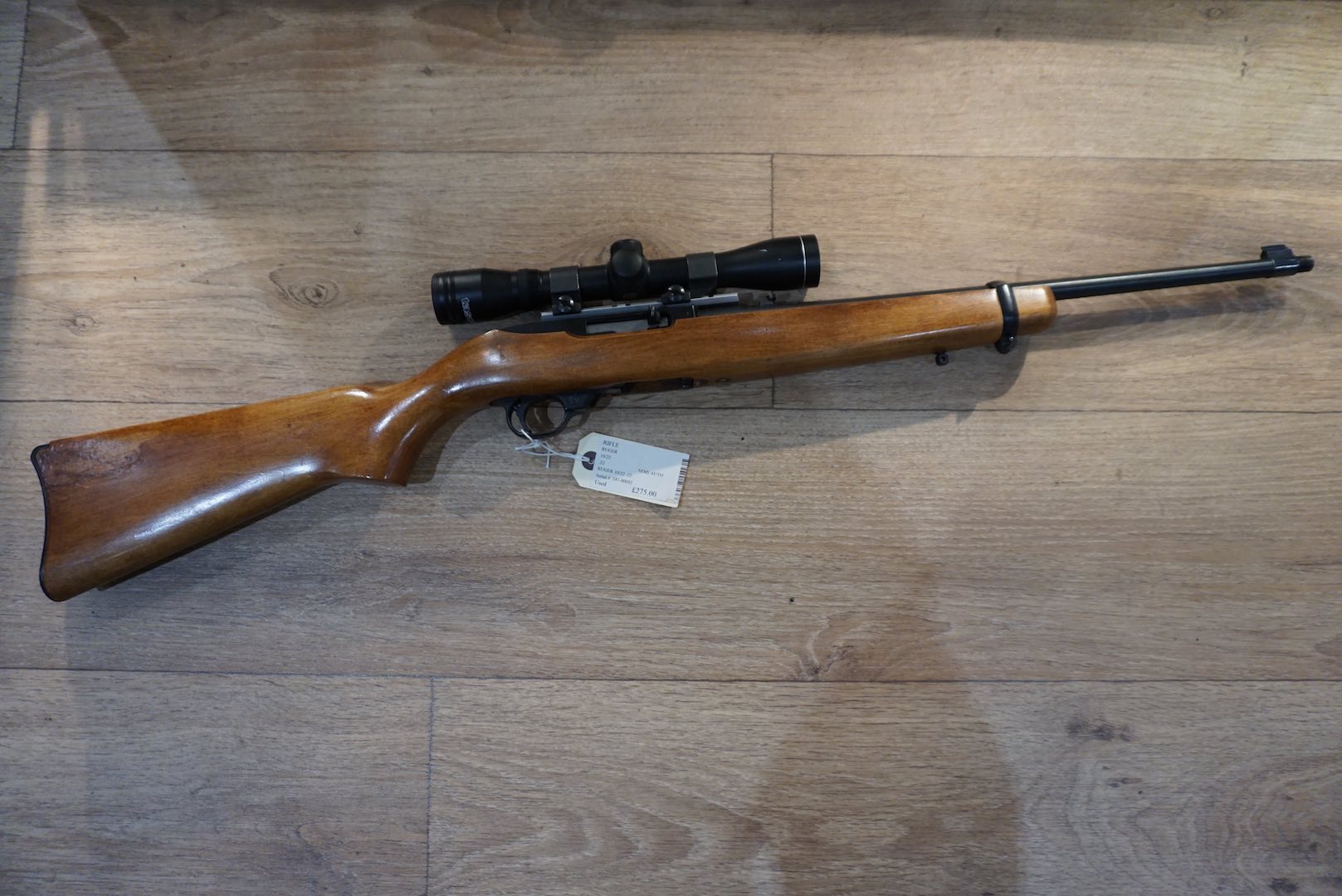 A golf club captain who was expelled over claims he took a gun onto the course has been reinstated.
Peter Thomson said he was "obviously delighted" that members at Newmachar Golf Club, near Aberdeen, had overturned the ban.
The management committee expelled him last month after claims were made that he took a .22 rifle out during a tournament. He also faced allegations that he made inappropriate comments in the presence of women members and club guests.
But members of the club have now voted to reinstate him.
Thomson praised the membership for their "common sense decision".
He added: "In the cold light of day, I cannot be overjoyed since the expulsion in the first place was based on completely unfounded allegations and concerns with no due process followed."
"In particular, it should be noted that a police inquiry into the club and press's headline grabber regarding reckless and irresponsible behaviour with a gun showed that the club could produce no information on any complaints at all."
"The police also confirmed that the permissions for use of fire-arms were indeed in place. We are now very much looking forward to focusing on the club again, improving our processes and building on the success of this great club which I have been fortunate enough to be a member of since 1989."
Related:
Earthquake aftershock hits New Zealand golf shop