News
Jul 21st, 2018
Ex-Royal marine steps in to help raise money for the homeless
Through S&G Response's One Million Yards golfing challenge
Words: GolfPunk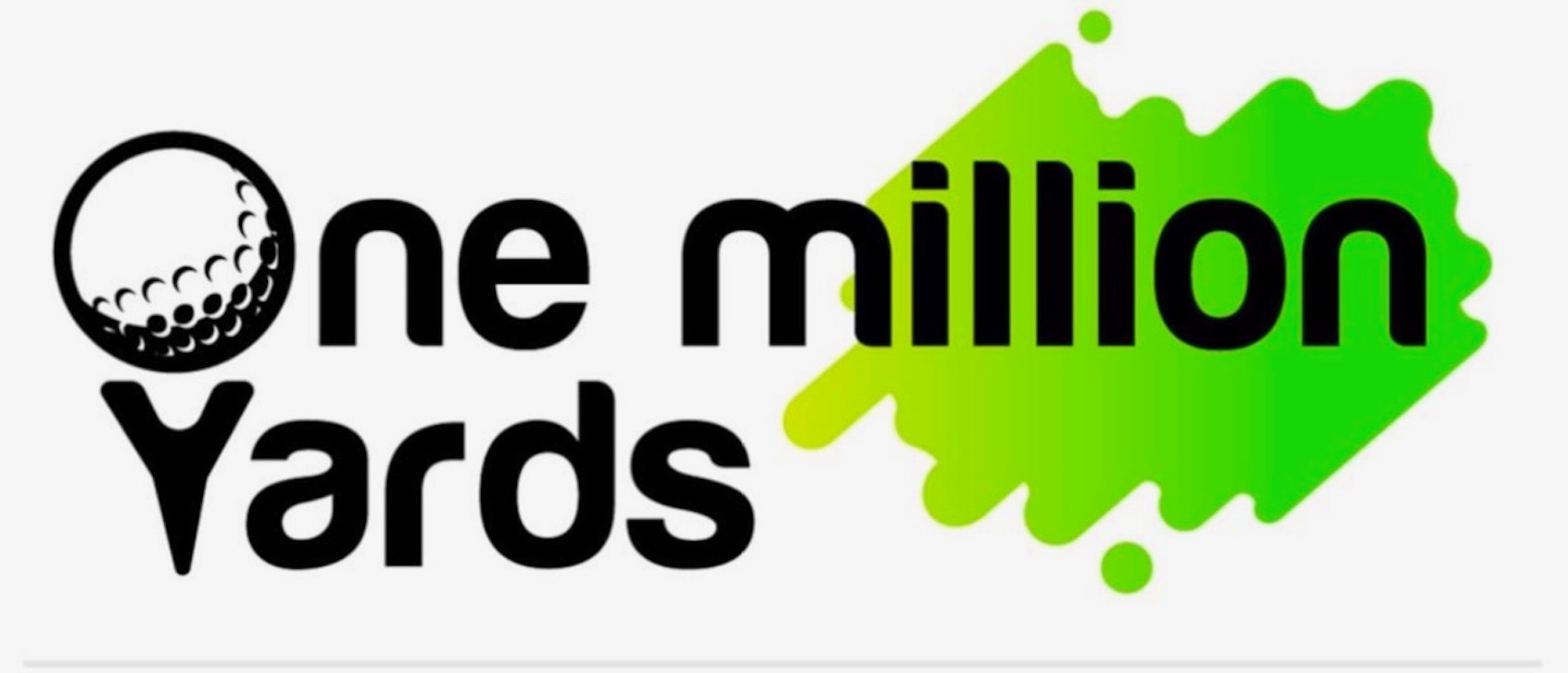 Aaron Moon, a former Royal Marine commando who lost a leg while serving in Afghanistan, now a golfing pro hoping to become the first amputee to play on the European Tour, is joining S&G Response in their One Million Yards golfing challenge, raising money for Street Support.
Aaron and the team will be hitting more than 8000 golf balls in less than 24 hours, starting at 3:30am to help raise the much needed funds for the Street Support Network charity that helps the homeless through education and employment.
Golf was never more than a hobby for Aaron Moon. He simply didn't have the time. When he wasn't serving in the Marines, he was playing rugby for them. "I loved every minute of it," he admits. "It was like a Peter Pan club; we never grew up, and it became my life."
He was approaching six years as a Royal Marine Commando when, just two weeks into his first combat tour in Afghanistan, he went out on patrol and never returned to base camp. Everything, he says, changed in a split second when he was left broken in half, quite literally.
Moon credits his coach Damian Taylor, a former European Tour pro, for keeping him grounded and "transforming his game," but admits his disability does limit what he can and cannot do.
Moon is now hoping to become the first amputee to play on the European Tour.
The team are taking on the gruelling challenge on Tuesday 24th July at Trafford Golf Centre in order to raise money for the Manchester based charity focused on reducing homelessness in the local community, Street Support. This is a critical time as homelessness is on the rise with an estimated 1 in every 200 people in the UK sleeping rough or in temporary housing during 2017. In Manchester alone 1 in every 154 people are experiencing homelessness.
Street Support works in partnership with people experiencing homelessness, charities, voluntary groups and concerned citizens. Through their work, every £18,000 raised will provide one person experiencing homelessness with a year's employment and training to help them improve their living circumstances. Find out more about Street Support and donate here: www.justgiving.com/fundraising/onemillionyards
In addition to the one million yard challenge, on the day there will additional activities and events for people to join in with, and we would welcome everyone to join us to cheer on and support the team. Visitors can get involved with golfing challenges, making donations and entering into the prize draw with a chance to win big, or even stepping up and taking a swing. There are even some Manchester United and Manchester City tickets and Aaron's first pro bag up for grabs!
S&G Response's team will be working hard to ensure they each drive golf balls a distance of 250,000 yards each, within the twenty-four hour time limit. Using FlightScope's state of the art radar technology 'Mevo', in conjunction with the 'Mevo' app, each shot will be accurately measured and recorded to determine the accumulative yards during the event.
Skechers confirmed as the Official Golf Shoe for the GolfPunk Clubhouse