News
Jan 18th, 2018
Ex England cricketer commits to British Par 3 Championship
James Taylor to return to Nailcote Hall
Words: GolfPunk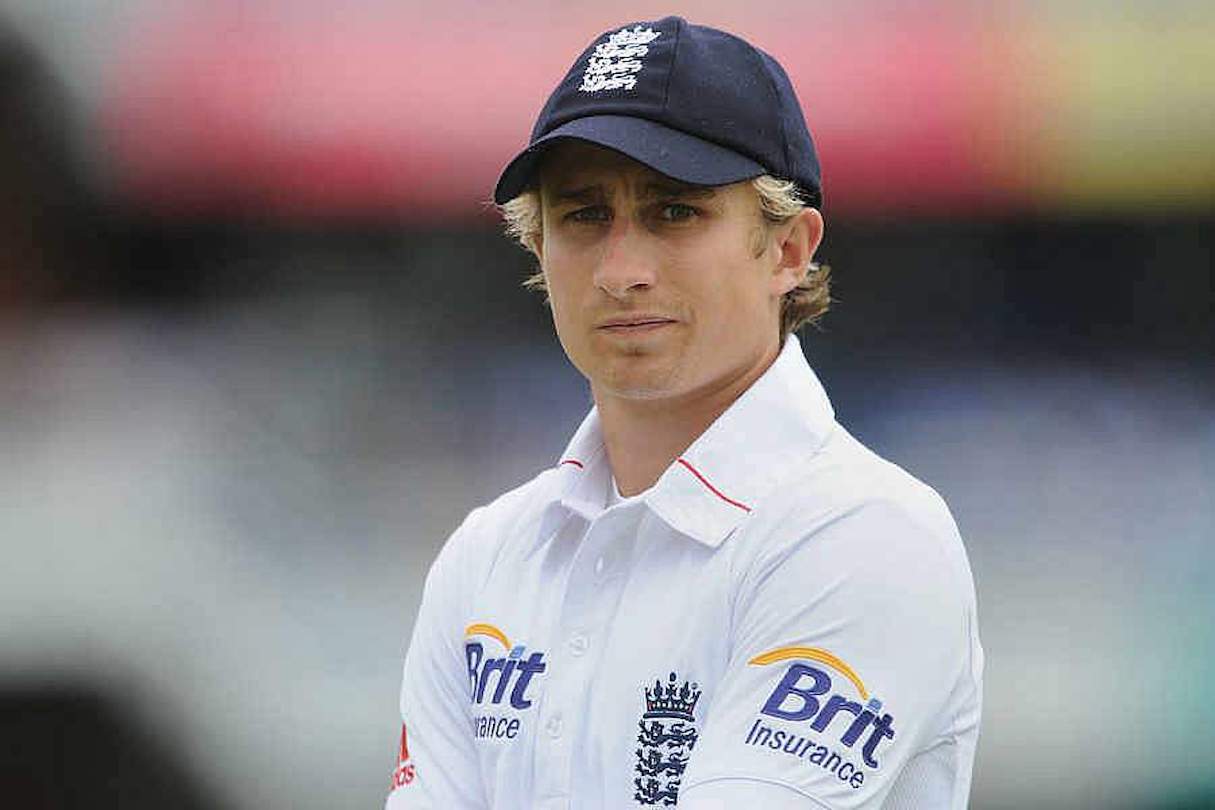 The Farmfoods British Par 3 Championship has revealed that ex-England and Nottinghamshire cricketer, James Taylor will be returning to Nailcote Hall for the 2018 edition.
Taylor made his debut at the 2017 event, which saw him place third in the first Celeb-Am of the week, scoring 31 points in tricky conditions on the Cromwell Course behind 'Harry Potter' actor James Phelps, and Scottish rugby star, Max Evans.
The former batsman was capped seven times by England at Test level and also featured in 27 one-day internationals before his early retirement in April 2016, due to the diagnosis of a serious heart condition. Since then, Taylor has been a radio summariser on the BBC's 'Test Match Special', and has worked with Northamptonshire CC in a coaching role, while taking up golf. He also undertakes charity work with schools across the country through the Chance to Shine initiative.
Event organisers, leading brand agency Champions (UK) plc., are running the event for the 12th consecutive year, and Managing Director Matthew Hayes is delighted Taylor has returned, saying: "It's great to see James Taylor return to the Farmfoods British Par 3 Championship after his debut last year. His story is an inspiring one, and we hope he has a wonderful week at Nailcote Hall."
Headline sponsors Farmfoods have donated €150,000 to this year's prize fund for the pro competition with €50,000 of this going to the winning professional. With players coming from all over the world to compete at the Championship it has quickly become one of the most sought-after prizes in the UK. 
Taylor is the first of many stellar names that are set to be revealed for this year's tournament, which looks set to be the best Farmfoods British Par 3 Championship to date! Join him and many others, by applying for free tickets for this year's event, which takes place between 7th – 10th August 2018, from: http://britishpar3.com/booking/event-ticket/2018.
Related:
Which country offers you the most bang for your golfing buck?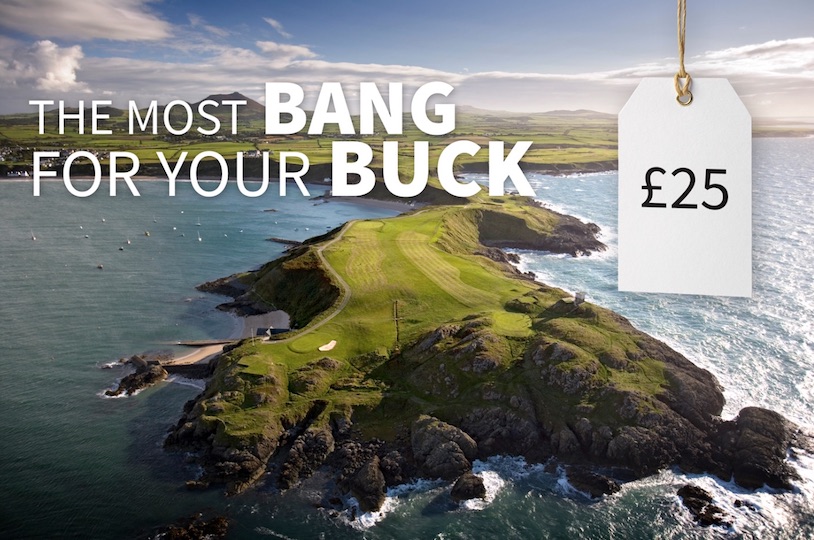 TAGS: British Par 3 Championship, Players, Nailcote Hall, News, 2018