News
Jul 8th, 2016
European Tour issues Scottish Open apology
Over course set up issues
Words: John Dean Photography: Getty Images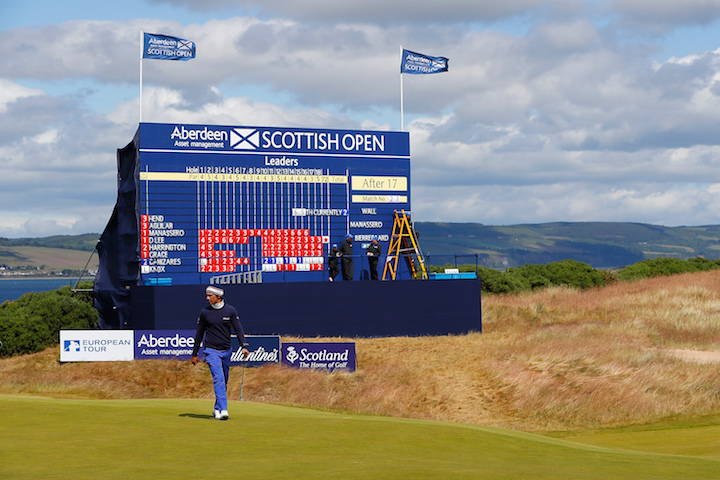 The European Tour has issues an apology over the set up of the Castle Stuart course for the Scottish Open.
The opening round at Castle Stuart was hit by winds gusting up to 40 miles per hour, which we know from personal experience of playing this course is not unusual, and was indeed forecast.
But no action was taken to slow the greens, which were running 10.1 on the Stimp. This was compounded by many of the tees being located at the tips of boxes, where no protection was on offer.
According to Russell Know: "It was a guessing game. We were just pulling a club and hoping for the best. It was borderline too windy. I mean, balls were rolling on the green multiple times during the round, but somehow we kept going."
Castle Stuart's 18th hole, a 607-yard par-5 that played into the wind, attracted the most criticism. Fourteen players made a double bogey or higher, and the hole finished as the hardest in Round 1.
"It's a terrible setup in my opinion: 600 yards straight into a 30 mile-per-hour wind," said Knox, who made a six on the hole. "They could have easily moved us up a tee. I disagree with that hole today. "
20 players of a field of 151 broke par on Thursday. In the afternoon groups were particularly badly effected, with 15 of 78 players failing to break 80.
The European Tour did at least acknowledge the error of their ways.
"We received a number of concerns from players regarding the course setup for the first round of the Aberdeen Asset Management Scottish Open. We acknowledge we should have moved a number of tees forward to accommodate the strong winds, which were forecast for Thursday's first round. We didn't, and accept responsibility in that regard."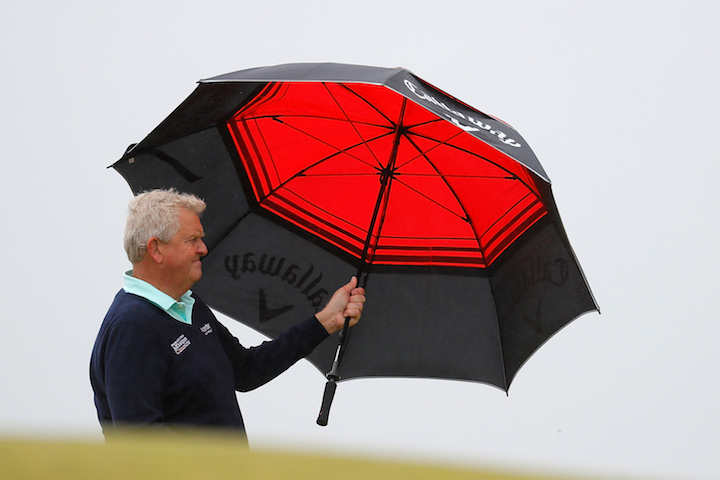 Related:
Click here or on the image below to read why we love Castle Stuart