News
Jan 8th, 2020
European Tour events in danger
Concerns grow due to Iran threat
Words: GolfPunk Photography: Getty Images
The European Tour has a real headache on its hands following Iran's recent threats to "destroy" parts of the United Arab Emirates if there is retaliation after the attacks they launched on Iraq in reprisal for the US killing of Qassem Soleimani.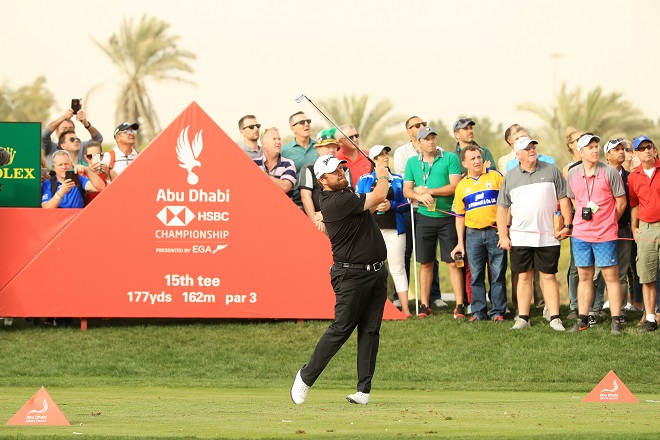 The European Tour's "Desert Swing" is scheduled kick off with the Abu Dhabi HSBC Golf Championship on 16 January which will be followed by the Dubai Desert Classic, with the star filled Saudi International in Saudi Arabia being the final event.
There is a real possibility that the Tour will have to look to pull some, or all, of these events given the news coming out of Iran. According to an NBC News report "Iran is warning that if there is retaliation for the two waves of attacks they launched, their third wave will destroy Dubai and Haifa,"
The players have been quiet on the subject with no one having yet announced they are withdrawing from an event but Bryson DeChambeau has stated that he is not sure if he will still play in Abu Dhabi.
Bryson announced on his social media feed that "No American is safe," and one can understand the concern.
Huge sums of money have been offered to the top pros for appearing in the Desert Swing events which are hugely valuable to the European Tour. Officials will be loathed to call off any of the events but as was the case in Hong Kong last November they may feel they have no choice if tensions escalate.
And another thing...
LPGA Players Pledge Aid to Australia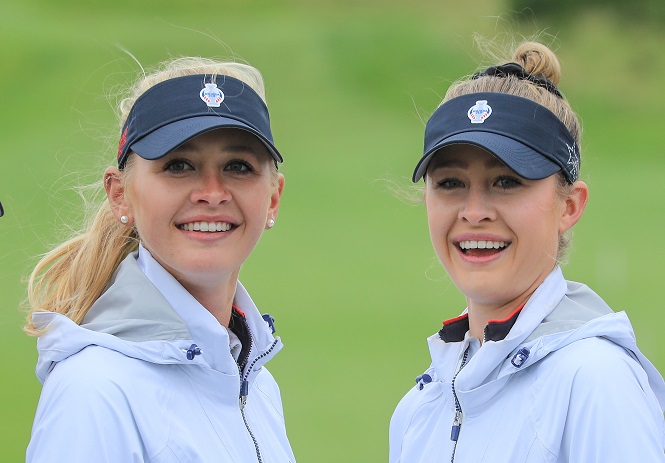 TAGS: European Tour, Abu Dhabi HSBC Golf Championship, Iran, Desert Swing, Dubai Desert Classic, Saudi International, News, 2020