News
Jun 7th, 2017
English Golfer dies from lightning strike
At Fynn Valley Golf Course
Words: GolfPunk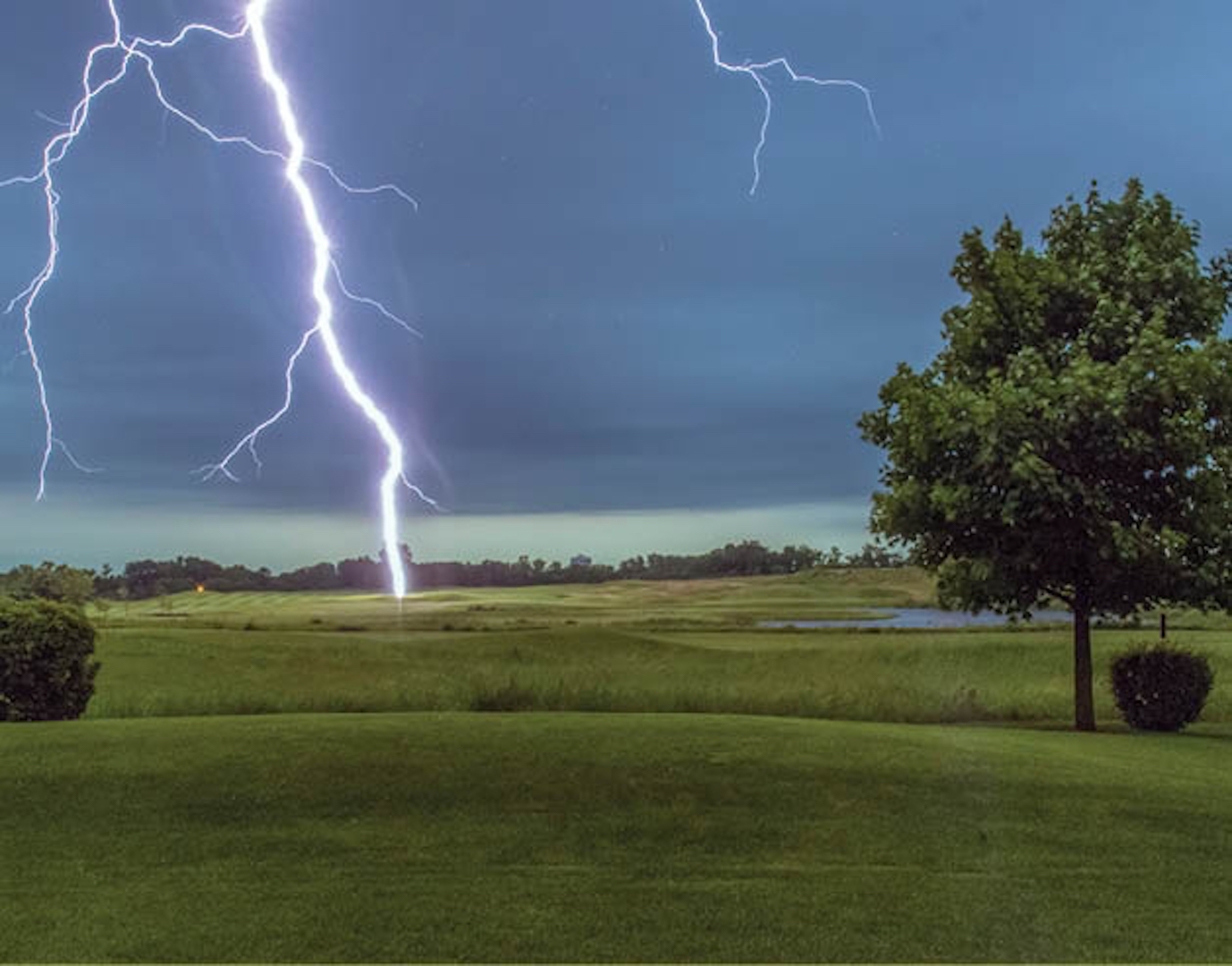 Philip Shard, 60, from Rushmere St Andrew, died at Ipswich Hospital on Wednesday after he was struck by lightning at Fynn Valley Golf Course on Saturday, May 27.
His family said he would be 'sorely missed by all who had the privilege of meeting him'.
They said: "Philip was a kind and loving gentleman, husband, father, grandpa and friend who will be sorely missed by all.
"The family would like to take this opportunity to thank all friends and colleagues who have shown so much love and support throughout this difficult time.
"A special thank you to all the staff at Ipswich Hospital Critical Care Unit who showed Philip so much compassion and care."
According to Torro, the Tornado and storm research organization, analyses of lightning fatalaties over the last twenty five years in the UK show that, on average, two people are killed by lightning each year and around 30 people injured.
Prompt resuscitation of people who have suffered cardiopulmonary arrest due to the electric shock of a lightning strike has, on average prevented another death each year.
Related:
Club issues Blackfly warning after golf loses long term memory from bite