News
Nov 20th, 2017
England cricketer Stuart Broad injured by golf ball in Australia
Australians reach new low in sabotage stakes...
Words: Tim Southwell Styling: GolfPunk
A strategically placed practice putting green can be hazardous to a golfer's health. If the green is located near the 18th green, you need to have eyes in the back of your head as you go about your plumb-bobbing business.
Because in the back of your mind you can't help acknowledghing that we've all done it,.... we've all thinned an approach shot to the 18th when everyone is watching. You really can't stomach the idea but you have to do it, you have to scream 'fore!', throwing the beer swigging throngs outside the clubhouse bar into absolute chaos.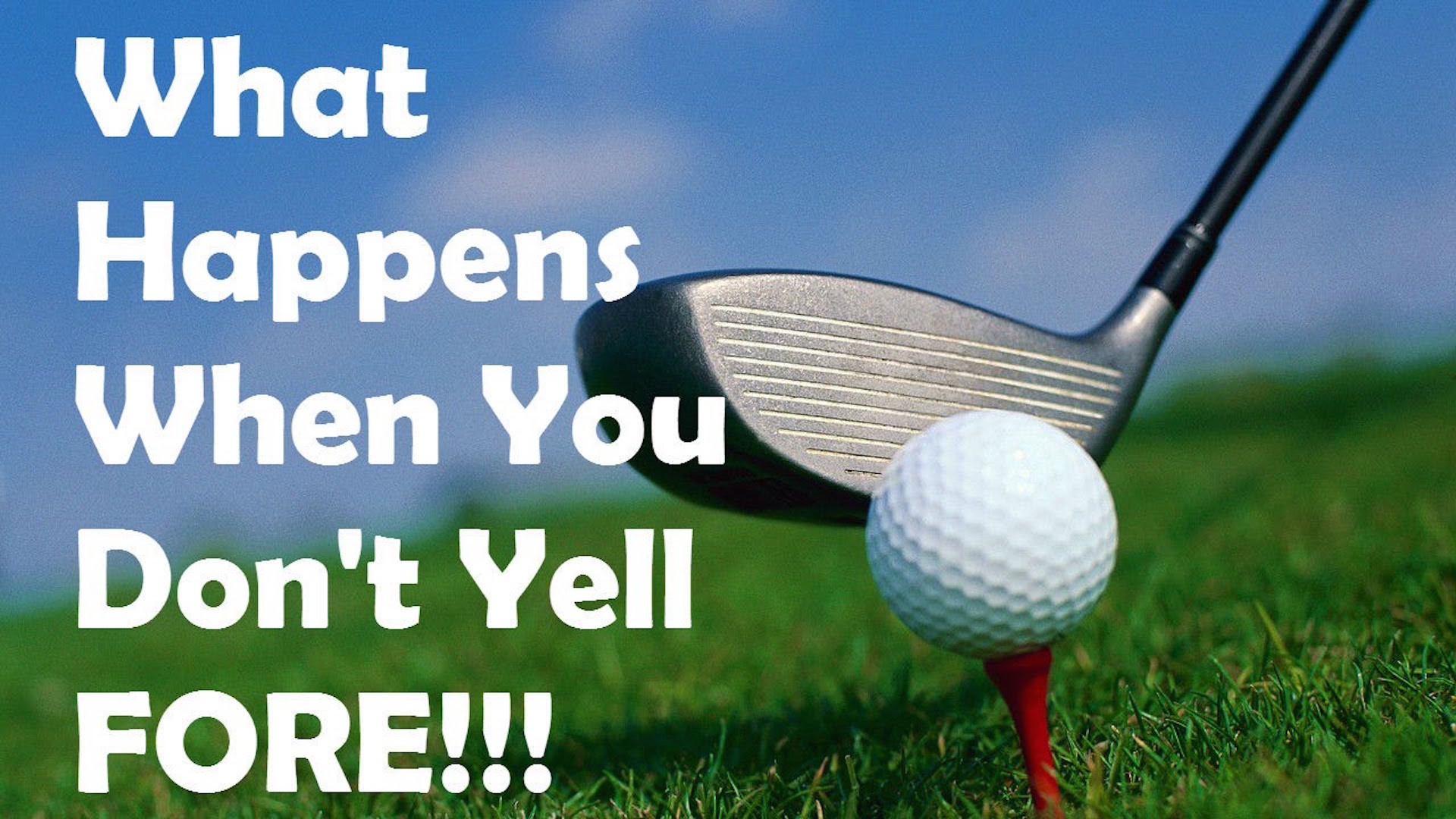 In your mind, you'd imagined a Mickelson-esque flop shot soaring high into the air and coming down with an impressive thud three feet from the pin. An appreciative round of applause accompanies your walk onto the 18th green and you comically doff your cap and say something pithy like "only good one I've hit today...". In reality you've just felled the club captain who's never in a particularly good mood anyway.
Enter Stuart Broad. In Brisbane preparing for the first Ashes cricket test at the Gabba on Thursday against the auld enemy Australia, Broady was getting in some putting practice when he was polaxed by an errant Srixon which hit in full on in the lower back, downing the all-rounder in one fell swoop.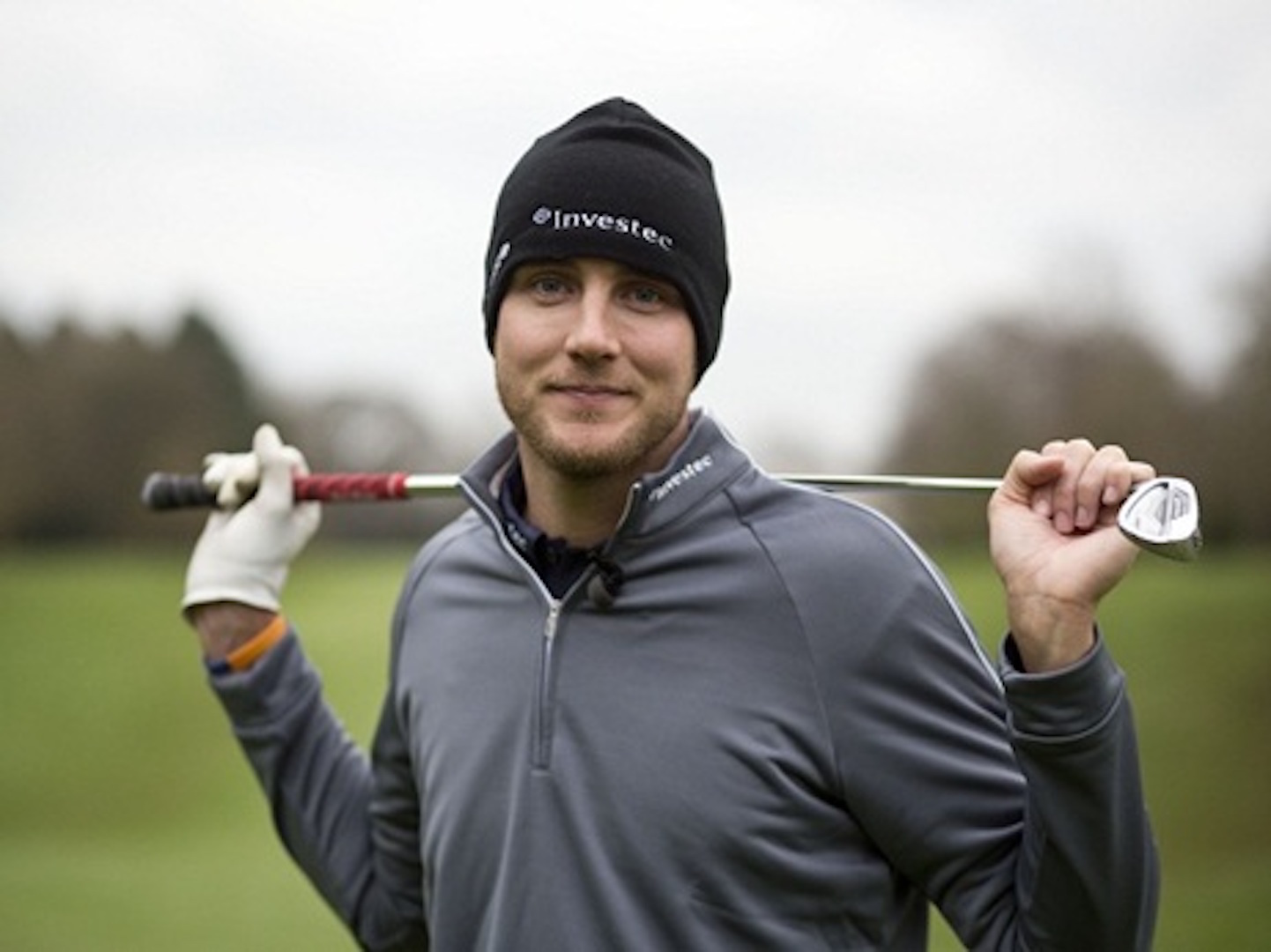 Of course, no one's suggesting that the Australian cricket authorities have sent out a crack squad of hackers to debilitate our cricketers ahead of the battle for 'Little Urn', but, well... actually, that's exactly what we're saying.
We are awaiting full details of the incident – whether 'fore' was shouted, how bad the injury to Broady is, and if he will ever have the confidence to turn his back on an 18th fairway again – will keep you posted.
In the meantime, get yourselves off the golf course lads, it's not safe out there.
Related: