News
Jul 10th, 2017
Emil Rosberg wins UK leg of Long Drive World Series
With 395 yard drive to beat Joe Miller
Words: GolfPunk Photography: Stephen Makin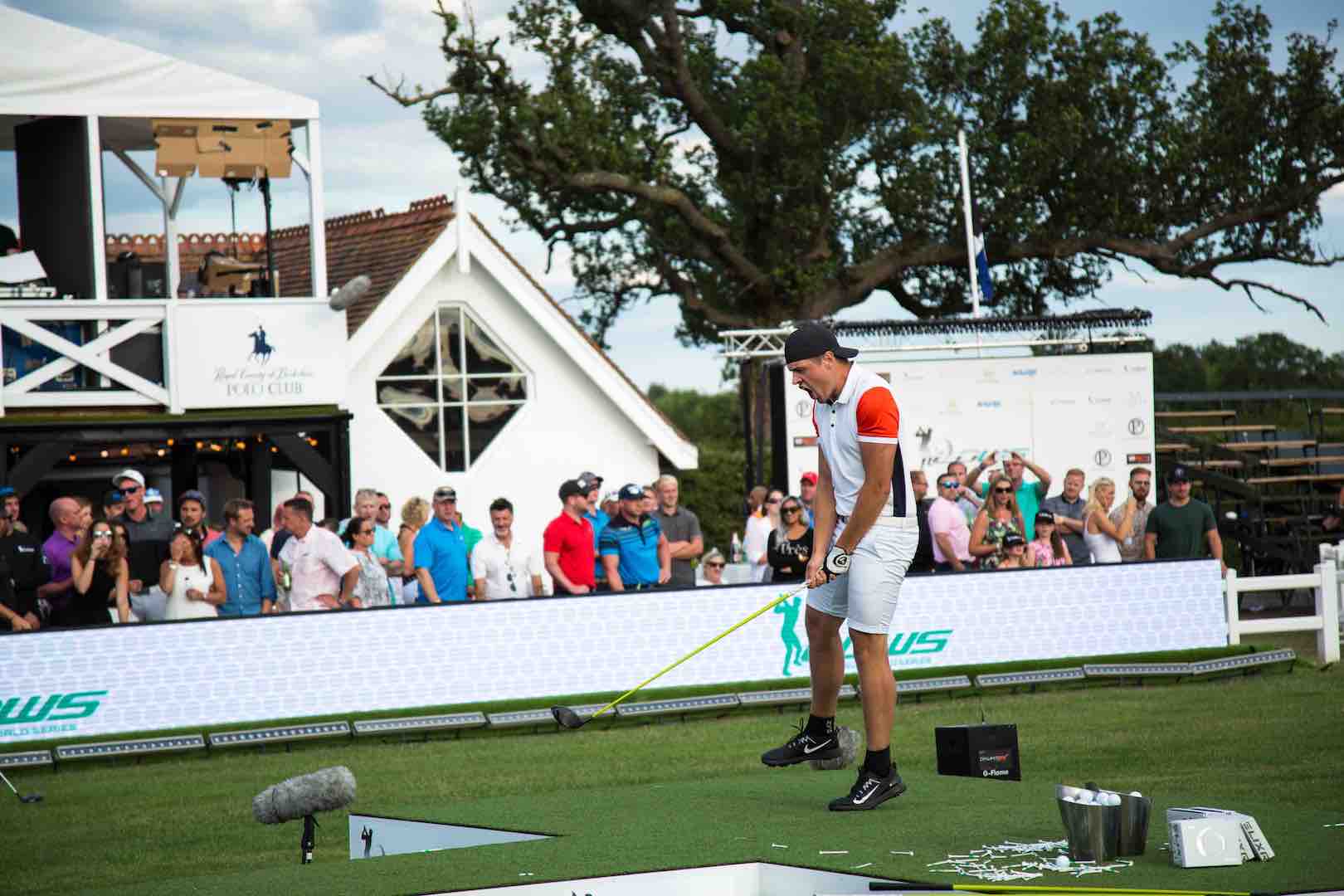 Emil Rosberg won the UK leg of the Long Drive World Series on Saturday at the Royal County of Berkshire Polo Club in Windsor, narrowly edging out home favourite Joe Miller in the final to be crowned Long Drive World Series UK champion.
In doing so, the Swede took home the winning share of the £60,000 prize money.
Hundreds of spectators witnessed Rosberg, just 20–years–old, edge a close contest with a winning drive of 395 yards, just six yards further than Miller's longest effort in the final.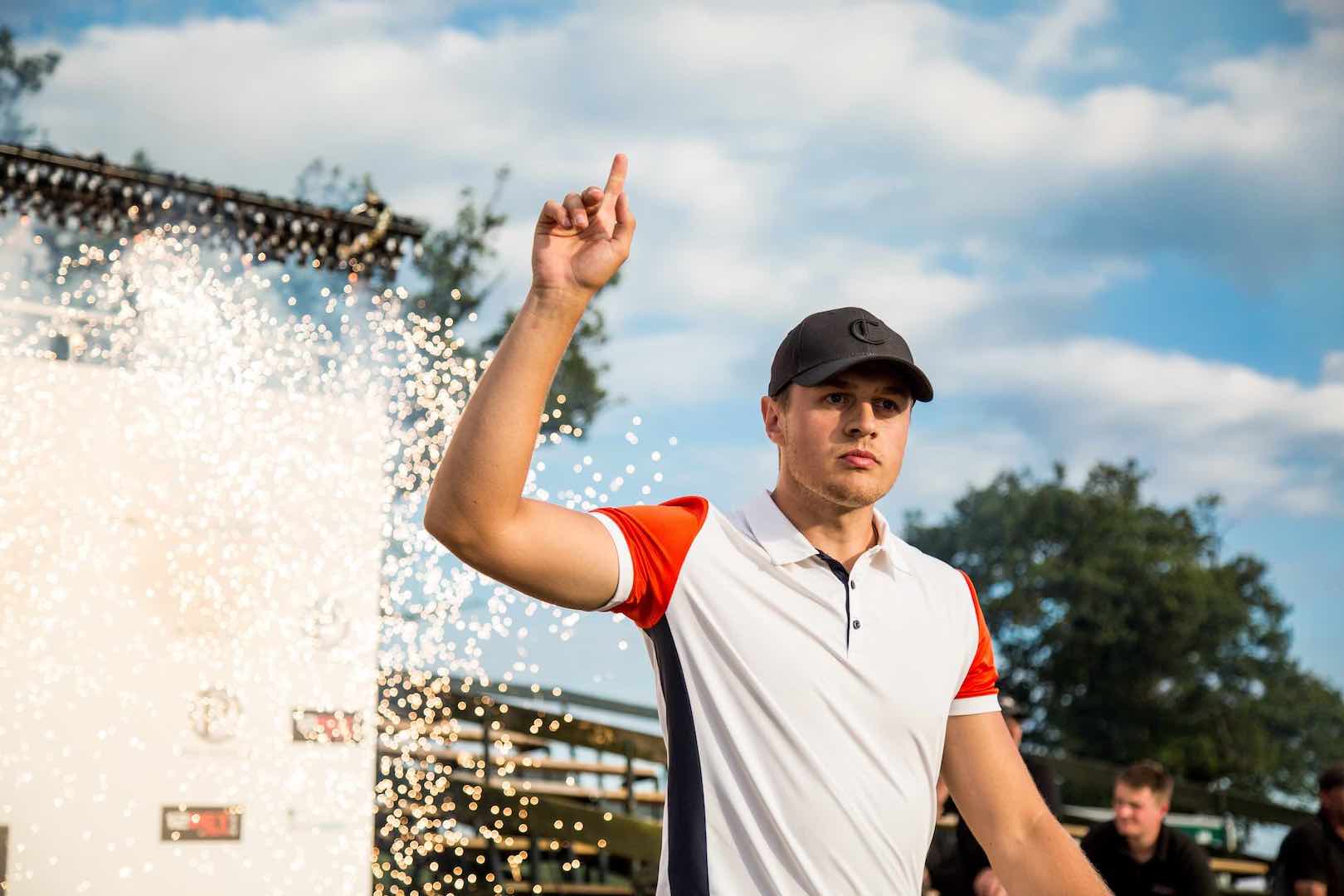 Prior to the hotly contested final, 16 of the biggest hitters in the world battled it out in Windsor, including two–time world champion Tim Burke, Will Hogue, Ryan Steenberg, Maurice Allen and Lucas Dornan.
The final eight were made up of James Tait, Will Hogue, Lucas Dornan, Joe Miller, Emil Rosberg, Tommy Hug, Scott Beaven and Sebastian Forslov. 
Over the course of the evening the players – each using OnCore Golf's ELIXR™ tour balls, specifically developed for the long drive game using revolutionary technology – competed in a series of rounds and were slowly whittled down to just two players.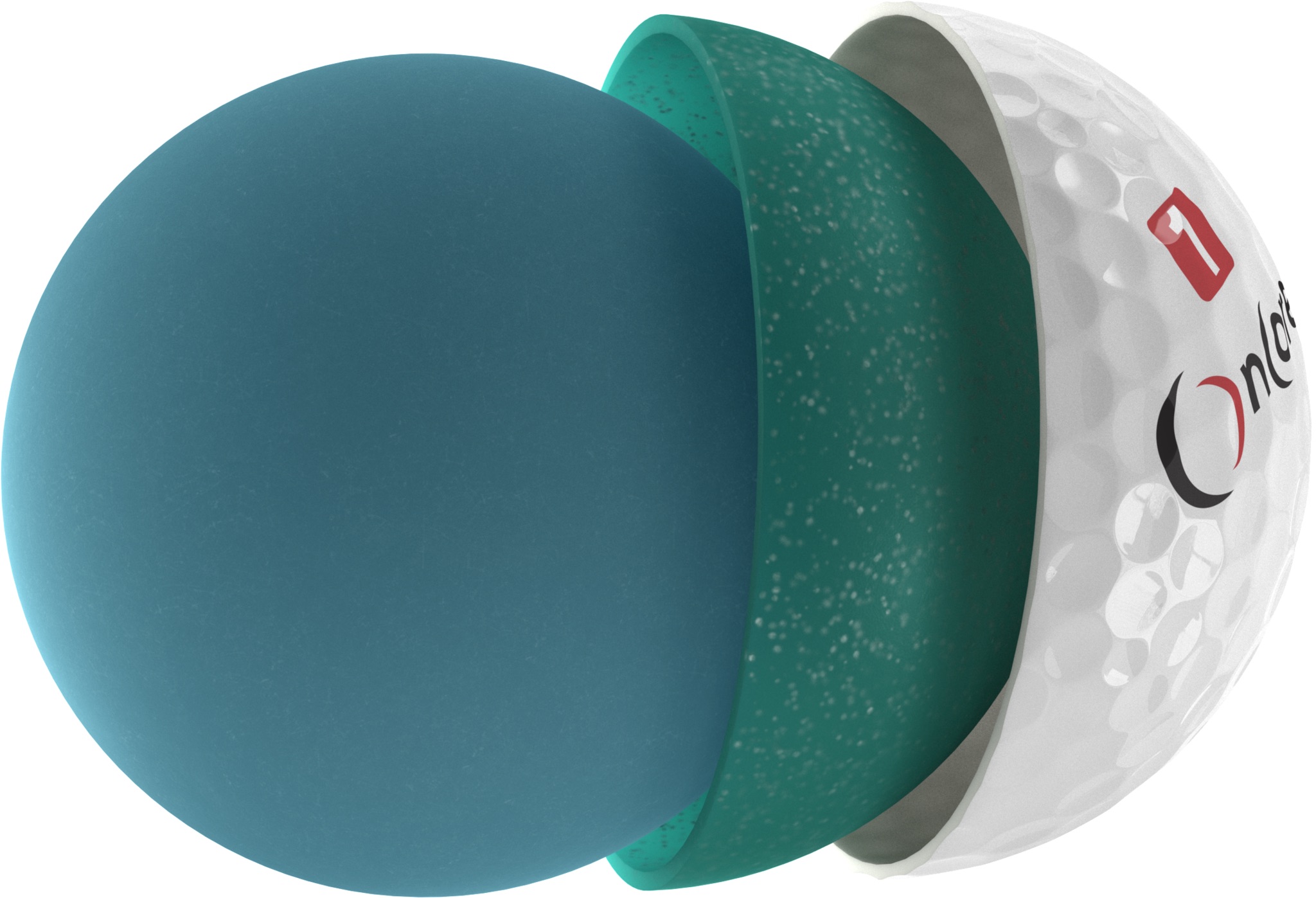 Four wild cards, who entered open qualifying and successfully showcased their skills to make it through to the competition, also took part in what was the debut event for Long Drive World Series in the UK.
Following the win, Rosberg commented: "I can't even describe the feeling with words. It just feels amazing. To come out here in front of all the people screaming, this is just the best feeling ever.
"Like I said before, everyone consistently hits the same numbers and it just depends on when you do it. It was a big boost for me knowing that I could be on top of the world and that made me more confident for this tournament."
He added: "My swing felt good all day, so to come out on top against such a strong field is incredibly satisfying."
Runner–up Joe Miller, from North London, said: "Emil is up there with us. He's still very young and he's coming through fast and he's very dangerous.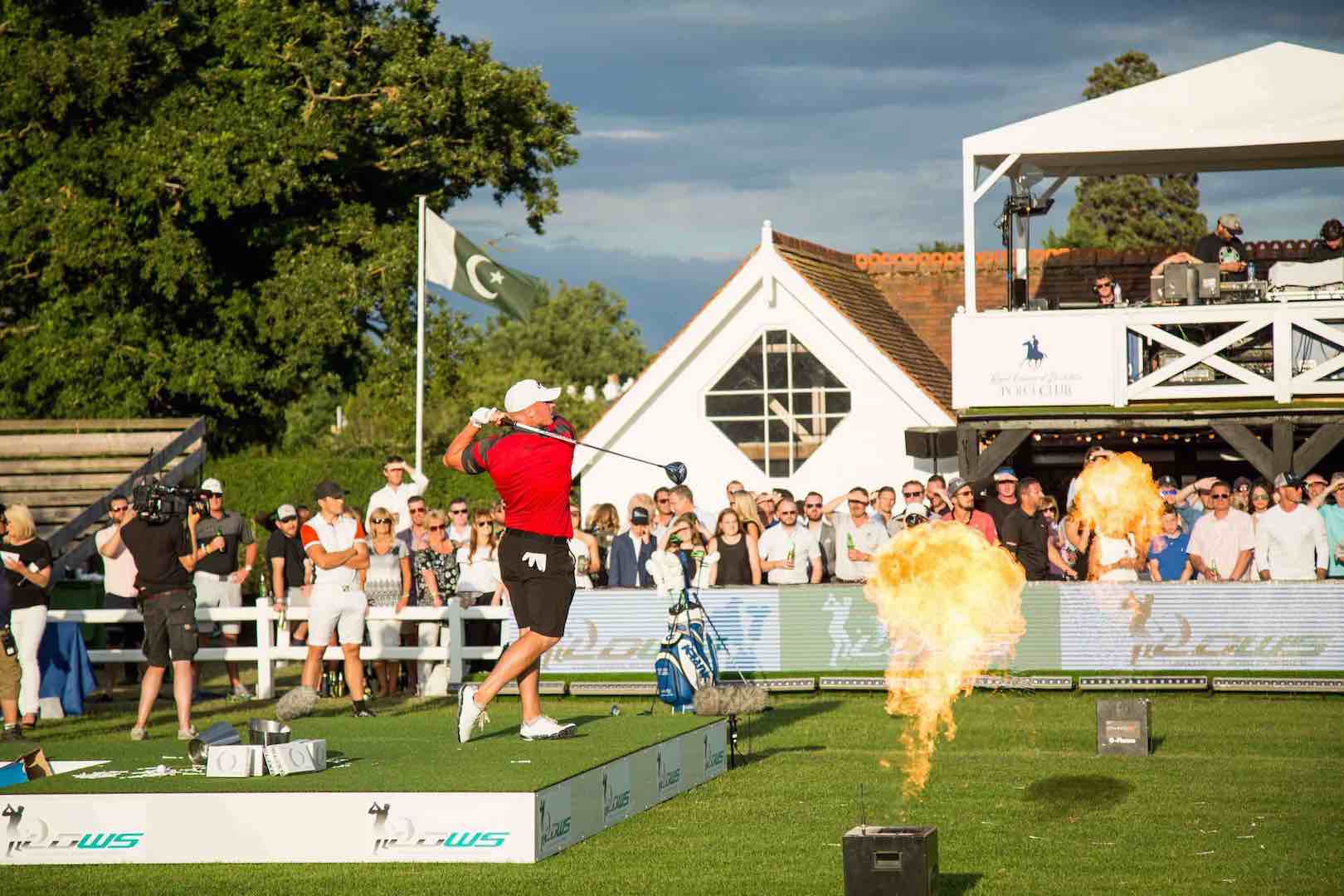 "I just couldn't quite catch the ball I needed. I got this far but Emil was great and found the middle of the club better than I did."
The longest recorded drive on the evening, measured by FlightScope - the official technology sponsor for the Long Drive World Series UK event - was 395 yards, achieved by Rosberg in the final, who took home a £10,000 bonus.
As well as the long drive action, spectators were treated to a live DJ set from Ashley James, and an array of food and drink.
Martin Westney, CEO of Long Drive World Series, said: "We knew the UK public were crying out for a more entertaining and reenergised form of golf and their reaction tonight, as well as during the build up to the event, has been incredible.
"All the competitors - the professionals and wild cards alike - put on a great show for the people of Windsor and we couldn't have asked for better spectacle in our debut UK event. It was an evening of adrenaline fuelled, fast paced drama, right up until the last hit and we're already looking forward to our next event later this year."
Following the UK leg of the series, Long Drive World Series will host two further events this year; with the next event confirmed to take place in Portugal on 23rd September.
Related:
Win a million dollars in the new American Golf hole–in–one competition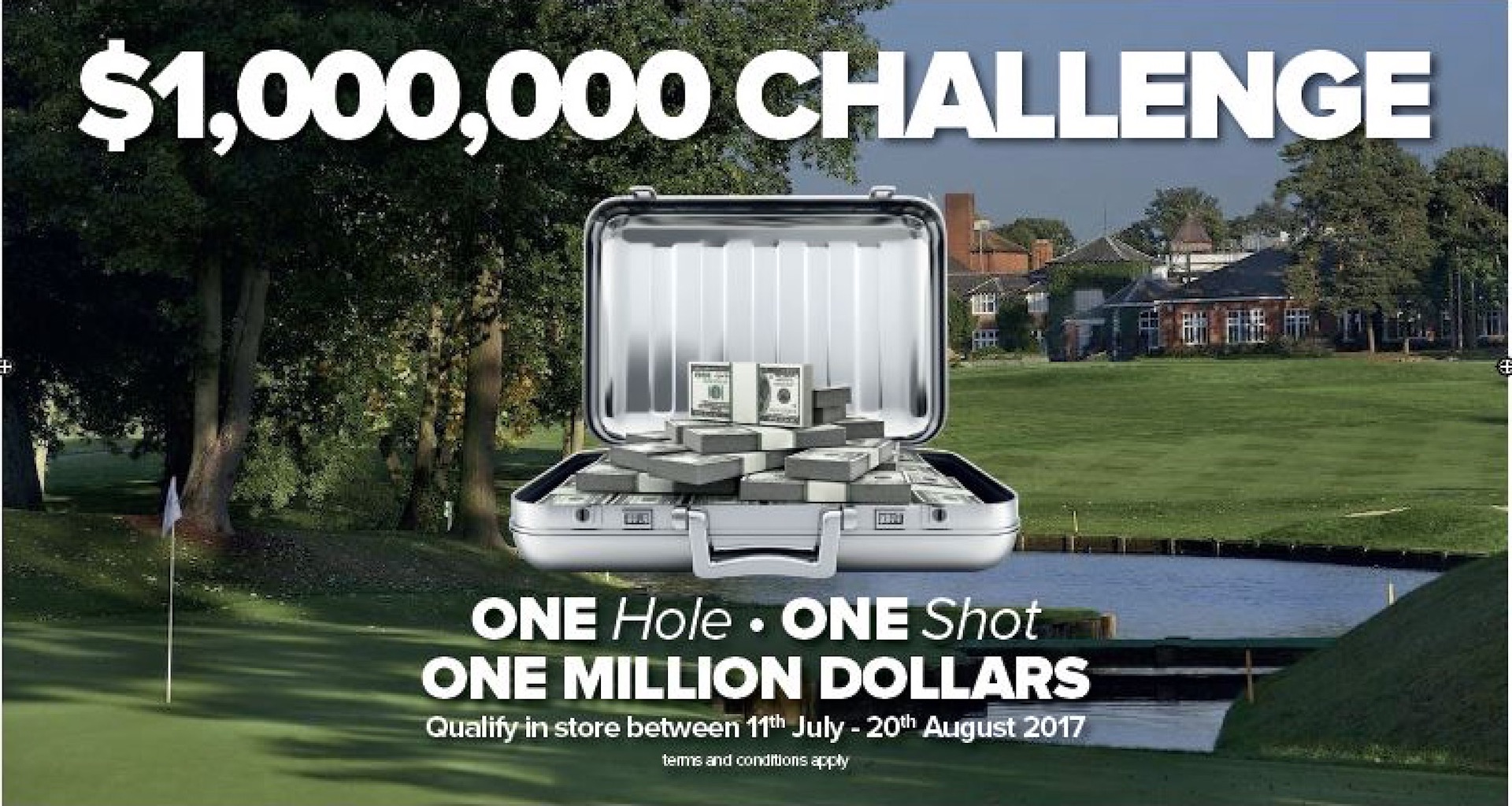 TAGS: Tournaments, Joe Miller, Long Drive, Players, News, 2017