News
Oct 2nd, 2017
Ed's Letter: What is GolfPunk?
Good day, your graces
Words: Tim Southwell Photography: Darren Arthur
"You there, boy! Tuck your shirt in and get your handicap down! That's all that matters in golf. Tidy shirts and handicap-obsessed machines.
That's what they try to tell us. What do we say? Tosh & trumpery, my good man.
For all of us here at GolfPunk, golf is about the passion, the nerves, the laughs, the glorious sculpture of the fairways, the way golf seduces you into thinking you'll have the round of your life only to run you out of town with your niblick between your legs. Golf is fun. FUN, I tells ya!
It's also the only sport in the world where a 10-year-old can out perform Rory McIlroy or Jordan Spieth on a single hole. It's also quite possible that this 10-year-old can knock his or her ball to three feet on a short par three and hole the putt for birdie while Martin Kaymer can only make par.
Imagine the same 10 year old trying to compete with a professional footballer or rugby player? Then there's the handicap system. I mean, how democratic can you get? Golf is the greatest game on earth.
GolfPunk: A brief history:
https://www.youtube.com/watch?v=HtszQbO7WB8
GolfPunk is about the greatest shots ever played, the worst shots ever played, golf fashion, caddies, great golf film moments, iconic celebrity golfers past and present, that putt that just lipped out, the two-iron you never use and the trousers you really shouldn't have worn.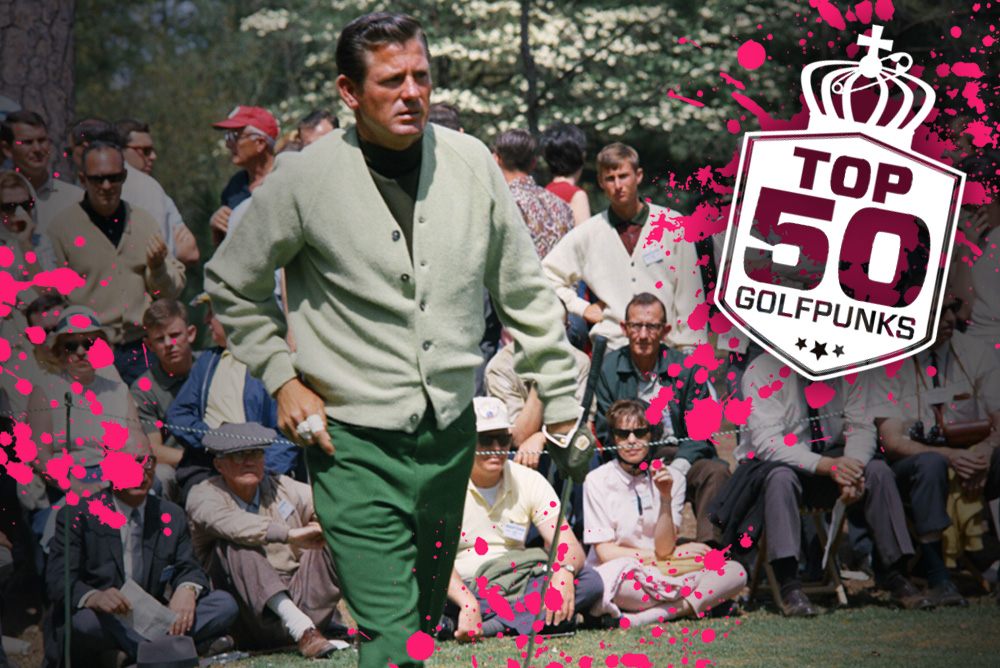 Golf has also become a bit cooler these days. Ever since Tiger became the world's most famous sportsman and the likes of Ian Poulter, Rickie Fowler et al made us rethink what a 'typical' golfer looked like, people have had to have a re-think about traditional prejudices they might have about golf.
Justin Thomas, Rickie, Beef, Tommy Fleetwood – all characters who look the busienss in their own way. And they're all – some barely – in their 20s.
The Ryder Cup has become the most exciting team sport out there, and every self-respecting celebrity now declares a healthy obsession for the game: Denise Van Outen, Colin Farrell, Will Smith, Matt Damon, Justin Timberlake, Will Ferrell – they're golf junkies one and all.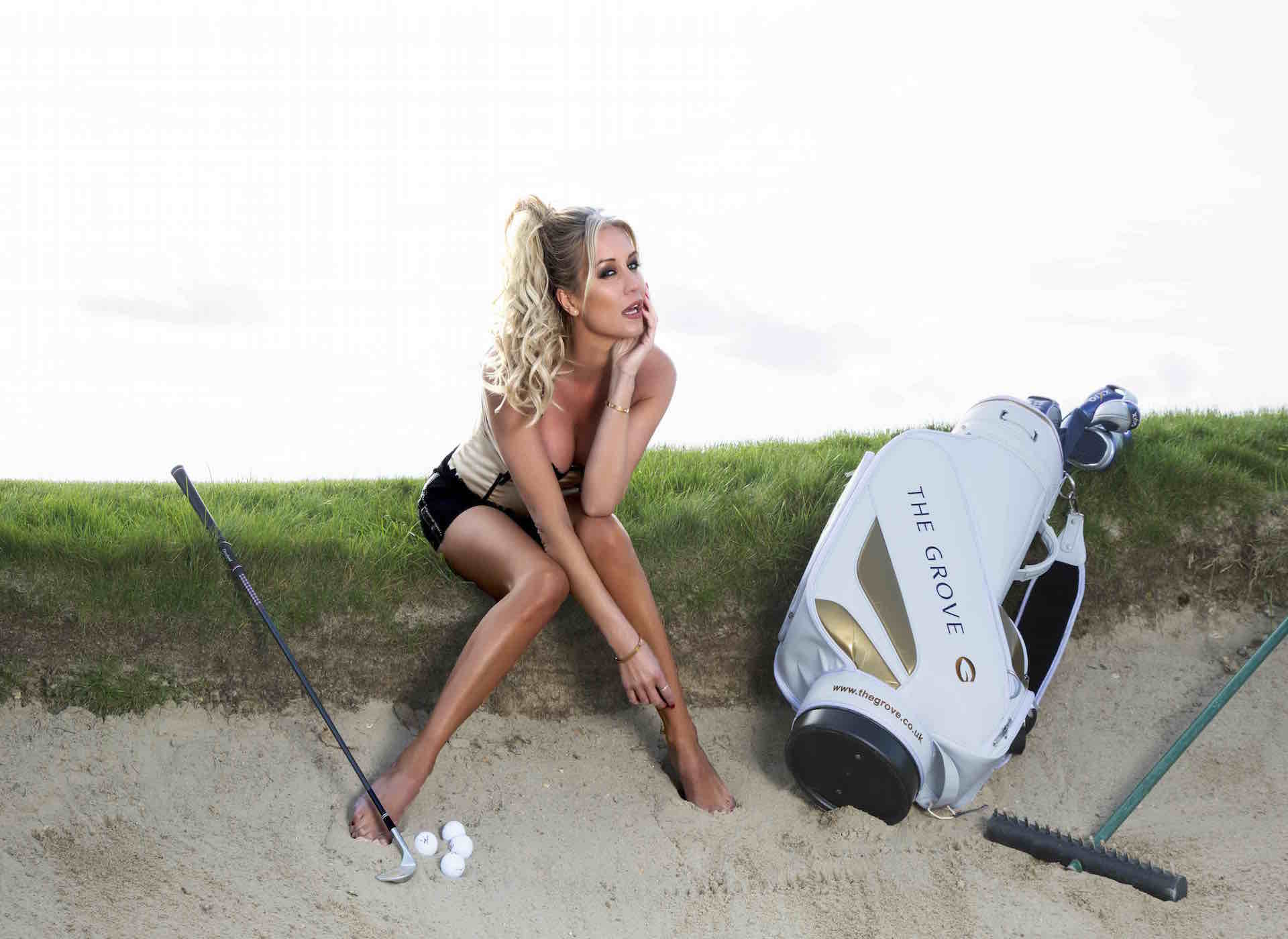 In the bad old days, if you got on a train with a set of golf clubs it would immediately signal 'Nerd Alert!'. Now it's more akin to having a surfboard under your arm.
People wonder what that particularly good looking and fashionable young dude sees in golf. And then they start playing the game and are instantly – like all of us – hook, line and sinkered.
After all, no one ever forgets that first moment of insane tranquility, power and ecstasy when you connect with a golf ball properly for the first time. As that ball sails off into the distance, exactly where you were aiming, you can't help gasping with sheer joy and wondering if it really is time to turn pro after all.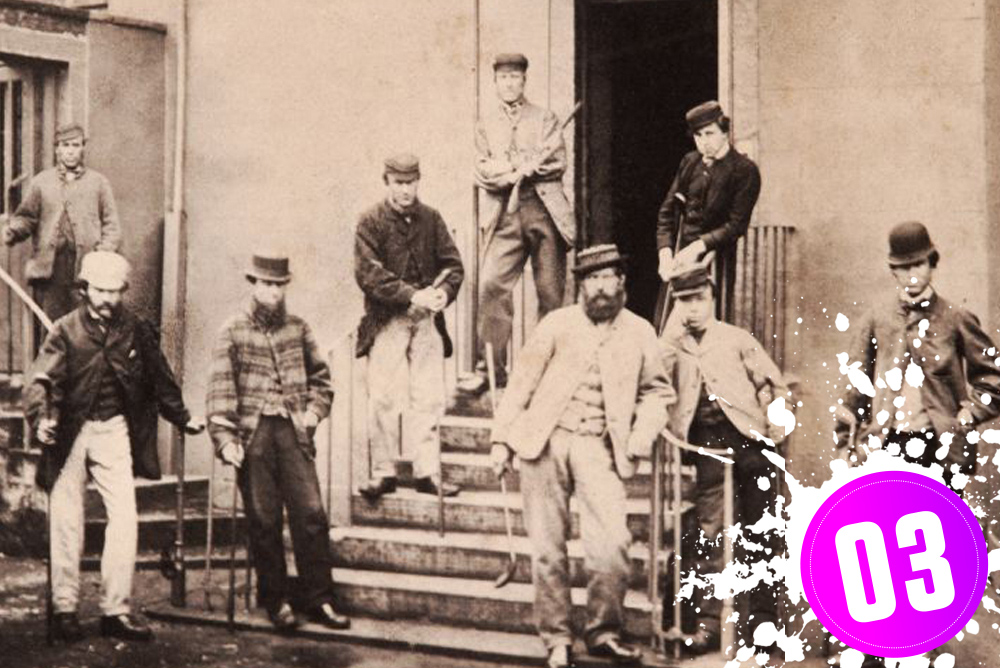 So here is GolfPunkHQ.com. In here you'll find everything from latest tour news to Swingin' Sirens. From Latest Equipment to Curly Spillane (The cartoon adventures of Rory McIlroy's hair).
From great instruction videos and articles to Representing For All The GolfPunks All Across The World (our tributes to the game's greatest over the last 200 years). From amazing travel adventures to all the latest golf fashion.
Come on in, the fairways are lovely, and please feel free to tell us about anything you want to see more of on the site.
Email us at info@golfpunkmedia.com.
Keep yourselves nice,
Tim Southwell
Tim Southwell
Editor-In-Chief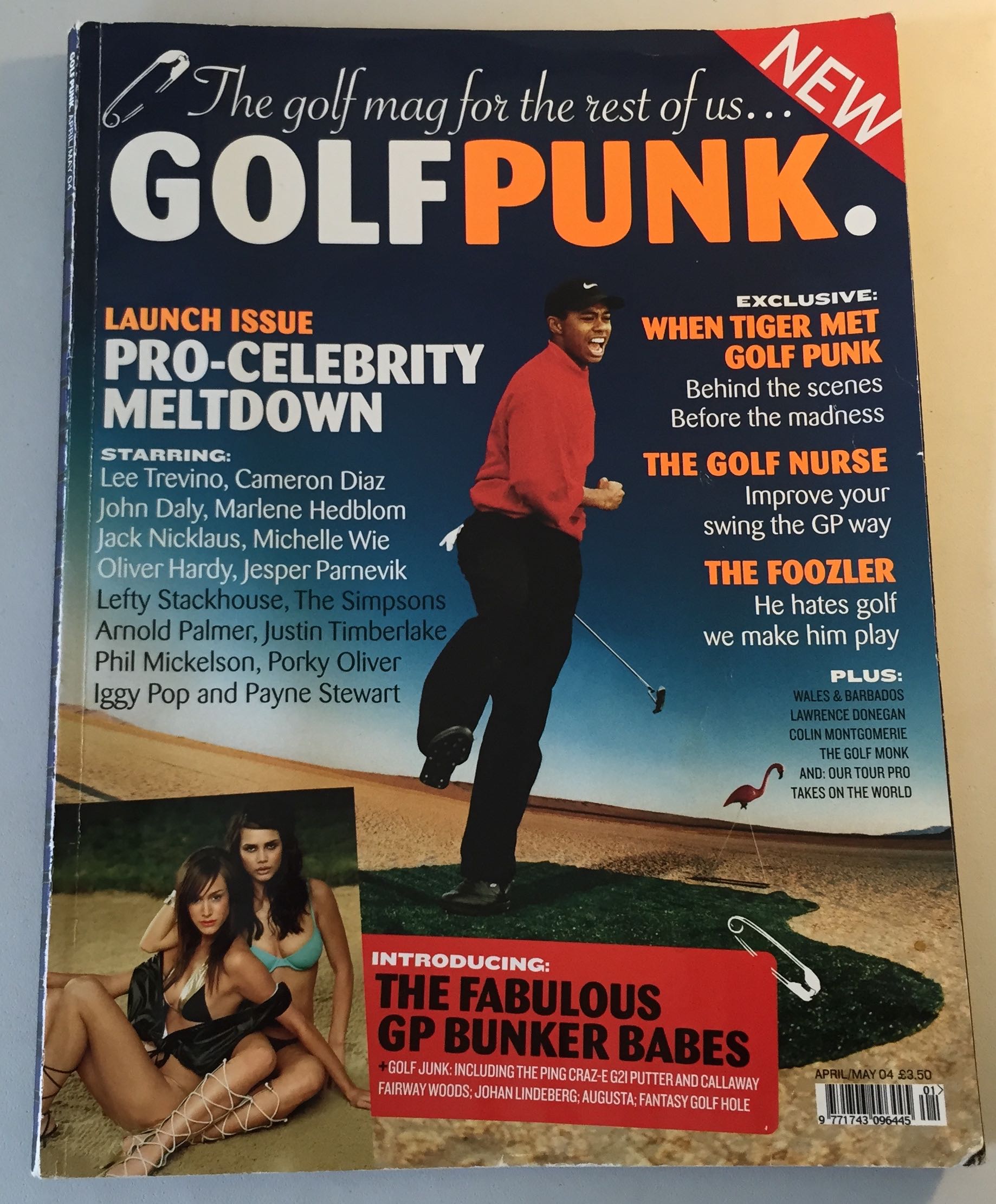 What is GolfPunk?
GolfPunk is: The ultimate golf lifestyle website.
GolfPunk is: A celebration of the greatest game on earth.
GolfPunk is: Funny, informative, opinionated, self-deprecating, irreverent, and campaigning.
GolfPunk maintains that: Golf is fun, exciting, sexy even.
GolfPunk wants to: Make golf better, appeal to a wider, younger demographic, help grow the game.
GolfPunk features: News, player interviews, equipment, travel, fashion, instruction, golf babes, golf cartoons, luxury goods (cars, watches, music etc.).
GolfPunk is not: Rude, reckless, aiming a brick at the R&A clubhouse window and running off giggling (mind you...).
TAGS: Ed's Letter, Golfpunk, Players, Top 50 GolfPunks, News, 2017