News
Dec 30th, 2015
Dustin sells Florida pad
$3.85 million if you are asking
Words: The Brigadier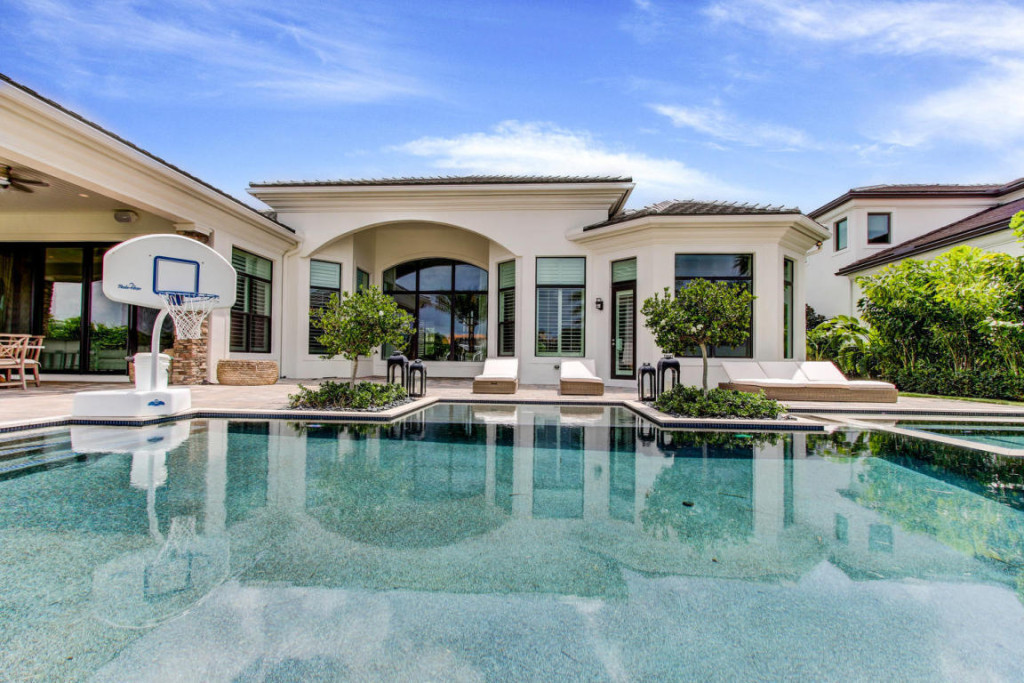 Dustin Johnson has just sold his North Palm Beach, Florida, home for $3.83 million.
In October, he placed the luxurious 4,448-square-foot home on the market for $4 million. It's just a short drive from the new place he bought just a few months ago.
In September, the nine-time PGA Tour winner closed a deal on a much larger (8,200 square foot) mansion in Palm Beach Gardens for $4.95 million.
The single-level, four-bedroom house built in 2013 was renovated with new hardwood floors, a marble-stuffed master bathroom, an outdoor kitchen, and a "state of the art" integrated sound system. The 1,000-bottle wine room also doubles as an office.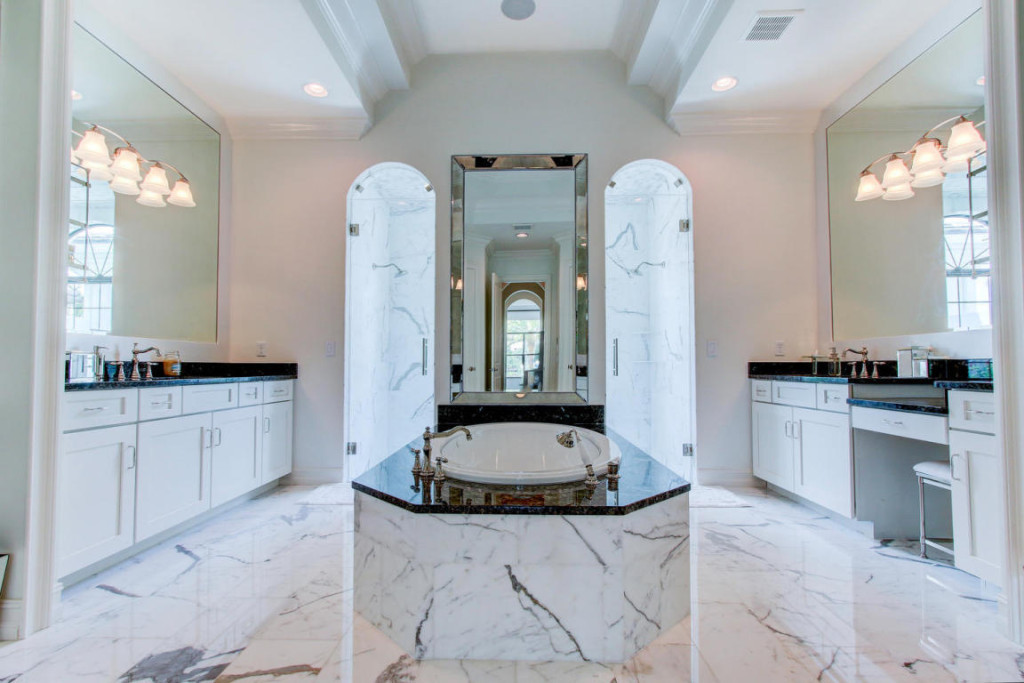 Johnson and his wife, Paulina Gretzky, sold their home for $175,000 under the original asking price after almost three months on the market.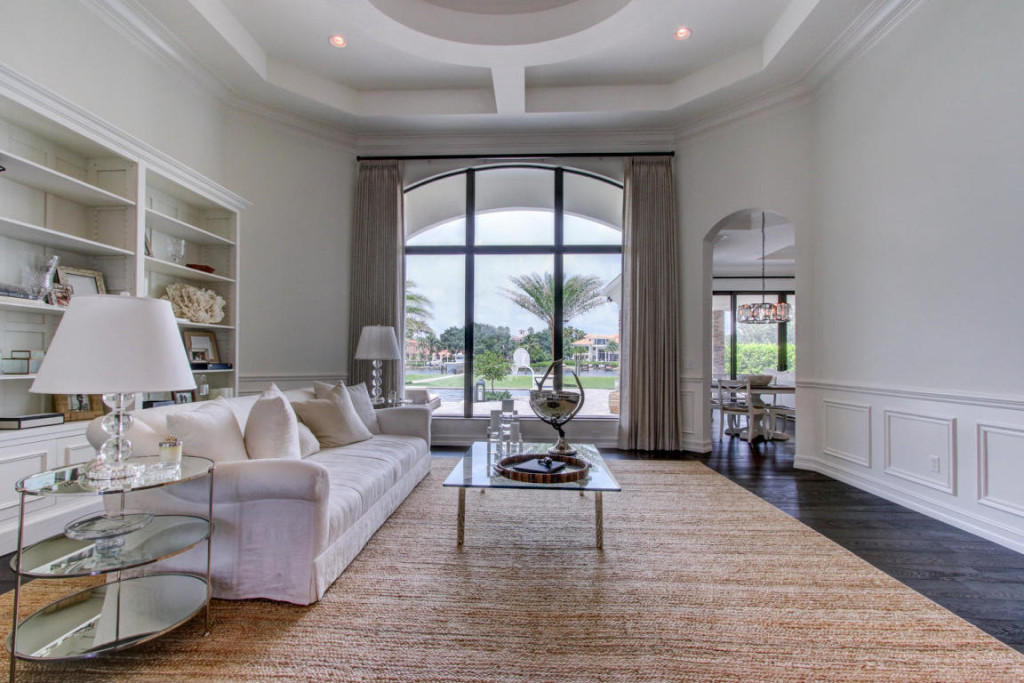 TAGS: News, 2015, Dustin Johnson, Florida