News
Jun 20th, 2016
Dustin Johnson Wins the U.S. Open
Despite USGA-Gate farce!
Words: Daniel Owen Photography: Getty Images
https://www.youtube.com/watch?v=TIf6vS2TdzQ
Happy Fathers Day, Dustin! We said yesterday that we were convinced Dustin Johnson would finally win a major. But it wouldn't be Dustin Johnson if there wasn't some controversy to his victory.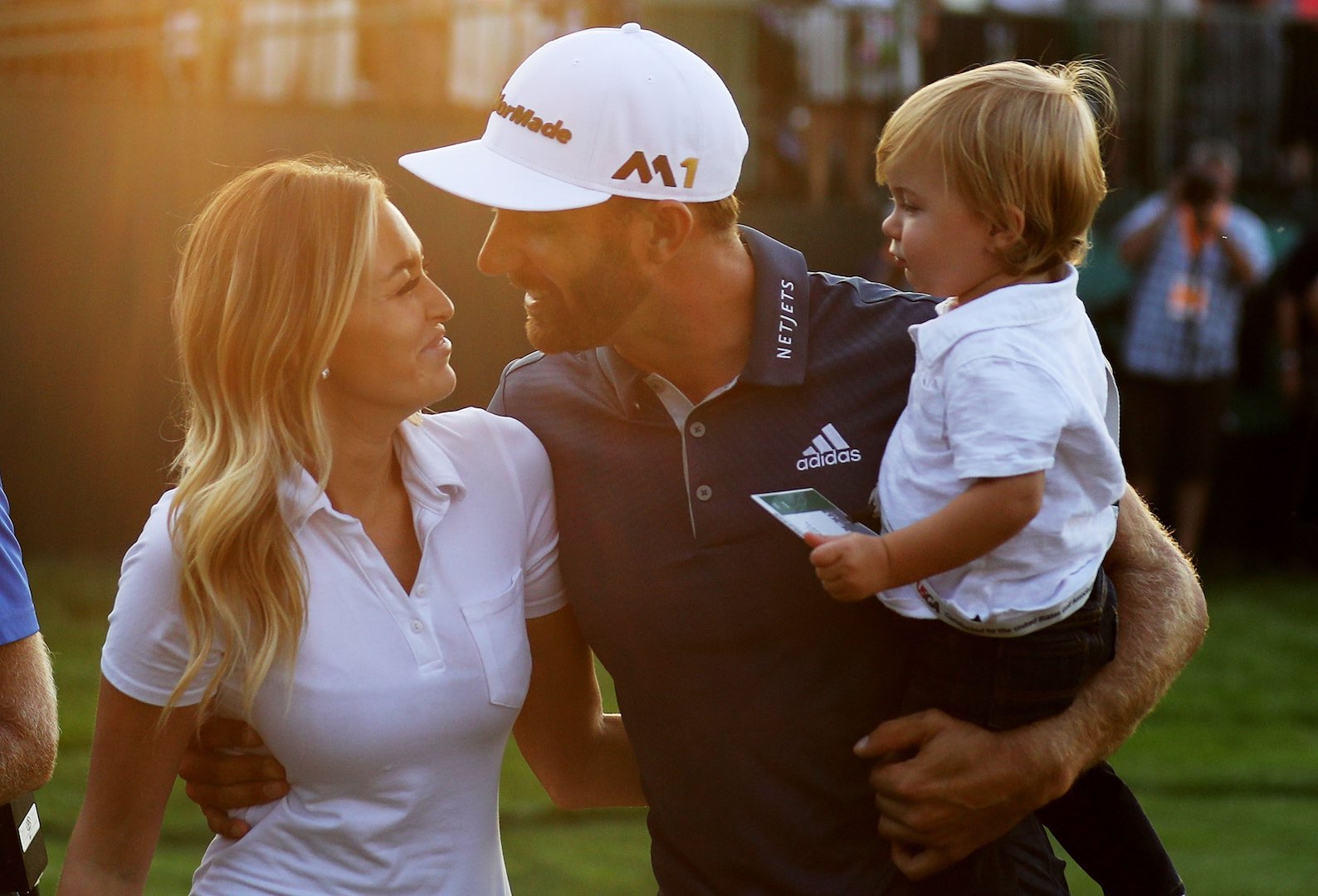 Dustin won the U.S. Open by three shots at Oakmont. But, like his near misses at Chambers Bay in the US Open and Whistling Straits at the PGA, he nearly got bitten on the ass again. On the fifth hole his ball moved a fraction of an inch. Check out this footage.
https://www.youtube.com/watch?v=AqZt8fKjVPc
Lee Westwood was clearly caught on camera saying Dustin hadn't addressed the golf ball yet so it was all ok – the putter head was not fully behind the ball and grounded. The referee asked Dustin to replace the ball to its original spot, and told him to carry on from there. No penalty given and it should have all ended there. Whether it was the right ruling or not, a ruling had been made.
Fast forward to the 12th, and Dustin is informed by the USGA that the incident would be re-assessed after the round. So, not only was Dustin unclear as to what he needed to do to win his first major, none of his competitors knew what they had to do either. Imagine if it had been a tighter finish and DJ missed out on a playoff position by one, or was dropped into a play off?
Lady Luck hasn't helped Dustin Johnson much over the years, and she certainly didn't help him here. Instead he did it all on his own, making sure he got the job done, shooting level par on the back nine with a stunning birdie on the last.
He was given a one shot penalty after the round. "It doesn't matter now said Dustin. "And I'm glad it didn't matter because that would have been bad." But, while watching Johnson get D-Fens on the USGA might have been entertaining, we're glad it didn't come to that.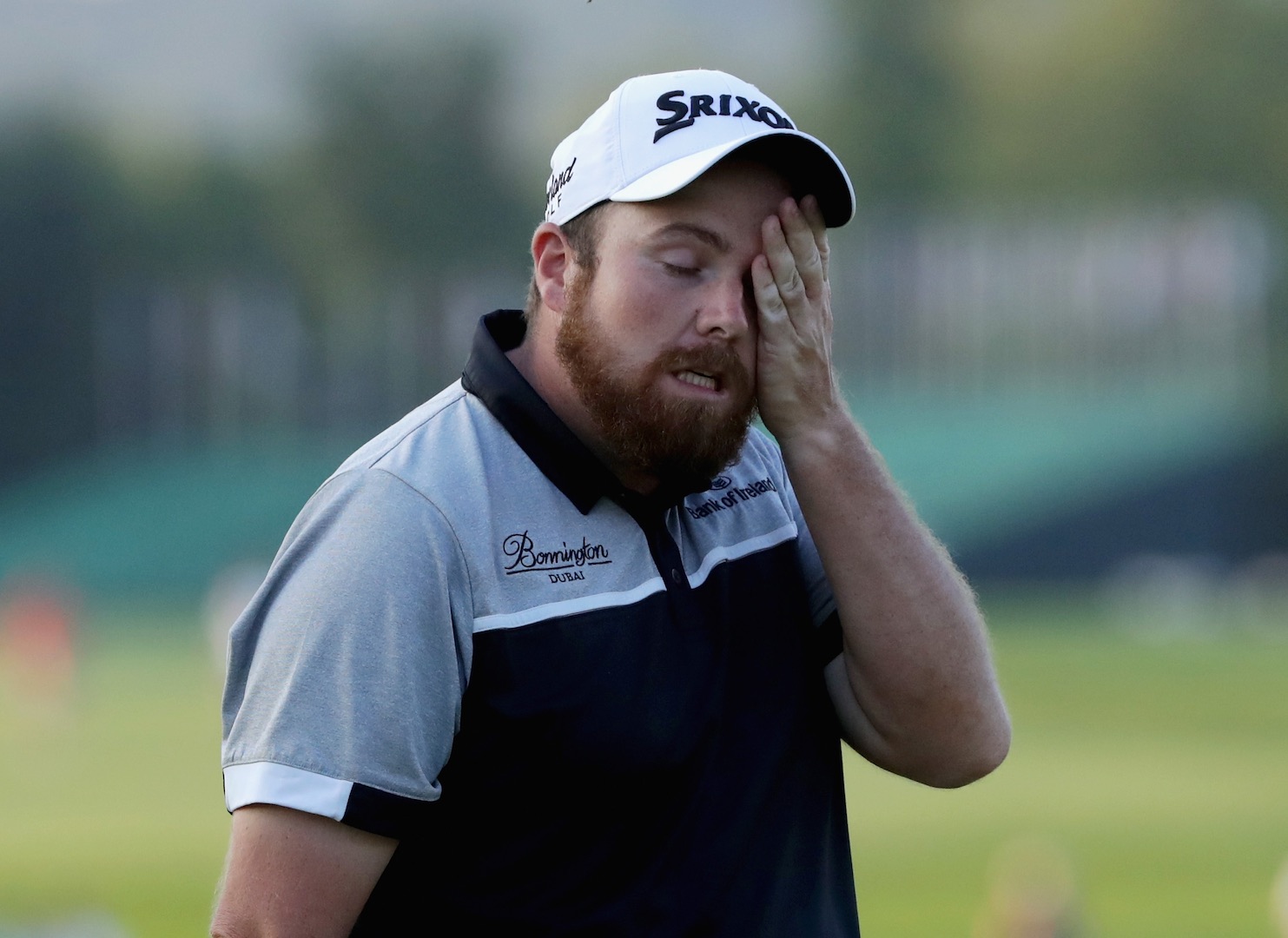 And what about Shane Lowry? We're convinced Lowry will win a major, but maybe like Dustin he needs to be there and thereabouts a few times. Lowry shot a final round 76. To put it in perspective, Lee Westwood shot an 80. Lowry's putter went cold, he only managed one birdie all day, and he was playing with Andrew Landry.
How different might it have been if he was playing with someone more experienced, or if he was able to put the pressure on Dustin face to face in the same pairing? There's also no doubt that Lowry was just as affected by the USGA's Keystone Cop handling of the penalty incident. 'Is it or isn't it?' 'Is DJ -4 or -3, what am I chasing here?'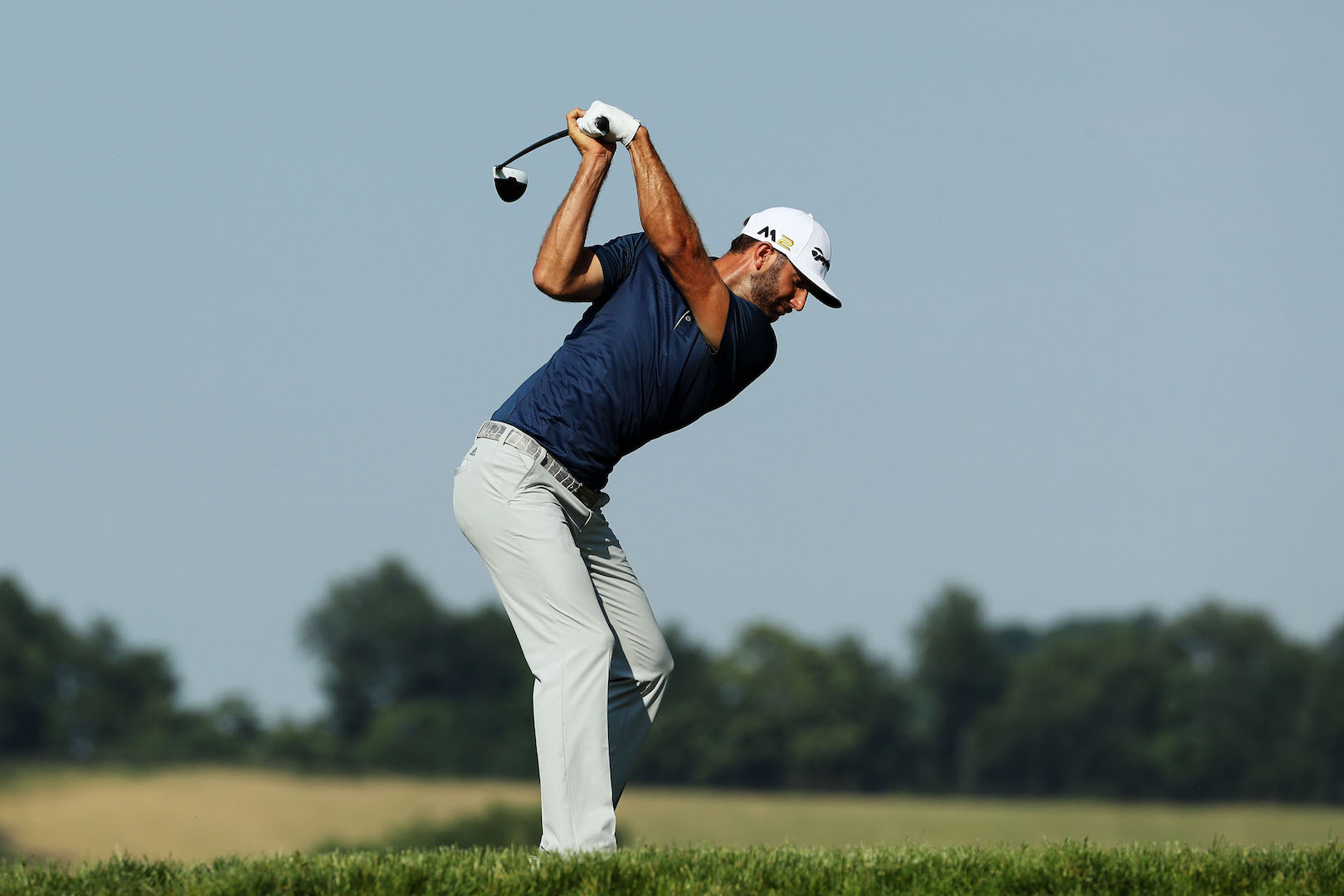 Despite all the nonsense, and the fact that we'd been rooting for Lowry, Dustin Johnson is a worthy winner. This could be the impetus for him to go on a Mickelson style run, and start clocking up those Major wins. Now he's thrown the monkey off his back, there's no reason, with the distance he hits the ball, that he won't win many more.
https://www.youtube.com/watch?v=TIf6vS2TdzQ
Check out Dustin Johnson's better half Paulina Gretzky...