News
Jul 9th, 2016
Dustin Johnson pulls out of Olympics
Seriously, how many more?
Words: Daniel Owen Photography: Getty Images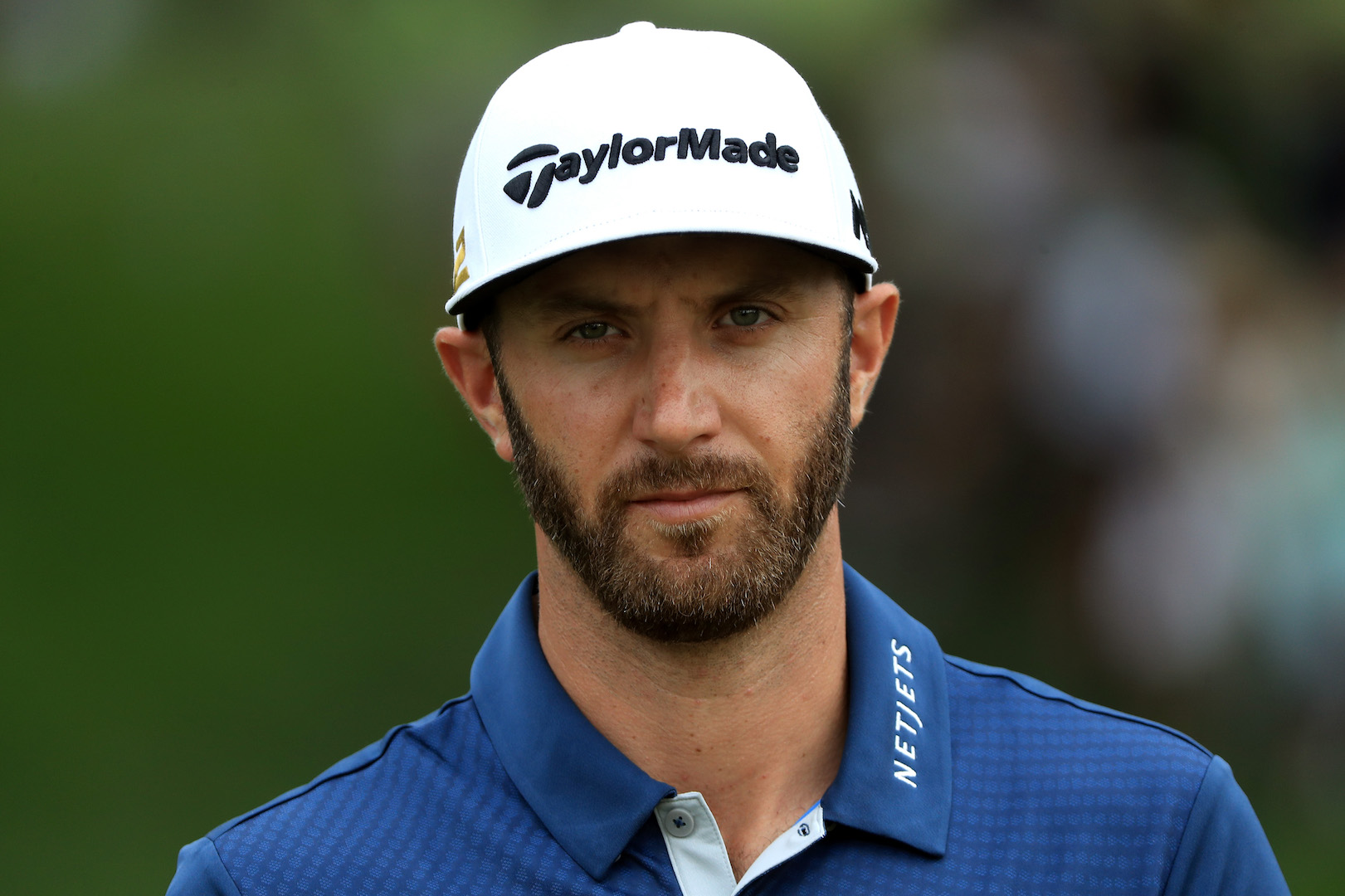 Dustin Johnson is known for hitting bombs on the course. This time he drops a bombshell, off it, as the new world number 2 becomes the first American golfer to drop out of the Olympics over Zika Virus fears. He recently issued this statement.
"As an athlete, I can think of no greater honor than representing the United States in the Olympic Games. However, after much careful consideration and discussion with both my family and my team, I have made the decision to withdraw from the 2016 Olympic Games.
 
"This was not an easy decision for me, but my concerns about the Zika Virus cannot be ignored. Paulina and I plan to have more children in the near future, and I feel it would be irresponsible to put myself, her or our family at risk. I believe I am making the right decision for me and most importantly, my family. While I am sure some will be critical of my decision, my hope is that most will understand and support it. That being said, those who choose to compete in Rio certainly have my respect and best wishes for an unforgettable and safe experience."
 
We can't say this has surprised us. We know it didn't the @secrettourpro
https://twitter.com/secrettourpro/status/751650597032591360
Thenewly crowned U.S. Open Champion, Dustin has got a young family, and he's in that family man sweet spot of the early 30's, where it's all having babies and changing nappies. At this rate the Olympic field is going to be made up of young whipper snappers not ready for kids, and the old boys who've already sown their oats. 
With this withdrawal, a third of the Official World Golf Ranking top 20 players have said they will not compete at Rio '16. Officially out are: 
Jason Day (No. 1) Australia
Dustin Johnson (No. 2) United States
Rory McIlroy (No. 3) -- Northern Ireland
Adam Scott (No. 8) -- Australia
Branden Grace (No. 11) -- South Africa
Louis Oosthuizen (No. 14) -- South Africa
Hideki Matsuyama (No. 17) -- Japan
Charl Schwartzel (No. 23) -- South Africa
Shane Lowry (No. 26) -- Republic of Ireland
Marc Leishman (No. 37) -- Australia
Graeme McDowell (No. 73) -- Northern Ireland
Miguel Angel Jimenez (No. 166) -- Spain
Vijay Singh (No. 210) -- Fiji
Camilo Villegas (No. 306) -- Colombia
Brendon de Jonge (No. 319) -- Zimbabwe
Tim Wilkinson (No. 340) -- New Zealand
In the definitely in pile we have:
Henrik Stenson (No. 6) -- Sweden
Justin Rose (No. 11) -- Great Britain
Sergio Garcia (No. 12) -- Spain
Jaco Van Zyl (No. 65) -- South Africa
It's a little lopsided chaps. What happens if there's an outbreak of Zika in Georgia next April? We can't picture you all pulling out of The Masters? Just sayin'...
Dustin and Paulina don't give no f****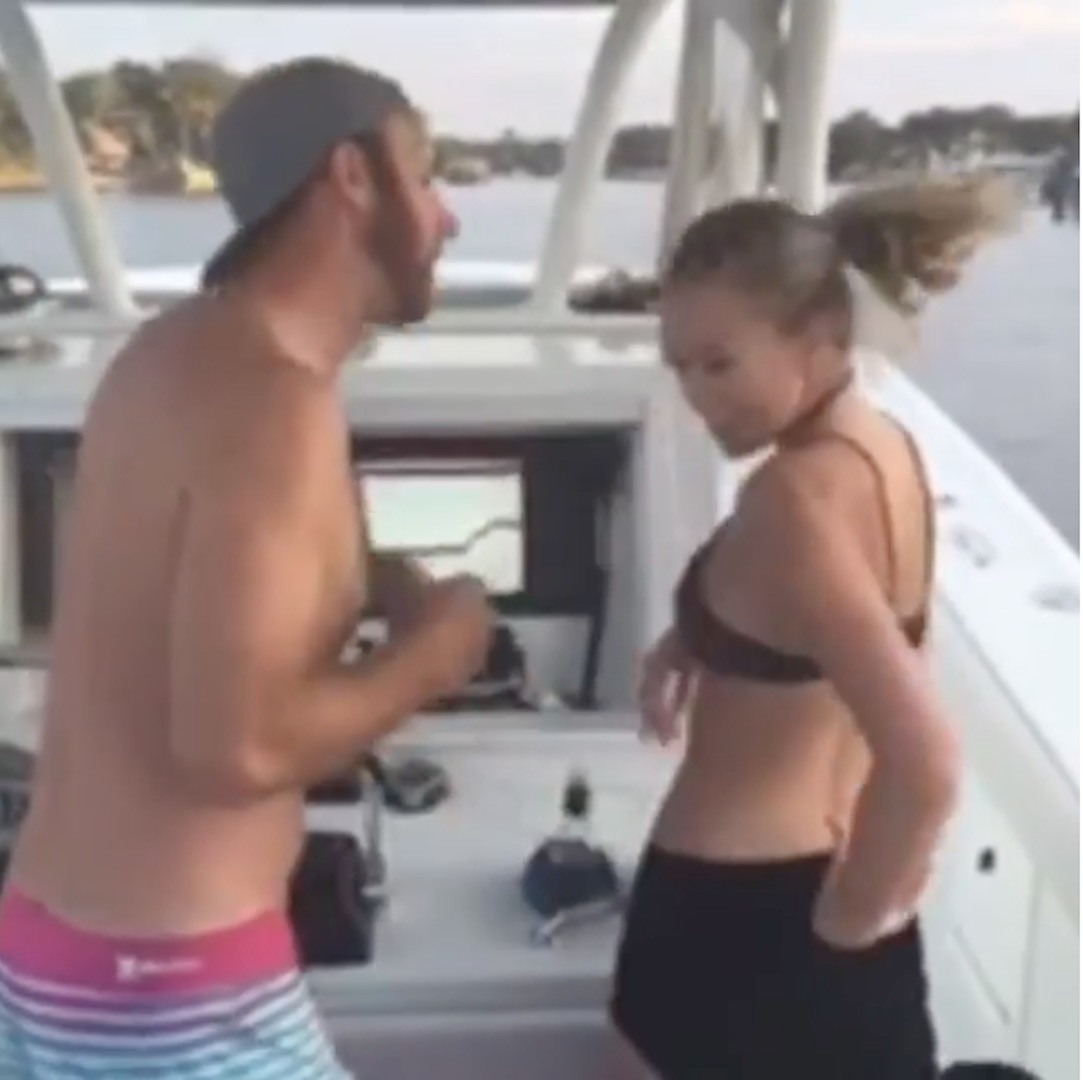 TAGS: Dustin Johnson, Olympics, U.S. Open, Champion, Rio, News, 2016