News
Jul 27th, 2016
Dunlop give Lee Westwood £2 million reasons to sign up
New deal announced on eve of Baltusrol
Words: John Dean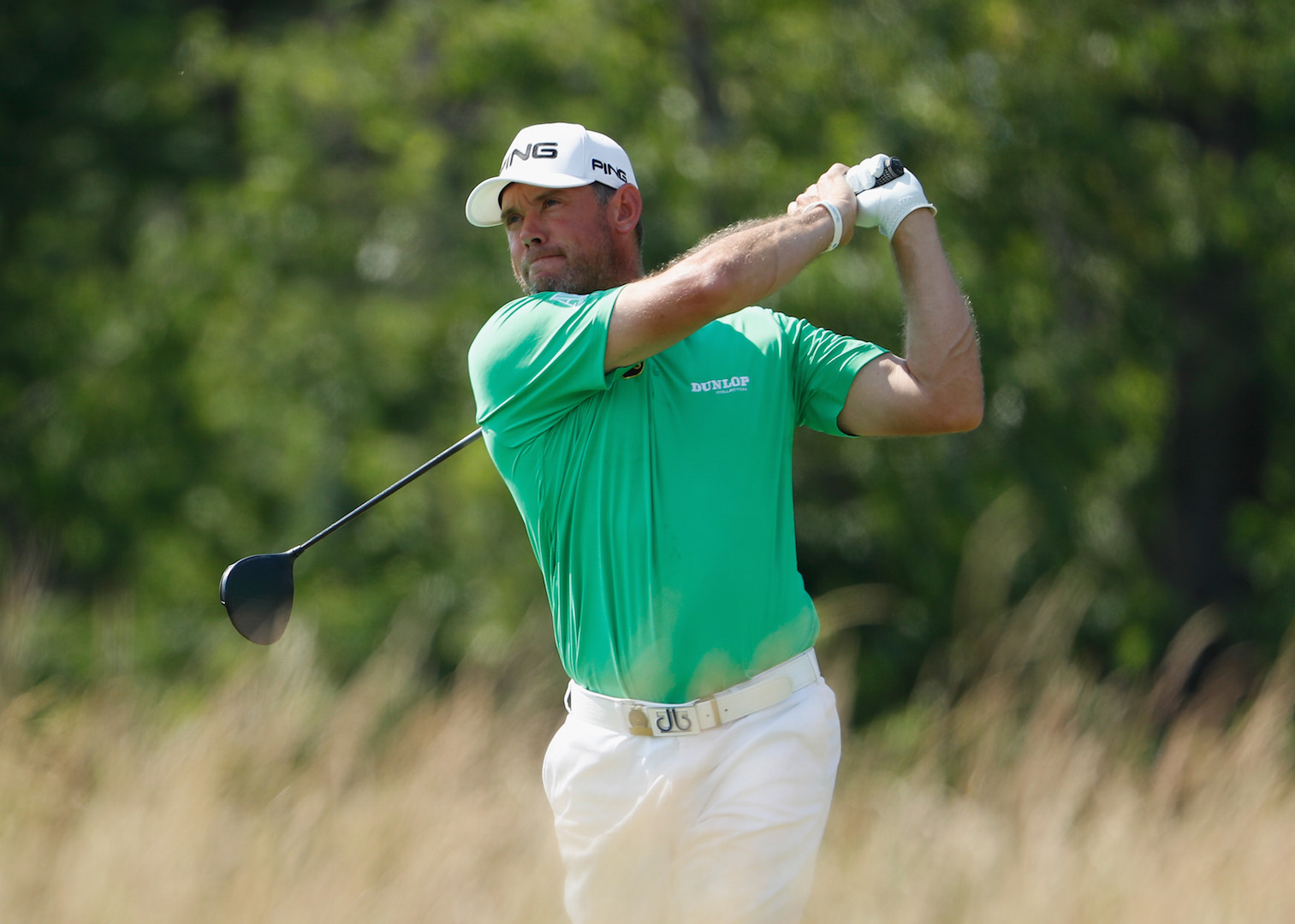 Dunlop have today announced that they have extended their sponsorship agreement with Lee Westwood. The deal has been extended for a further three years and the announcement comes ahead of Westwood teeing off at Baltusrol tomorrow.
Should Westwood lift the US PGA Championship trophy come Sunday, Lee will land a massive £2 million courtesy of the unique agreement with the golf brand, Dunlop. The deal stipulates that the Ryder Cup stalwart is entitled to scoop £2 million for a major championship victory. If he does secure victory at Baltusrol, his sponsors will be the first to toast his success.
Luke Smith, Dunlop's Brand Manager, said: "Lee is one of the most popular golfers on tour. He has played a huge part in the game for so many years and deserves every success. We're delighted that he's chosen to sign a new three year deal, and naturally we wish him the best of luck over the next four days."
This is very similar to the deal that Darren Clarke signed with Dunlop six years before winning the Open in 2011. His major victory triggered a payout of £2 million to add to the £900,000 he picked up for winning the Open. Nice work when you can get it.
Related:
Click here or on the image below to read more about the Golf Spiv's tips for the PGA Championship