News
May 21st, 2016
Druids Glen looks to the courts for protection
Receivers called in over unpaid €4.58 million loan
Words: John Dean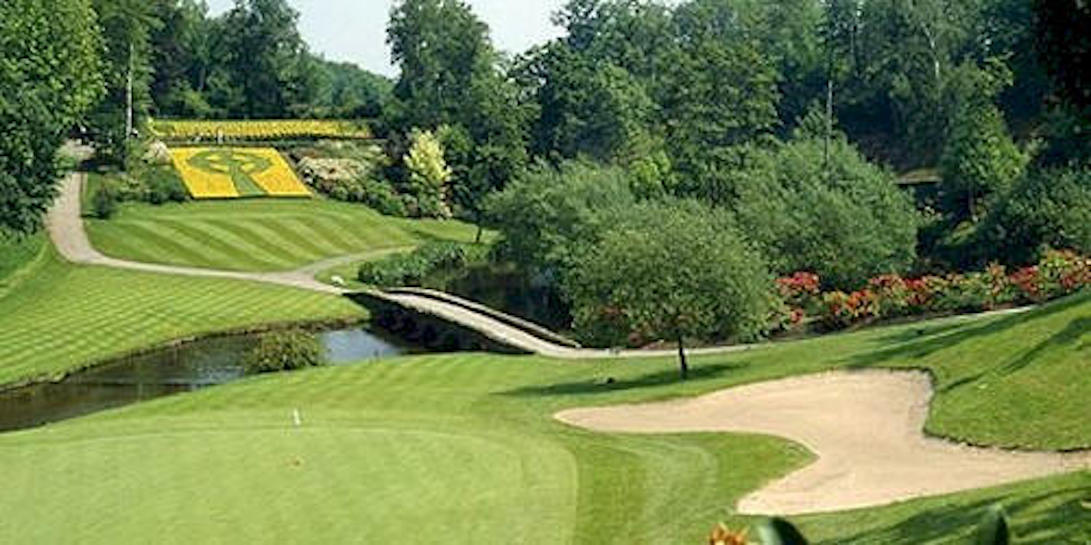 Druids Glen Golf Club Ltd has sought the protection of the High Court after a company, which acquired a loan from Anglo Irish Bank some years ago, appointed a receiver over the 18 hole championship course.
The fund, Gulland Property Finance Ltd, says it is owed some €4.85m by the company and appointed a receiver over the course after its demand to be paid what it says it is due was not satisfied.
Druids Glen on Friday asked the High Court to remove the receiver and have an examiner put in their place. Druids Glen says despite the court proceedings it will be a case of 'business as usual.'
The course has previously hosted a number of Irish Open Golf events in the 1990s and the Seve Trophy in 2002.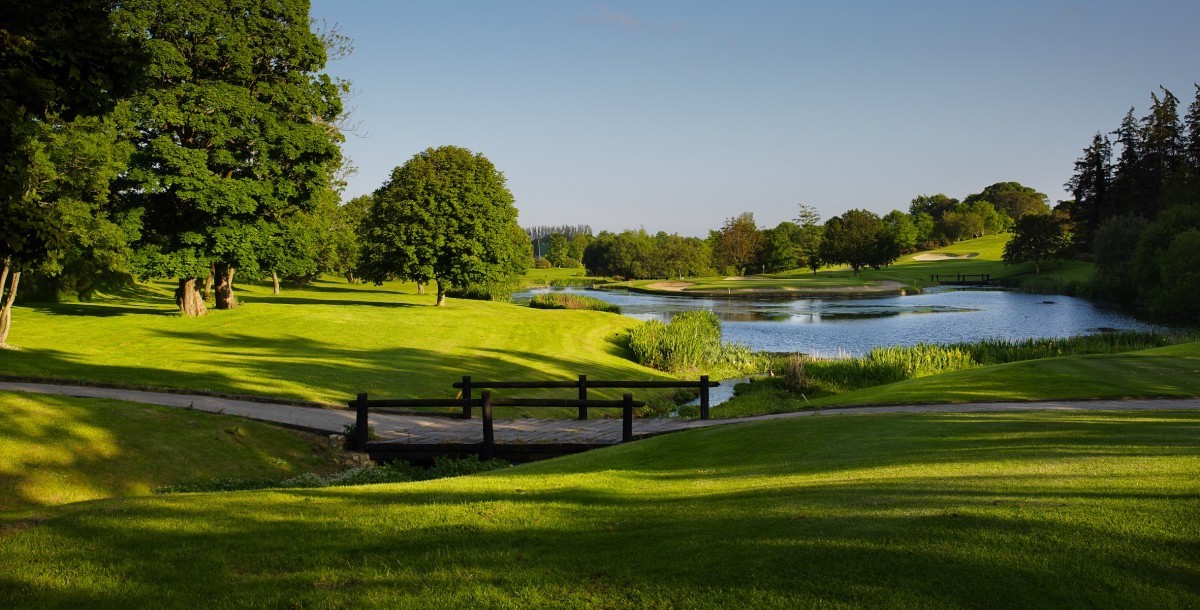 The judge said he was satisfied to appoint Mr. McStay after learning the company had a reasonable prospect of survival as going concerns.
The adjoining Druids Glen Five Star Hotel and a second 18 hole course, the 'Druids Heath Golf Course' are not part of the process.
The court heard Druids Glen Golf Club had suffered a significant downturn during the recession. However, following restructuring the course and the related resort have stabilised and grown.
The company has invested more than €3m in the resort in the last three years, and the court was told that it attracts over 40,000 people a year to County Wicklow. We hope they and their 36 staff can battle through this one.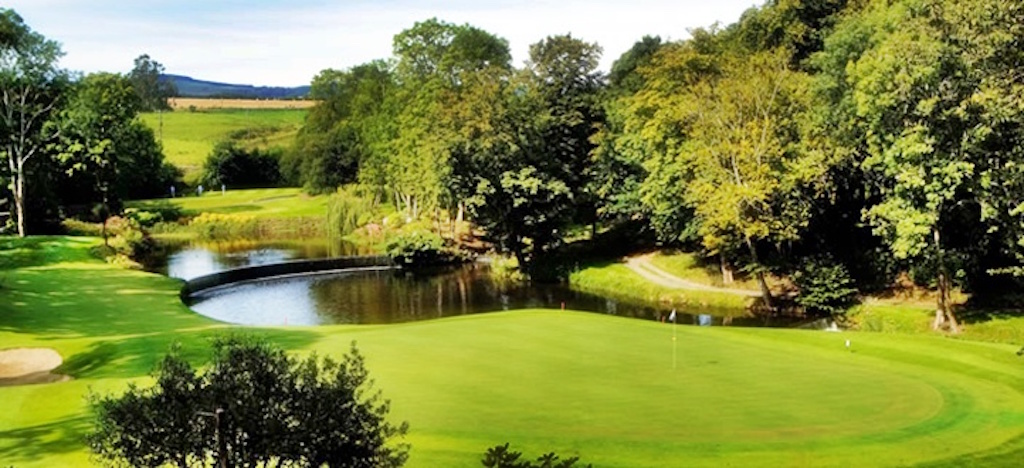 Related:
Here's another Irish cracker. Click here or on the image below to read more about the Old Head of Kinsale.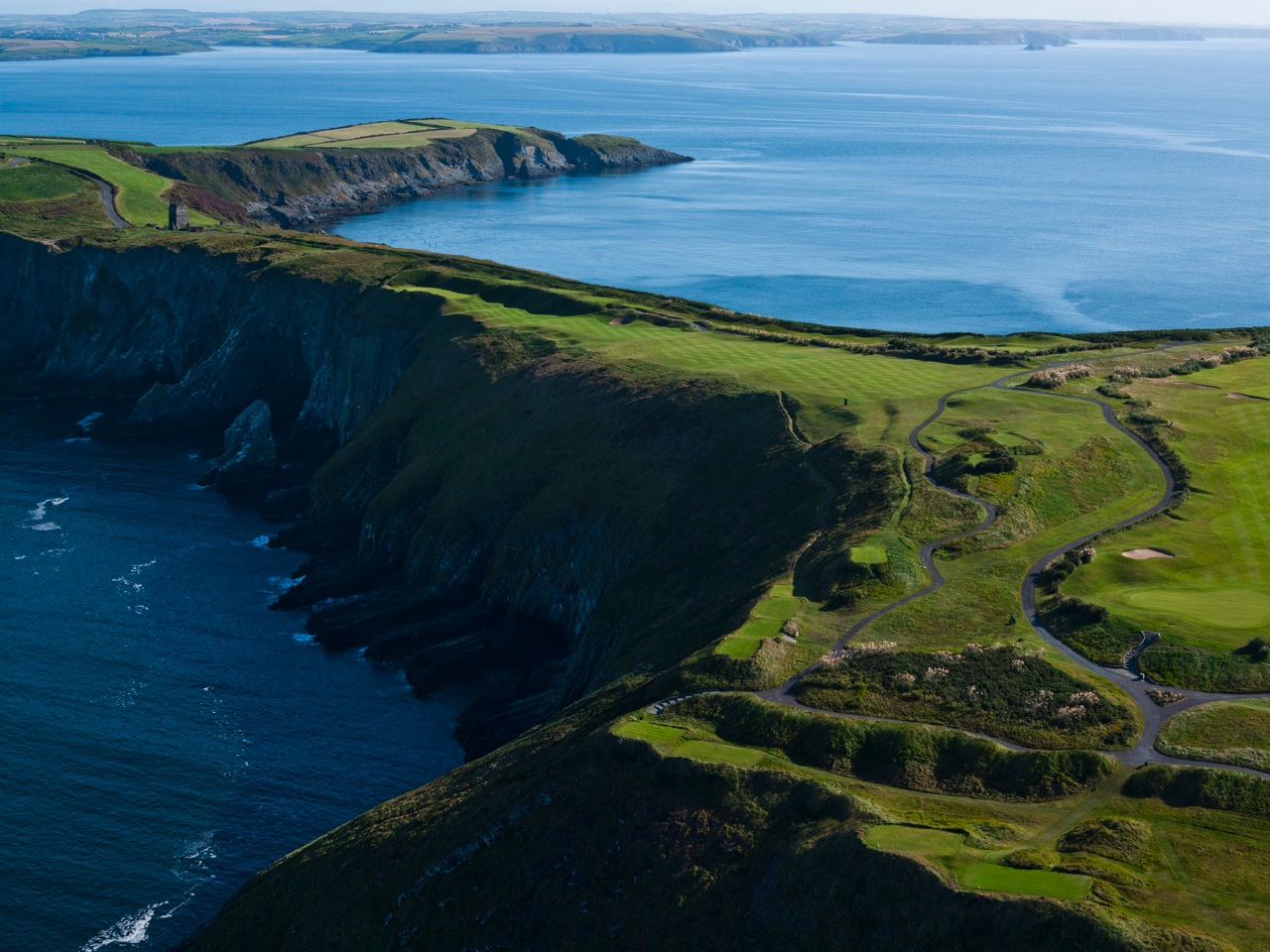 TAGS: Golf In Ireland, News, 2016