However, Tim Finchem, the commissioner of the PGA Tour, has defended the organisation's programme, saying: "The doping programme we have is the best in our sport globally."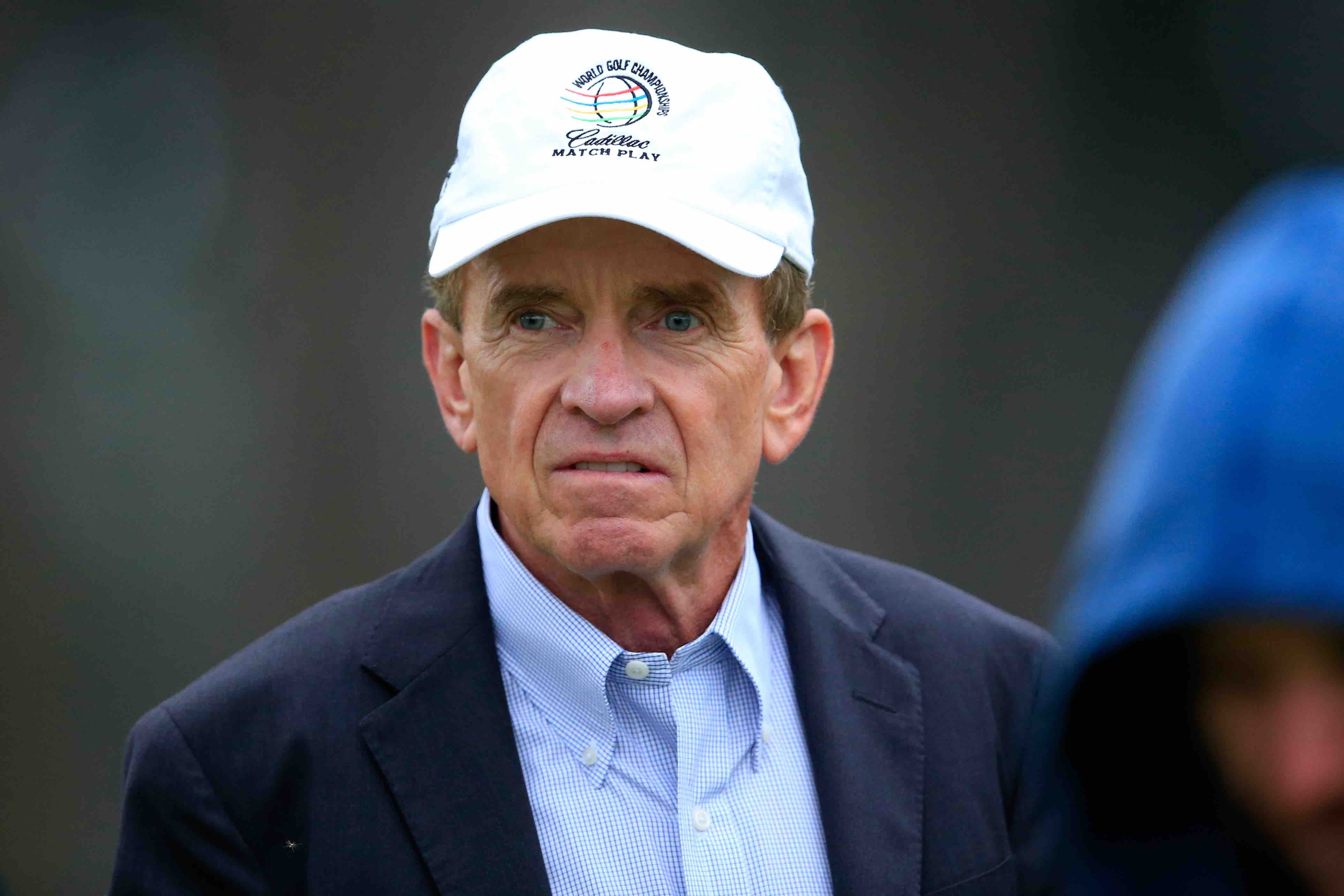 Above: Tim Finchem. Ladies' choice..
An IGF statement read: "Olympic golf will operate under the International Golf Federation's anti-doping policy, which is Wada compliant. This will come into effect 13 weeks out from the Olympic Games in Rio. From May sixth, 2016 through to the conclusion of the Olympic Games there will be a registered testing pool, created and managed by the IGF, and male and female golfing athletes will be subject to both urine and blood tests for substances on the Wada prohibited list."
What Dawson Said:
Peter Dawson, the outgoing chief executive of the R&A, said earlier in the week that golf could not be complacent regarding anti-doping but refused to reveal how many tests would be taking place at this year's Open.
"I would certainly urge that golf moves towards being Wada compliant at all times and right across the world, and I think the game of golf is working towards that," said Dawson. "That said, it's still my belief that we don't have a major drug problem of any kind in the game of golf, but we certainly can't afford to be complacent."