News
Oct 16th, 2016
Drop in Sterling is bringing in US golfers
Scotland & Ireland are getting the bookings
Words: John Dean Photography: Getty Images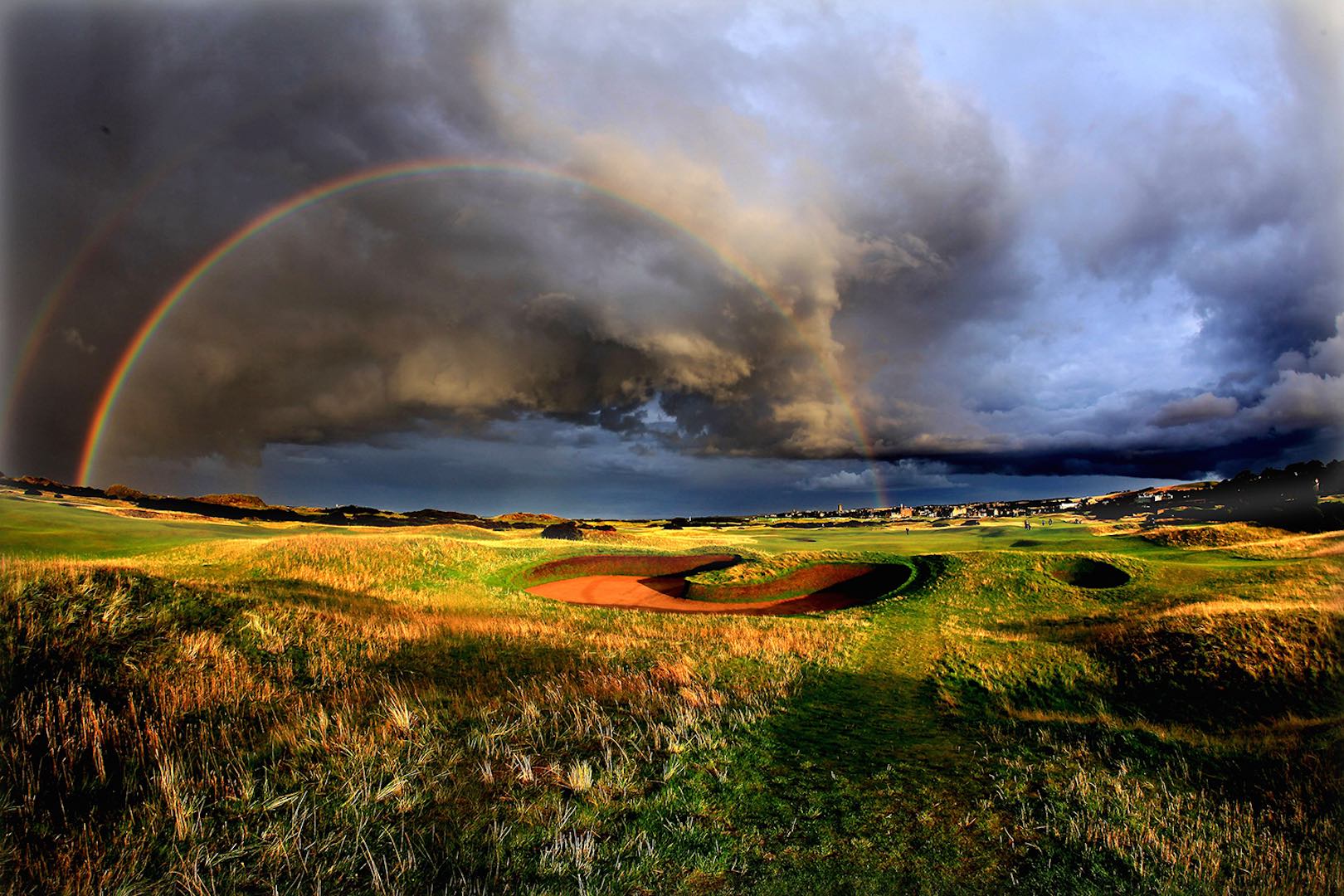 The fall in sterling is tempting American golf tourists to flock to some of UK and Ireland's top resorts, according to Golfbreaks.com.
Sales to US-based customers between July and September increased 238 per cent on the previous three months, as the dollar grew in value after the pro-Brexit result.
US golf tourists have been making bookings for Carnoustie, St Andrews Links and Kingsbarns in Scotland, and Waterville and Tralee in the Republic of Ireland.
Golfbreaks.com chief executive Andrew Stanley said:  "The acceleration of US golfers booking ahead for next year and locking in the cheaper prices has been phenomenal, which is also a good sign for those parts of the UK that rely on golf tourism."
"Despite the weaker pound our UK business has also continued to grow throughout 2016 and has surpassed 2015's booking numbers."
The company launched its transatlantic service for US customers wanting to come to the UK and vice versa in the fourth quarter of last year.
Golfbreaks.com is in the process of raising £2m after launching a mini-bond earlier this month, which it will invest in establishing a position in North America's domestic golf travel market.
Last year, the group generated £55m from booking holidays for 200,000 golfers.
Related:
Playing Royal Dornoch in a gale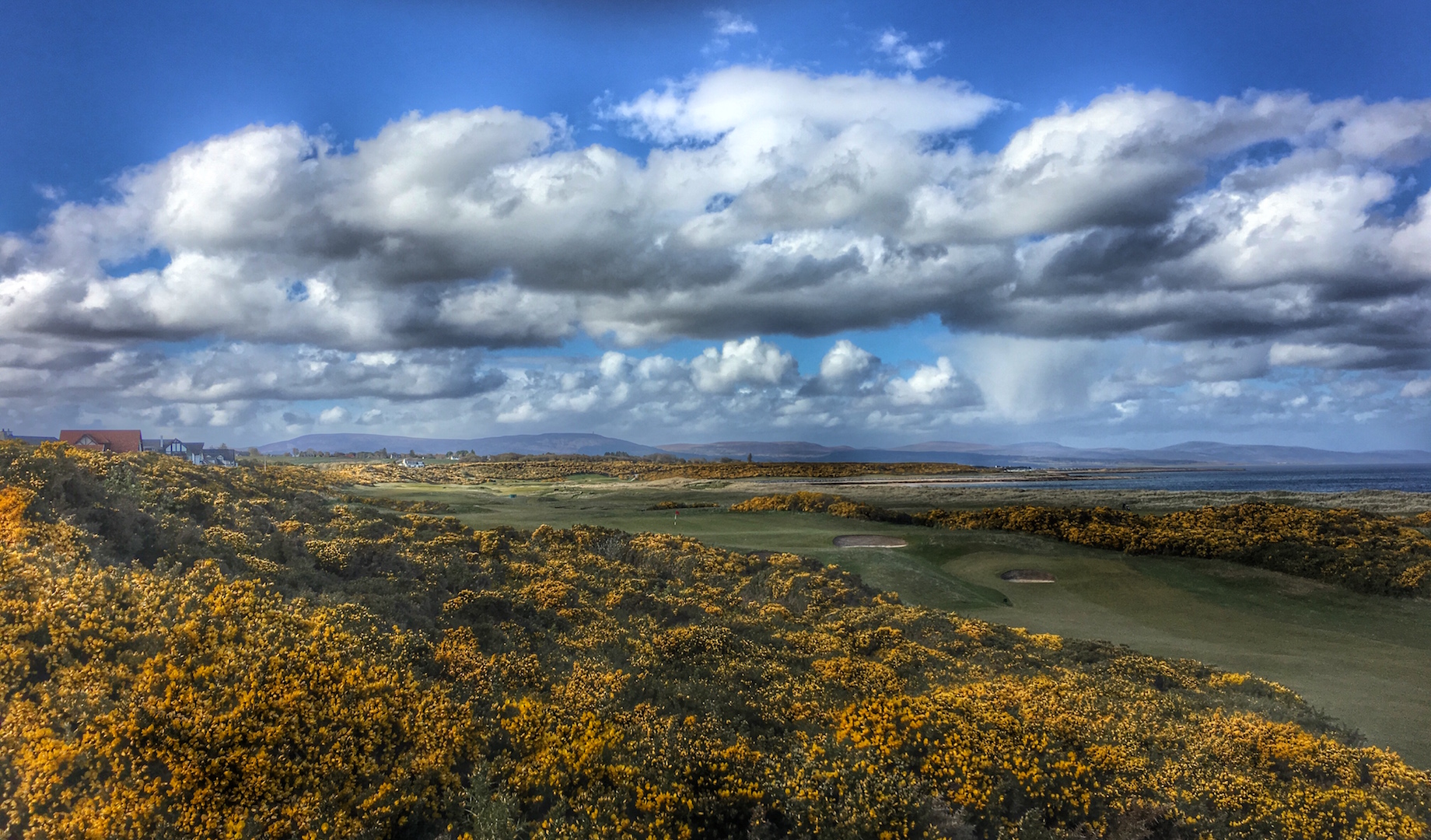 TAGS: Carnoustie, St Andrews, Golf Tourism, Tralee, Waterville, Kingsbarns, News, 2016