News
Jan 25th, 2016
Drinking and Golf Buggies
And why they don't mix
Words: John Dean Photography: Getty Images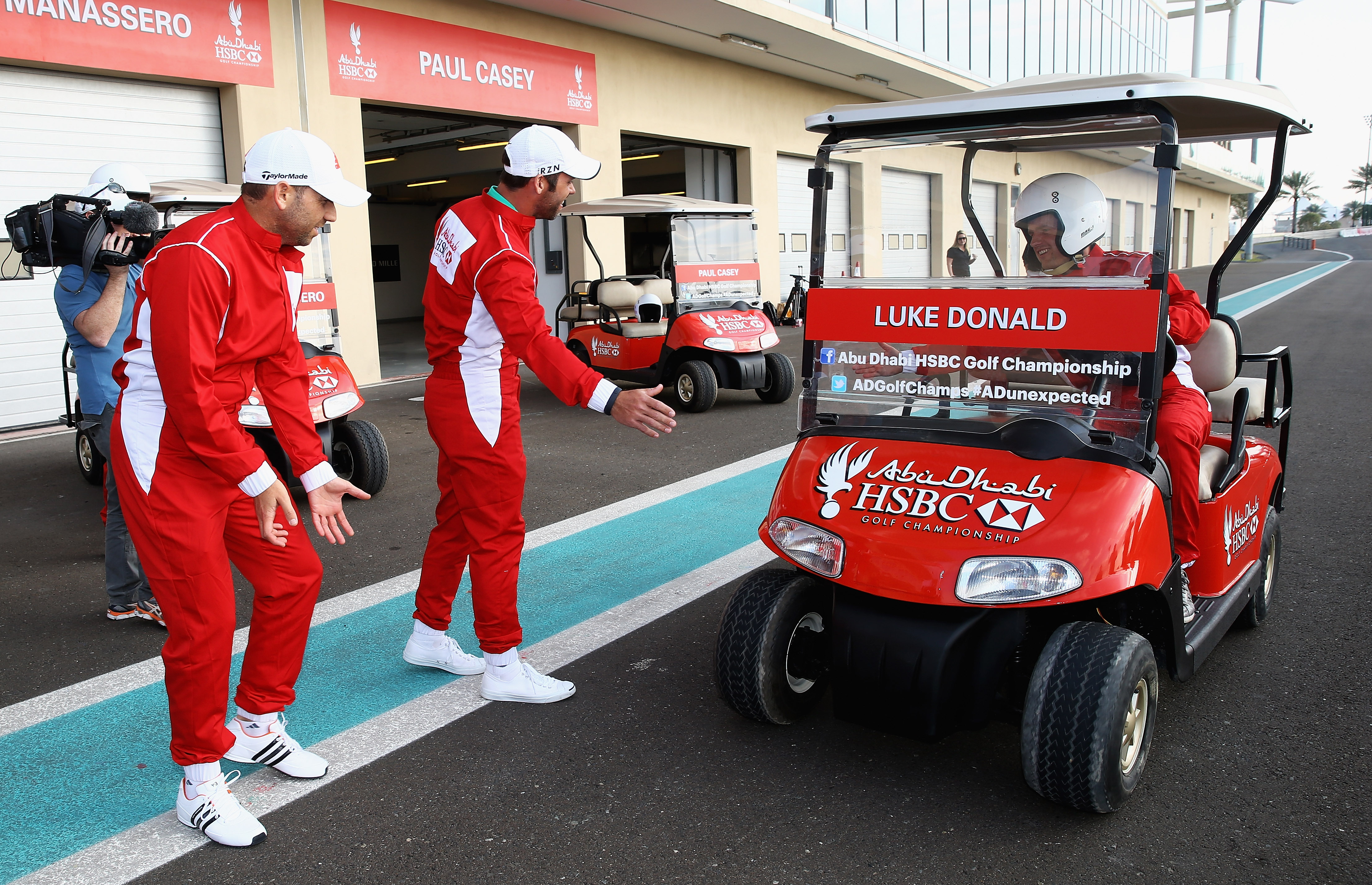 A man who got drunk and then took a buggy from a golf club onto the main road has been fined and banned from driving for six years! That's the book being thrown at you for sure.
Colin Peat, a co-director of Scotland's biggest demolition firm, will also have to do unpaid work in the community.
The hazards of golf buggy driving whilst under the influence are well known to us, but if we've had a drink we don't make the mistake of straying onto the public highway.
Peat had been drinking all day at a charity event when he took the buggy, which belonged to a mate, from Glenbervie Golf Club in Scotland and drove it on the main road.
He left the club and joined Stirling Road, with a friend in the passenger seat and another passenger clinging onto the back. What could possibly go wrong? Surely no one would notice?
And of course the first car to pass them was a police car. Peat was then breathalysed and found to be four and a half times over the legal limit. He had clearly been properly tying one on.
Defence solicitor Gordon Addison said Peat had decided to move the golf cart as a joke.
He said: "As is sometimes the case, men in drink make bad decisions, and a decision was made that they'd take the buggy and line it up among the other cars for sale in the garage by the roundabout, then walk back up to the golf club."
What a great idea. Isn't it amazing what a barrel load of beer can do for the comic imagination!
This is our first golf buggy and drinking story of the year. We don't think it will be our last.
For more golf buggy madness click here.