News
May 25th, 2016
Donald Trump wants to build another wall
But this time it's at Doonbeg
Words: John Dean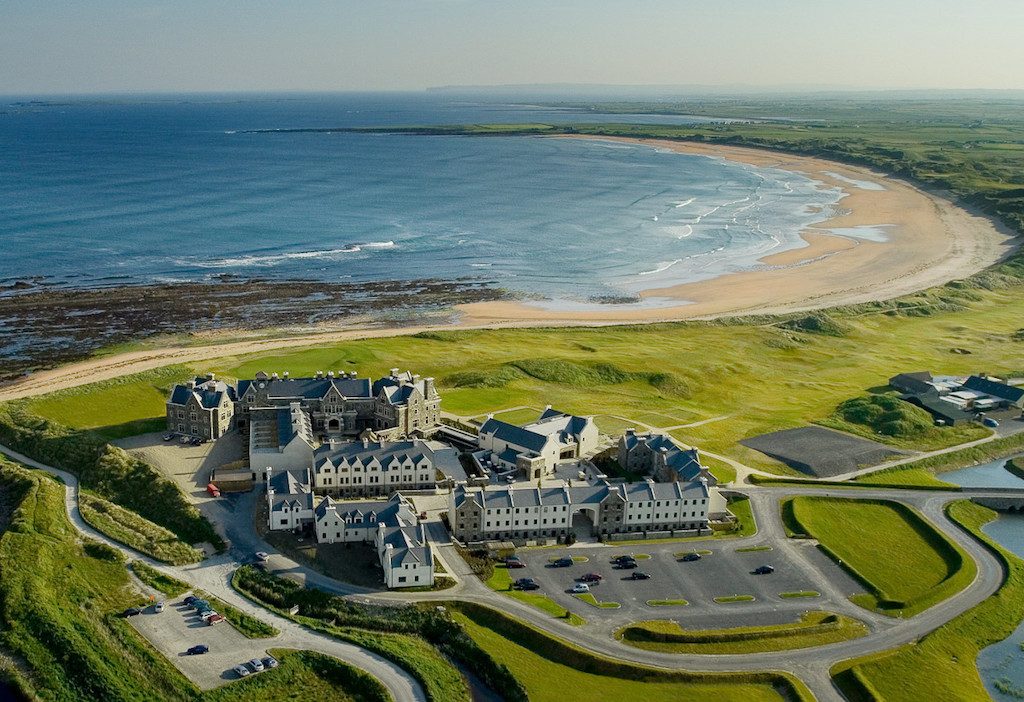 Donald Trump wants to build another huge wall, but this time it is not to keep out floods of Mexicans, and he might even have to pay for it himself! Here's his plan for Doonbeg.
The Trump has long been a critic of climate change, calling it a "con job" and a hoax. But when it comes to his own back garden, so to speak, it's quite a different matter.
In a permit application filed earlier this month by the Trump International Golf Links and Hotel, he is seeking to build a two-mile stone wall between his course at Doonbeg and the Atlantic Ocean.
The application, first reported on Monday by Politico, cites local regulations pertaining to "rising sea levels and increased storm frequency and wave energy associated with global warming."
In other words, his course is getting a battering from the sea, and putting the course, and his cash, at risk. And we know one thing about The Trump for sure, you don't mess with his cash!
Environmental groups have criticized the application as evidence of Trump's hypocrisy for protecting his business from a problem he denies even exists. But that's classic Trump for you.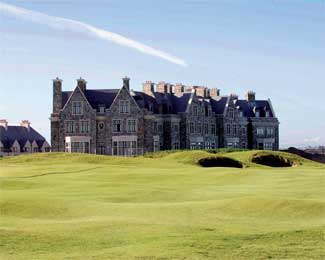 Related:
For more on how Trump has been accused of flooding a village local to one of his golf courses click here or on the image below.