News
Feb 2nd, 2016
Donald Trump loses out
On Greg Norman's Great White Course
Words: John Dean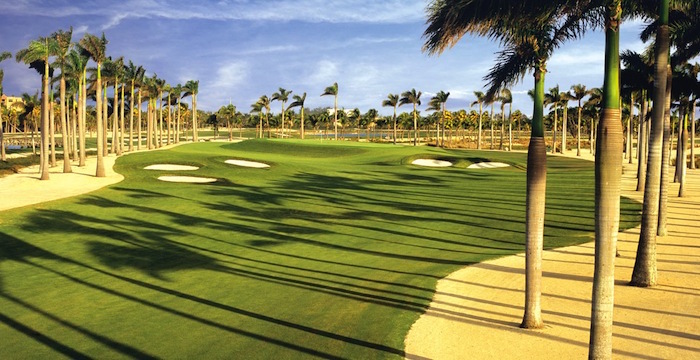 Fresh off a humbling defeat in the Iowa Caucus, Donald Trump has also lost out on the legendary Great White Course at Doral.
We had wrongly assumed that Trump already owned the Great White Course at Doral, as part of his purchase of the resort back in February 2012. But this turns out not to be the case, even though the Great White course is directly opposite Doral.
Miami-based Codina Partners and Lennar Corp. have jointly won a bid to buy the closed Great White Course, beating Donald Trump to the draw, The Real Deal website has reported.
The Great White course is set on 130 acres, and is being sold by the sovereign fund of the government of Singapore for a price believed to be in excess of $100 million.
A Greg Norman Signature Course, the 7,171-yard, par-72 Great White Course is the only golf course of its kind in the Southeastern United States that utilizes coquina -- crushed shells -- as the primary design element on every hole.
The course also features hundreds of palm trees, and Scottish-style bunkering. Water also comes into play on 14 of the 18 holes, so it's a challenging course. It was voted the best new course of 2000 by the National Golf Foundation.
In 2005 Doral unveiled the "New Look" Great White Golf Course, which included the re-design of the 6th and 15th holes, as well as all bunkers. The course also received new landscaping, as thousands of native grasses were planted around the course.
For more on recent Donald Trumpery click here or on the image.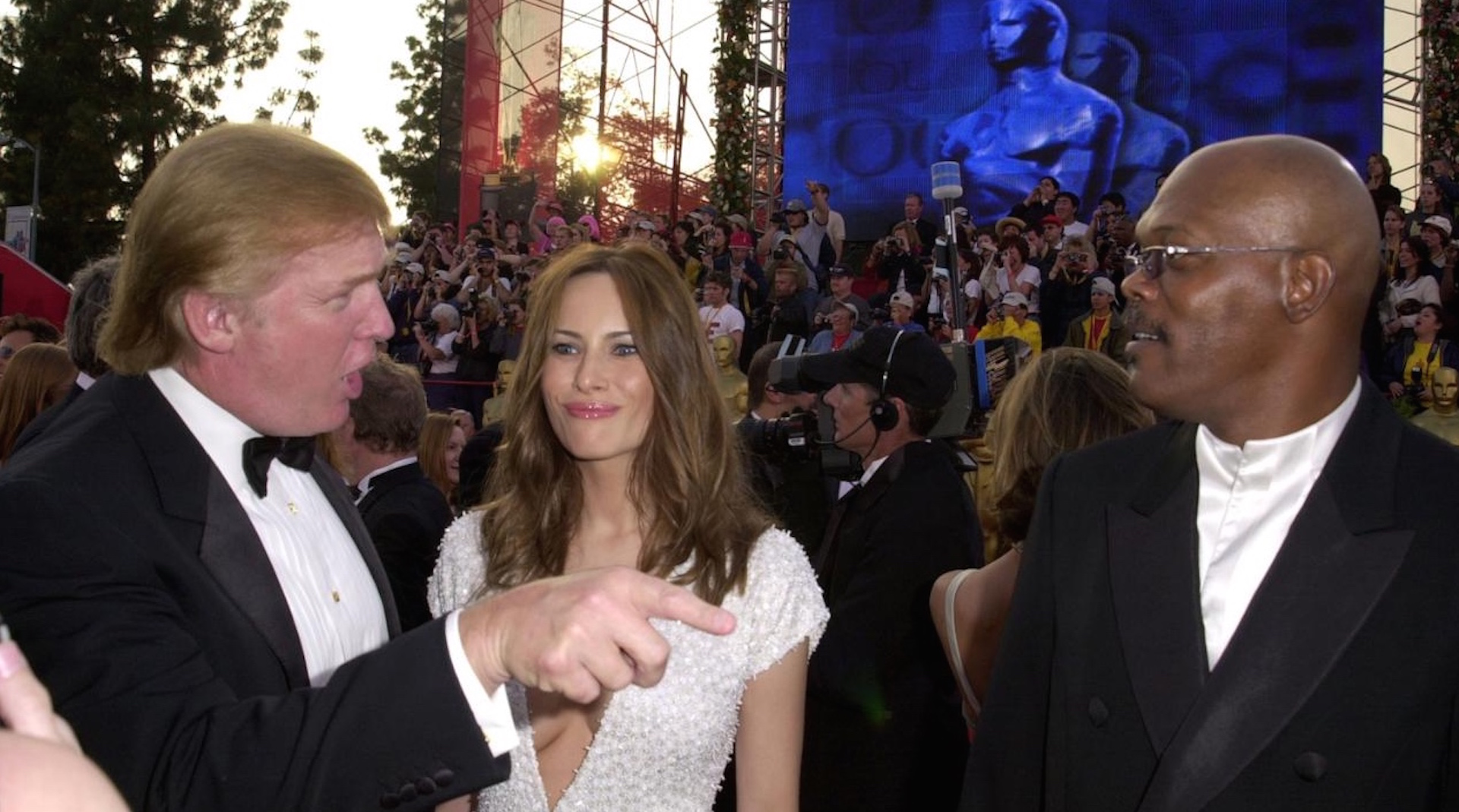 TAGS: News, 2016, Donald Trump, Doral, Greg Norman