News
Nov 18th, 2015
Direct Golf Administration
Unsecured creditors could lose £8 million
Words: The Brigadier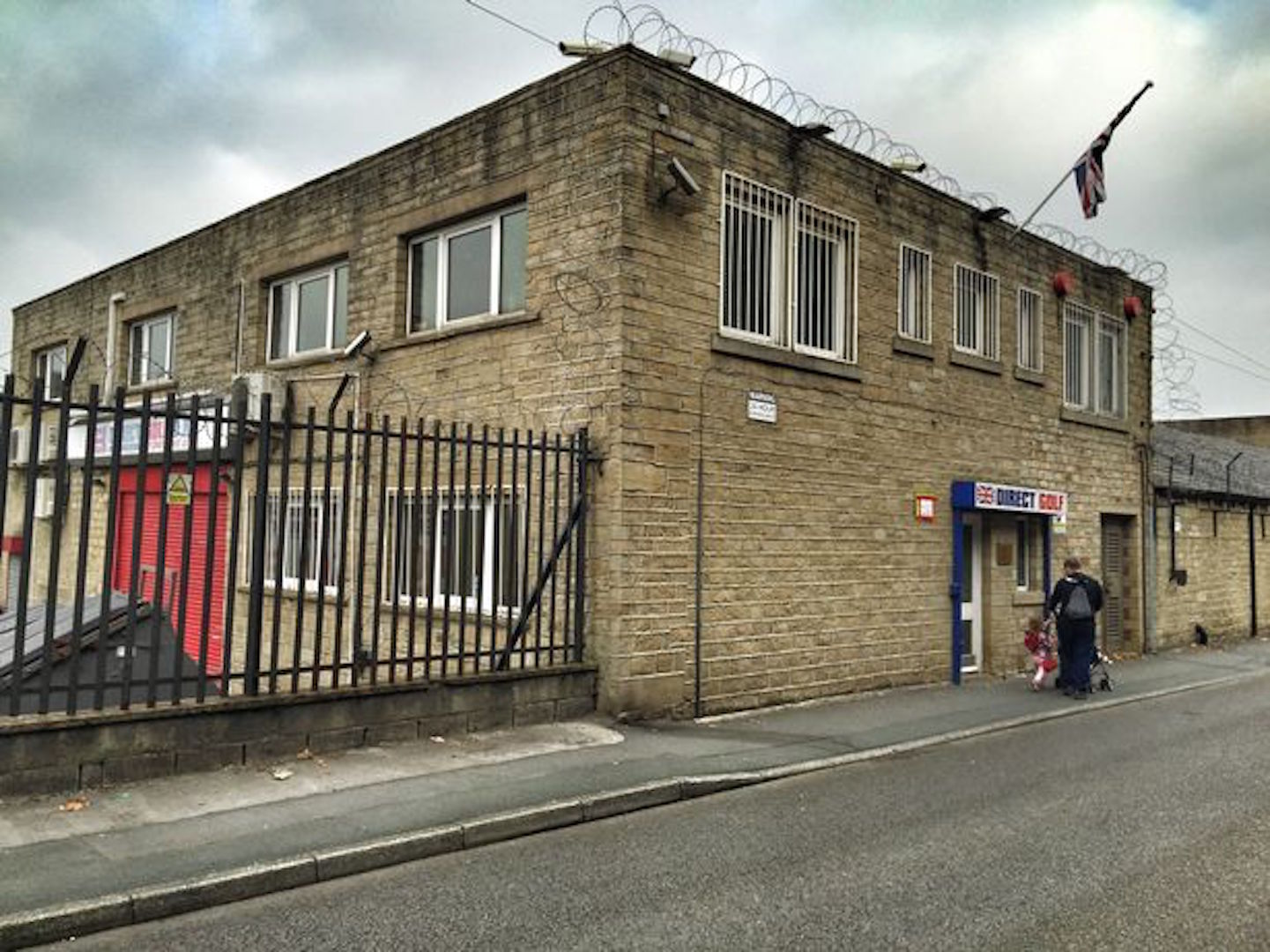 Insider Media has published a report on the administration of Direct Golf UK. This looks set to leave a shortfall of more than £13m, including almost £8m to trade and expense creditors.
According to a report by insolvency firm Duff & Phelps, which is overseeing the administrations of Direct Golf UK, sister business John Letters Golf and their parent company Powerhouse Golf, the success of the retailer in the year to 30 September 2014 attracted the eye of retail giant Sports Direct, which subsequently invested £2.25m as part of a new £10m working capital facility.
The aim of that investment was to help Direct Golf become the UK's market leader. However an after–tax profit of £107,000 included in the audited accounts for 2013/14, and signed off by the company's board, was later restated as a loss of £4.7m following a review. Management accounts for April of 2015 were also restated down by £1.4m.
As a result of the accounting irregularities, representatives of Sports Direct and professionals advising the then-directors of Direct Golf UK consulted insolvency specialists.
It was, however, Duff & Phelps, which took control of the insolvency process, appointed to Powerhouse Golf on 1 October 2015, Direct Golf UK on 16 October and John Letters Golf on 19 October.
Andrew and his fellow directors Rob Andrew and Neil Bell were removed as directors by Powerhouse Golf, an action ratified by the court on 13 October, and Declan McKelvey installed in their place.
With creditor pressure intensified by the media spotlight, Duff & Phelps carried out a marketing exercise and obtained an injunction excluding the former directors from management of the business and granting McKelvey access to the books and staff.
The business and assets of Direct Golf UK were subsequently sold to an entity controlled by Sports Direct for £299,994 on 19 October. The deal safeguarded about 160 jobs.
The outcome for unsecured creditors of Direct Golf UK is dependent on the proceeds to be raised by the administrators from debt collection and an asset sell-off, the outcome of which is not yet known.
An early estimate, however, suggests there will only be £543,376 available for unsecured creditor claims totalling £13.97m.
TAGS: News, 2015, Direct Golf