News
Oct 12th, 2016
Did Lee Westwood let Darren Clarke down?
Lee's verdict
Words: Florida Deyton Photography: Getty Images
It was an excruciating week for the European Ryder Cup team in Hazeltine. For Lee Westwood it was particularly painful, as was borne out by his press conference at the British Masters yesterday.
"I was a captain's pick and I would have liked to have performed well for him," Westwood said.
Asked if he felt he had let down Clarke, he replied: "A little bit."
Lee was singled out by Johnny Miller pre-Hazeltine for being potentially 'vulnerable' in the putting department, and, let's face it, the Ryder Cup is one big putting competition. A couple of Lee's high profile 'must-make' putts slipped by the hole at very inopportune moments, leaving him open to widespread criticism.
"People are always going to miss putts," he said. "It was a lot of pressure on that situation and just one of those things. Sometimes I get judged unfairly on my putting because the rest of my game is so strong."
Westwood, a veteran of 10 Ryder Cups and 'all-time third on points won for Europe (behind only Bernhard Langer and Nick Faldo) was out of form when he lost his Friday foursomes match with Thomas Pieters but his nadir occurred late on Saturday when Europe were desperate to maintain the momentum of a decent fight back. Faced with a two footer to earn a half for Danny Willett and himself, his putt missed miserably and USA took a three point lead into Sunday's singles. 
Westwood looked nailed on to get a point in the singles but 'two up with three to play' ended up 'lost one down' as Ryan Moore sealed the deal for the USA's first win in four attempts.
One ropey weekend does not define your Ryder Cup legacy and Westwood will bounce back. He'll be a Ryder Cup captain for sure, though he ruled himself out of that possibility for 2018, whilst admitting that the 2020 tournament was on his "radar".
Related:
Blair O'Neal's brilliant putting tip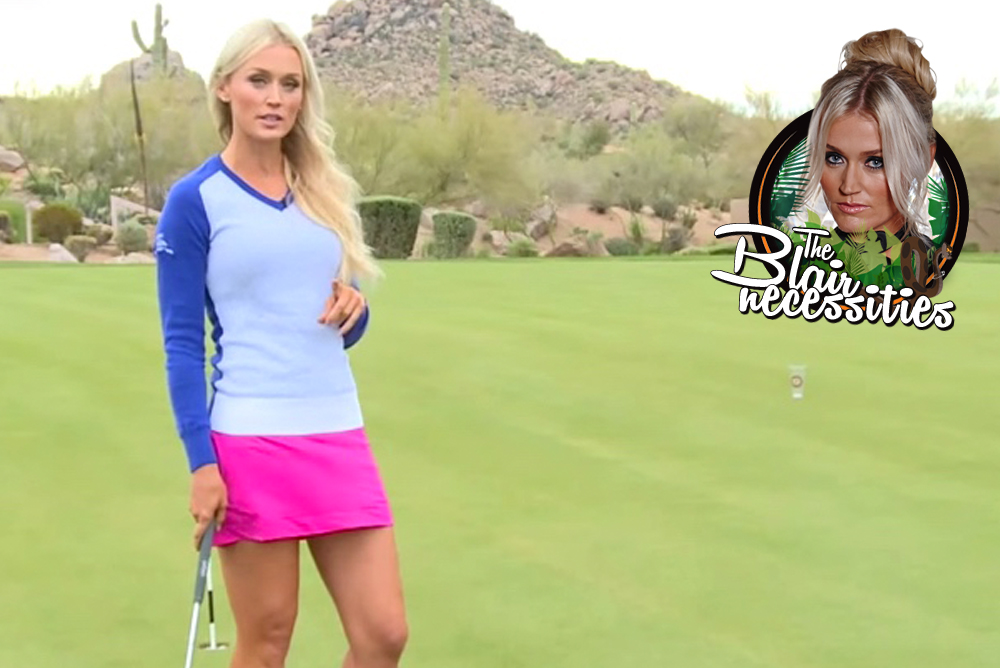 TAGS: Lee Westwood, Ryder Cup, Putting Tips, Chipping Tips, News, 2016