News
Sep 6th, 2015
Deutsche Bank Day 3
So who moved the dial?
Words: The Brigadier Photography: Getty Images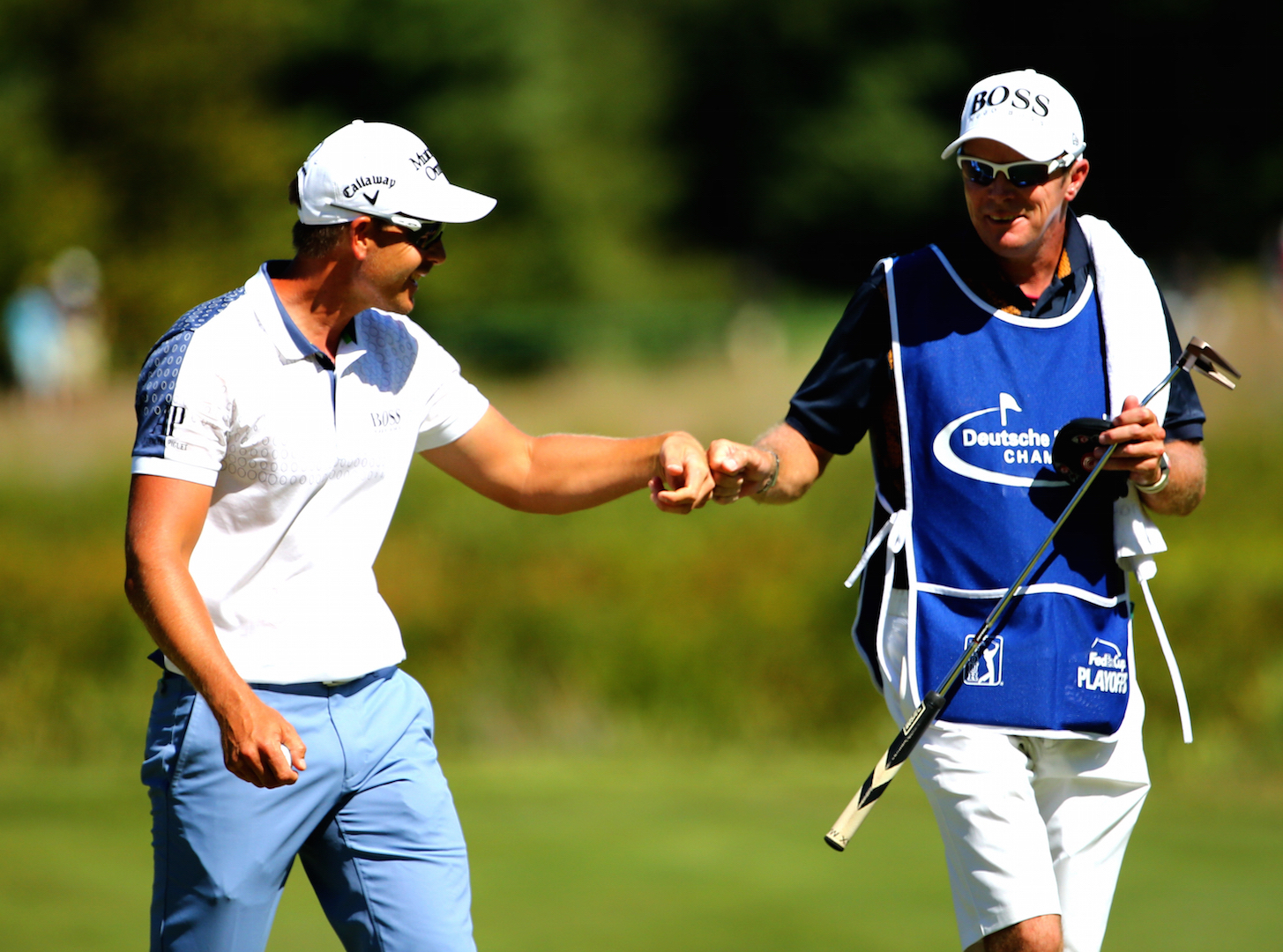 There were a number of great rounds out there today. Henrik Stenson was lurking ominously with an opening two rounds of 67 and 68, and today he moved up another gear, shooting a 65.
Stenson does know exactly how to finish his dinner, so we expect more from him tomorrow. He's won 17 times across all tours, with 4 PGA victories and 8 European Tour wins. He came second in last week's Barclays, where he pocketed a tidy $891,000, and he's clearly one of the form men of the moment.
Henrik's big year was 2013. He was runner up at the Open Championship, and he won the FedEx Cup, and the European Tour's Race to Dubai. He was the first ever player to do both, and in the same season. Stenson describes his feat as a "double-double", because he not only won both seasonal points crowns, but he also won the season finales of both tours.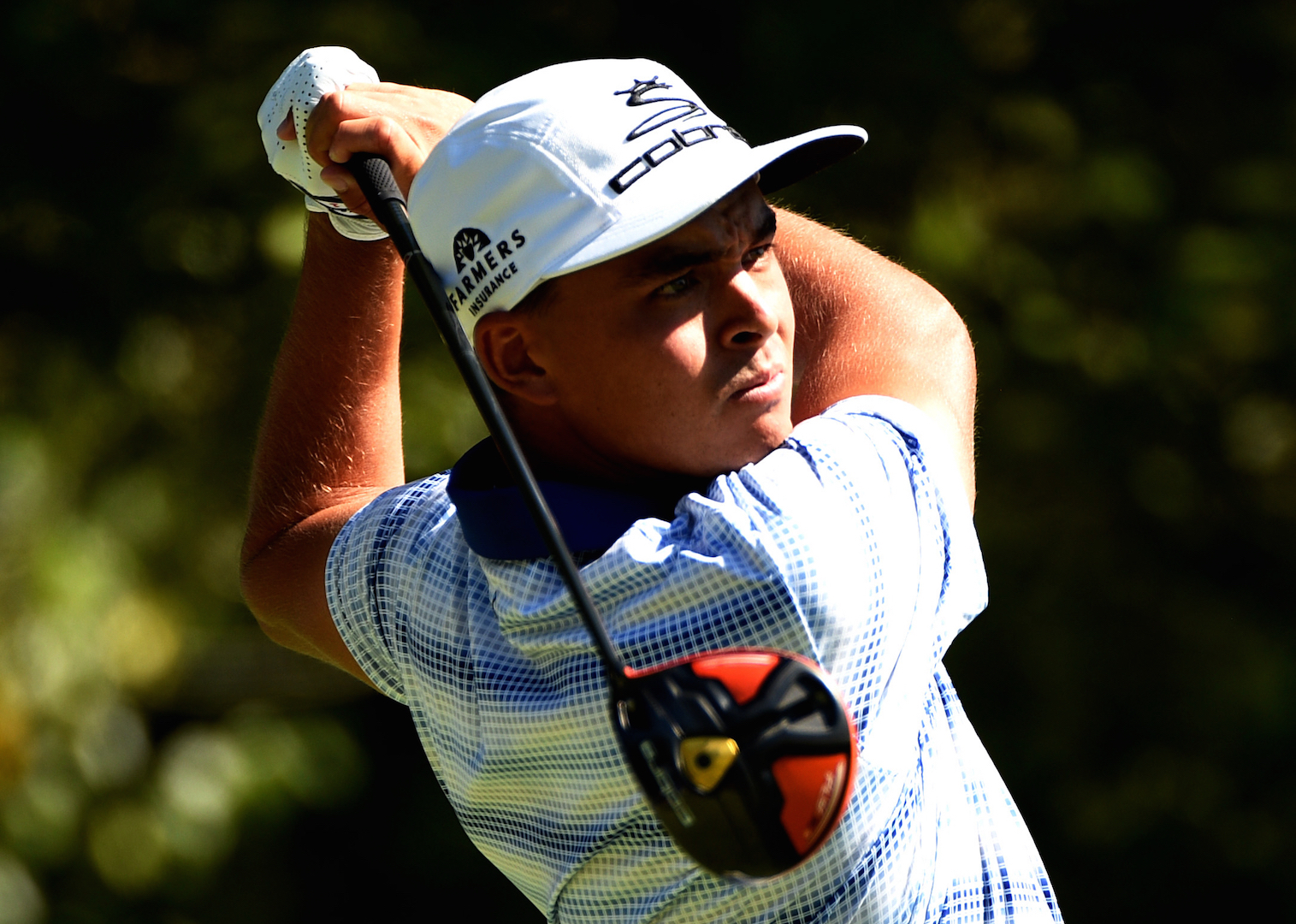 Rickie Fowler was also hot today, and all the focus today has really been about the two at the top. Rickie shot a -4 under par, to trail Stenson by a single shot. He's shot 67,67,67!
He's where he wants to be for tomorrow: the final group, where he can properly go head to head with Stenson. His confidence has so come on this season, and he's more than ready to deliver a lot more. Big 3, or Big 4 we would ask?
Charley Hoffman could not repeat his form of yesterday, and crashed out of the top of the leaderboard with an ugly +5. His front nine contained 6 bogeys, and a solitary birdie. His back nine was a bit steadier with two further bogeys, which were off set by two birdies. He's now back tied 11th. He's got a niggling back injury, so we think that's that for his challenge.
Jason Day had a frustrating day of it, with a +2 to finish tied 24th. None of the opening rounds' super group of Jordan, Jason and Bubba have fared well this week. It looked great on paper, but really didn't deliver for the players.
Rory shot an even 71, so he remains back in the field tied 64. He can't be properly match fit yet. But he still remains World Number Once, after Jordan missed the cut.
Great weather is forecast for tomorrow, and we are looking forwards to watching Rickie and Henrik going right at it. It's a hard one to call, if ever there was one. But we would just give Stenson the edge. He really knows how to finish.