News
May 6th, 2017
Denmark win the inaugural GolfSixes
By 3 & 1 over Australia
Words: John Dean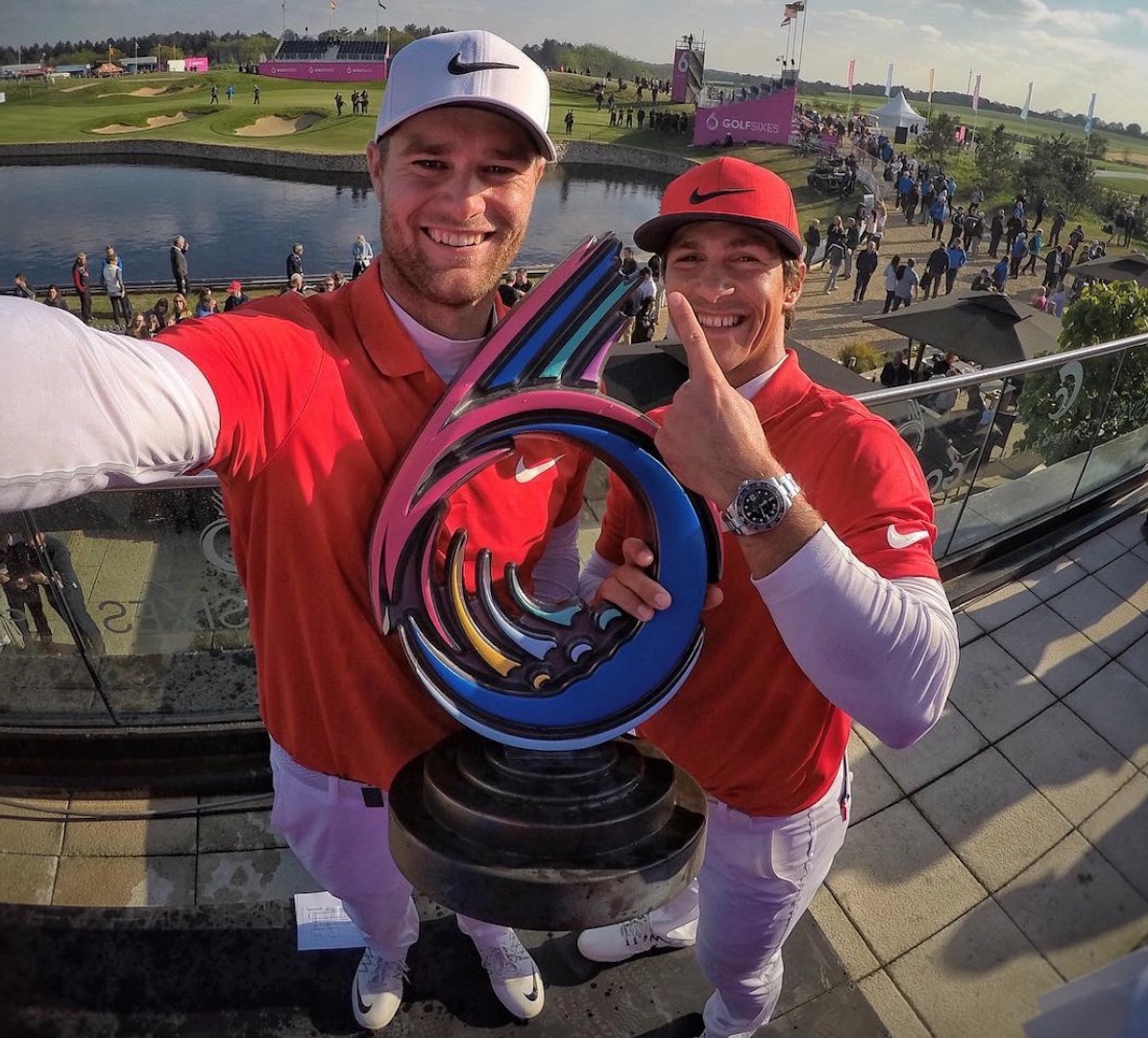 Denmark have won the inaugural GolfSixes, beating Australia 3&1.
The Danish team of Thorbjorn Olsen and Lucas Bjerregaard took on the Aussie pairing of Sam Brazel and Scott Hend, and beat them 3&1. But they didn't have it all their own way.
Australia birdied on the third to take a 1-0 lead, but the Danes then won the final three holes on the bounce for a comfortable victory.
On the fifth Bjerregaard put his tee–shot to four feet and Olesen finished the business to head up the last with a 2-1 lead.
Still the drama was not yet over, as Olesen almost put Denmark's second shot into the drink on the final hole in regulation, but a superb recovery from Bjerregaard left them two putts for the win and Australia offered handshakes on the 6th green.
Oover 9,000 spectators have attended over the course of the event, which looks like a good result. It will be interesting to see if Sky have managed to pull in a new, and hopefully younger audience.
https://twitter.com/EuropeanTour/status/861251657132265472
Related:
England crash out of GolfSixes with defeat by Italy