News
Jun 3rd, 2016
DeLaet withdraws from Memorial
He's got the dreaded dreaded 'chips' & 'pips'
Words: Tim Southwell Photography: Getty Images
We've all been there: Stood over a 20 yard chip or a 60 yard pitch and you're terrified. It just all feels.. weird somehow... Imagine what it's like if you're a tour pro and you rely on making chips & pitches for a living?
Poor old Graham DeLaet has gone through exactly this and withdrew from the Memorial tournament last night, saying he was suffering "incredible anxiety while chipping/pitching." DeLaet has missed the cut in his last two events, the Players and the Byron Nelson. In his tweet about his decision, the Canadian wrote: "This is not fun. I need to WD to get it sorted out and get back ASAP."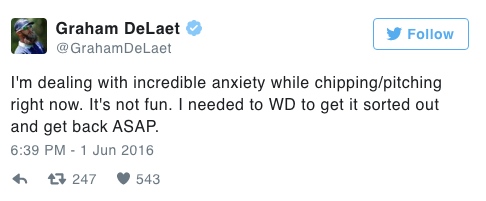 DeLaet is currently ranked 137th in the world, still high enough to qualify him for a spot on the Canadian Olympic golf team. We wish him the best of luck and strongly advise him to check out our tips on overcoming all this terribleness.
https://www.youtube.com/watch?v=ua1OPpQov8c
Related:
Luke Donald's 60-Yard Pitching Master Class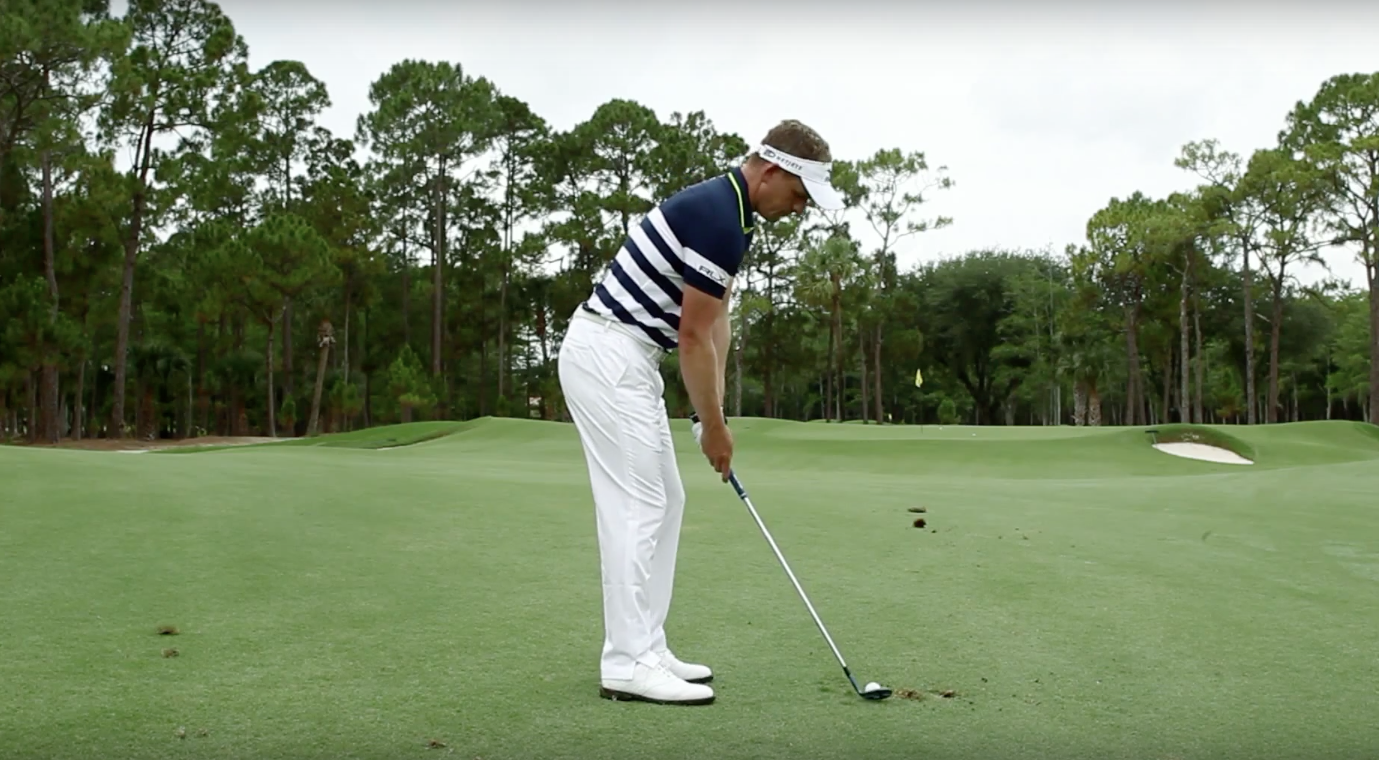 Related:
Stop Duffing Your Chips With Jeff Ritter